Profitmark Blog
Articles with tag:

Trademark registration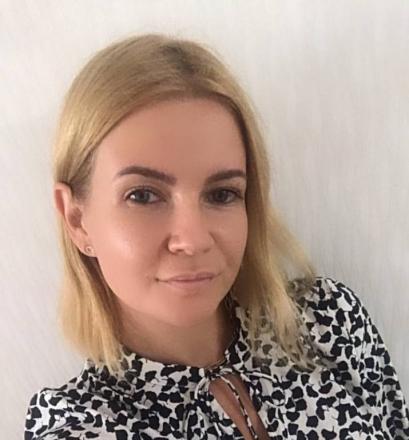 No one will give you a recipe for how to make a million. Learn from the richest entrepreneurs in your niche
Elena Tkachenko is our client and co-founder of the brand of sportswear and thermal underwear Actix (actix.ua). She told why in order for a business to be successful, you need to choose the closest and most understandable direction to you, in which you believe and in which you want to...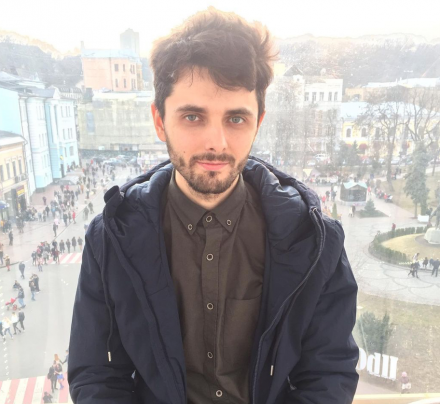 The cost of a cup of quality coffee made at home is 6-7 UAH
Victor Hromadsky is our client and founder of Budu Coffee. He told how he promotes quality coffee among Ukrainians. The idea to start a business came back in 2016, when I worked as a brand chef-barista. Then my best friend from university went to the United States, where he worked...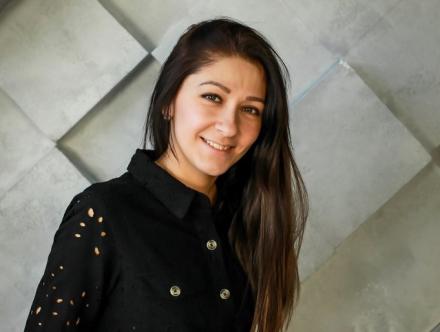 Craft niche brands are now at the peak of popularity in Ukraine
Oksana Puchkova is our client and founder of "One teeth. Two..". The brand creates designer tableware and accessories for babies, who develop their babies from birth, and give their parents aesthetic pleasure and moments of peace. Oksana told how she increased business turnover by 15 times in the first year...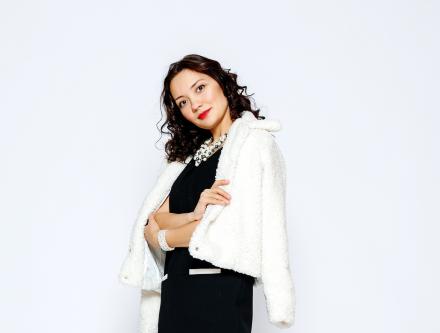 I received grants from international organizations in Japan, the USA and Germany for the development of the academy and the creation of new jobs
Natalia Yavorska is our client and founder of the SHERWOOD International Language Academy. It is an Official Certified School for International Language Exam Preparation. SHERWOOD has over 15,000 alumni and 44 serviced businesses. Natalia told how the academy became the largest language center and went online. In 2007, I founded...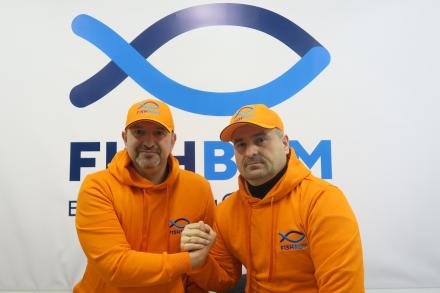 We provide our clients with everything they need for their favorite hobby
Pavel Belenky is our client and co-founder of FishBum, a major supplier of goods for tourism and fishing. Pavel told how he turned a hobby into a business. We founded FishBum together with our partner - Vitaly Zaika. Our main goal is to popularize fishing and outdoor activities. We provide...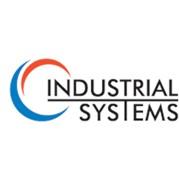 Compressor equipment is an important component of the Ukrainian economy
Vladimir Karasenko is our client and founder of Industrial Systems. The company is engaged in the sale and service of compressor equipment. Vladimir told how his company became an authorized distributor of compressor equipment for European manufacturers. I have dreamed of business since my student days. He was educated as...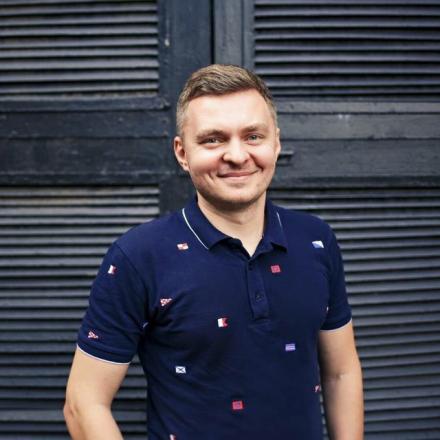 Now everyone is trying to fight for small elements on the site
Andrew Chornyi - our client and founder of Plerdy - a service that offers effective methods of data collection that will help build a winning strategy to increase conversions and increase profits. The service is intended for those who develop their online store or site, actively work with online marketing...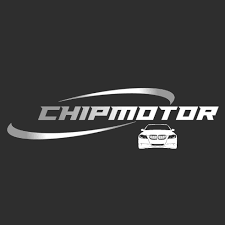 In the past, the automotive industry was run by engineers. Now it's run by marketers
Sergey Semka is our client and founder of the Chipmotor company, which is engaged in car diagnostics and professional chip tuning. Sergey tell us about the development of the company and trends in the automotive industry. I live in Krivoy Rog and have been doing diagnostics for over 10 years...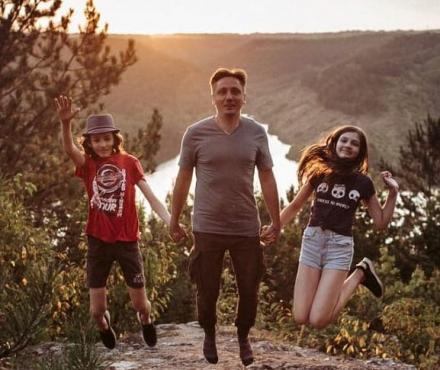 Men should stop "helping" women raise their children. Family is a common "project"
Vladislav Golovin is our client, the father of three children and the founder of the Father's club. This is a commercial and social project, the idea of ​​which is to develop and popularize conscious and responsible parenting. Vladislav told how the club is developing and how Ukrainian dads are changing...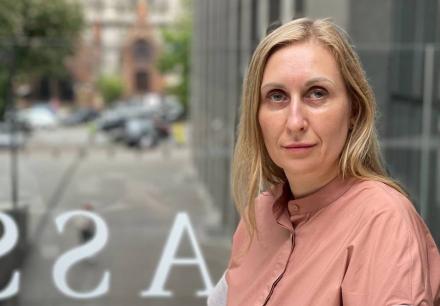 None of our clients were harmed by the Petya cyber attack in 2017
Olena Kurylo is our client and the founder of IT24, which has been managing technical support processes for small and medium business for 17 years. Olena told us how she got acquainted with the IT security and how Ukrainian entrepreneurs are doing with data protection. DUE TO DATA FAILURE I...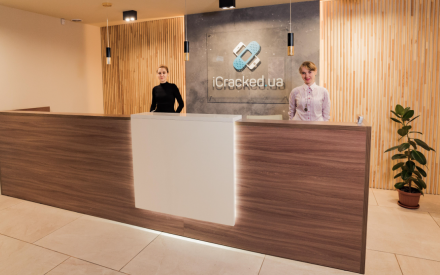 The best advertisement is quality
Igor Sukhitskiy is our client and founder of Apple products repair service in Kharkov. Igor told us about innovative technologies in servicing the IPhone, iPad, MacBook and Apple Watch. As electronics manufacturers began to produce more and more devices with large screens, and the technology of replacing glass appeared, I...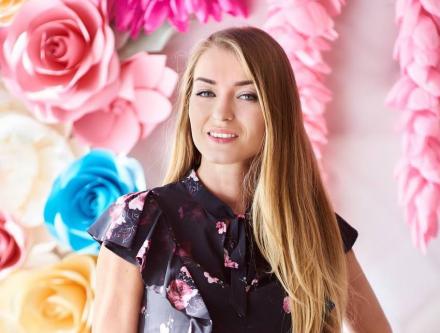 I created a business because I decided that other girls should also appreciate the benefits of the accessory
Olena Nalyvaiko is our client and founder of the CAVALIER brand, which creates iPhone accessories. Olena told us how she promotes the brand and what inspires her to create stylish accessories. The idea for the brand came about after I saw something that amazed me! It was an American iPhone...