Profitmark Blog
Articles with tag:

Trademark registration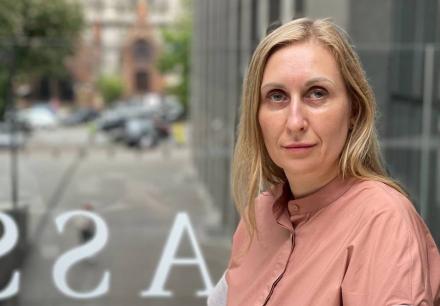 None of our clients were harmed by the Petya cyber attack in 2017
Olena Kurylo is our client and the founder of IT24, which has been managing technical support processes for small and medium business for 17 years. Olena told us how she got acquainted with the IT security and how Ukrainian entrepreneurs are doing with data protection. DUE TO DATA FAILURE I...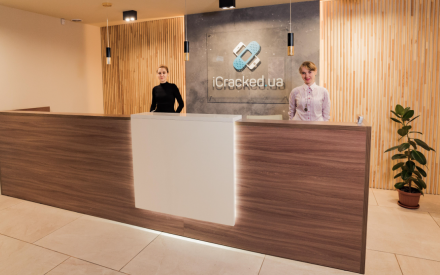 The best advertisement is quality
Igor Sukhitskiy is our client and founder of Apple products repair service in Kharkov. Igor told us about innovative technologies in servicing the IPhone, iPad, MacBook and Apple Watch. As electronics manufacturers began to produce more and more devices with large screens, and the technology of replacing glass appeared, I...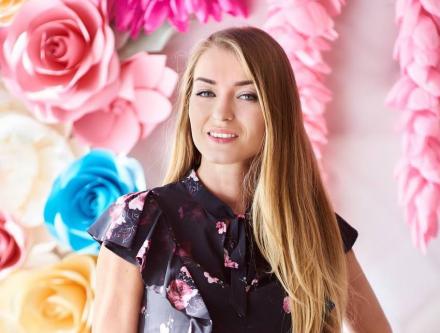 I created a business because I decided that other girls should also appreciate the benefits of the accessory
Olena Nalyvaiko is our client and founder of the CAVALIER brand, which creates iPhone accessories. Olena told us how she promotes the brand and what inspires her to create stylish accessories. The idea for the brand came about after I saw something that amazed me! It was an American iPhone...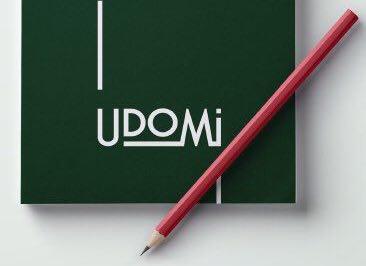 The advantage of custom-made furniture is 100% realization of a dream. The client gets what he wanted
Alexander is our client and co-founder of Udomi, a custom kitchen and home furnishings company. Alexander told us about current trends in furniture production and how quarantine has affected business development. My specialization is carpenter-machine operator. I specialized in woodworking. Later I studied management and administration. With future colleagues Yaroslav...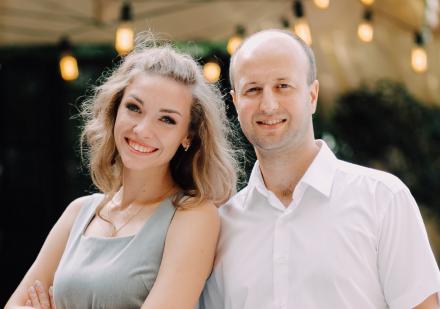 We support crazy ideas of couples and we are always ready to experiment
Iryna Vorobiova is our client and founder of the PTAHA wedding agency. Iryna told us about the agency's progress during quarantine and about new formats for holding events. While studying at the university, I actively participated in many student events, I liked the organization of events, so after graduation I...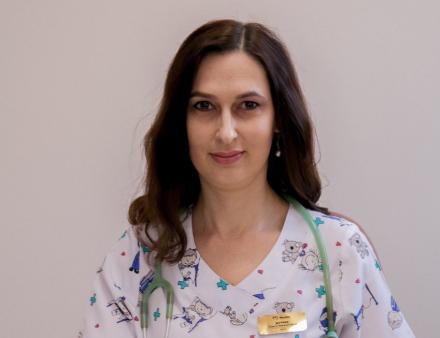 Time for each patient is what public hospitals lack the most
Olha Dutchak is our client, pediatrician, assistant of the postgraduate education department at the Ternopil National Medical University, and also the founder and medical director of the Malecha child clinic in Ternopil. Olga told us how she founded a clinic on the territory of a city hospital. For many years...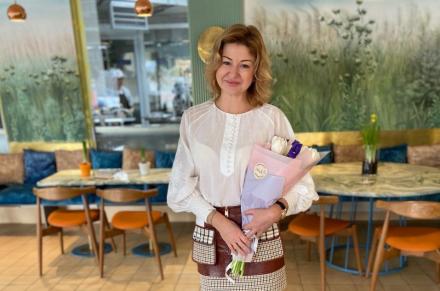 I wanted to create not just a pastry shop, but a place where I would make my dreams come true
Yulia Mironenko is our client and founder of the Happy place restaurant. Julia told us how to open a place for the soul and attract guests not only with amazing desserts, sushi and bowls, but also with bright events. Desserts are my passion, baking is like meditation for me. I...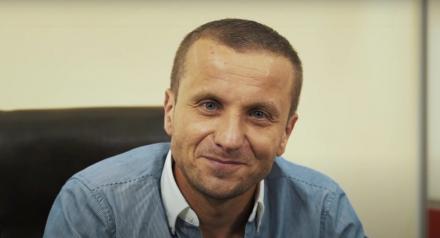 A doctor is a service provider for the client's money. As in any business, he must do everything to make the client satisfied
Valerii Dudko is our client and founder of the Lumi-Dent network of dental clinics. Valerii told us how he opened a new clinic in the center of Kyiv during the coronavirus crisis, and how the company managed to keep the entire staff. For 15 years I worked as a dentist...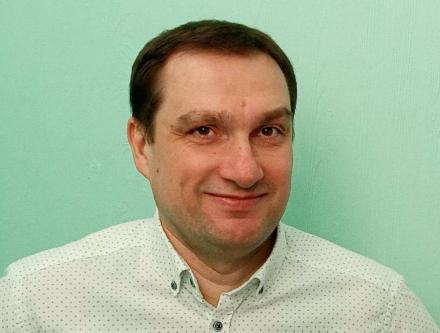 The success factor is that the product always turns out to be of the same quality
Vitalii Nemirovskyi is our client and founder of YIDA - a producer of microgreen in the central region of Ukraine. Vitalii told us about advanced growing technologies and business promotion. For a long time I worked in the group of companies "Creative" - ​​in the recent past it is the...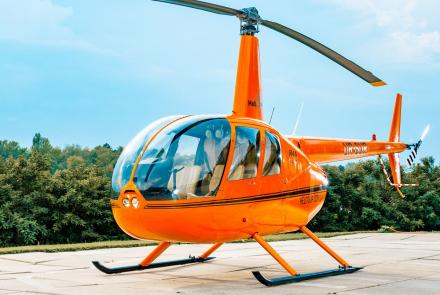 We are not a luxury segment. Helicopter flights are already quite affordable entertainment
Victor Delikatnyi is our client and co-founder of Helitour. Victor told us about the popularization of helicopter flights in Kyiv. In 2018, we founded Helitour together with Ilya Bespalov. Our company organizes helicopter tours and charter flights. The idea was not new, at the time of its foundation tourist helicopter...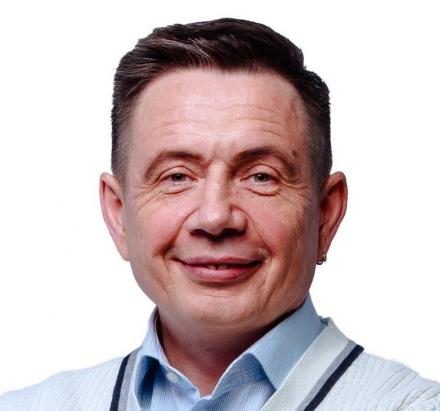 We harmonize and integrate the training system into operating business
Volodymyr Malichevskyi - our client and founder of DA'VINCI Open Corporate University. Volodymyr is the owner of the consulting company ICPM Consulting and has been training employees of big and medium-sized businesses for about 20 years. In the process, the company gained extensive experience, developed many unique programs and implemented...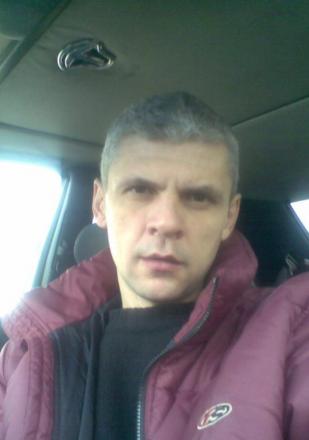 Everything is learned by comparison: there are many chess variants, but mine are simple and unusual
Vitalii Cherepov is our client and inventor. He created horizontal chess, a wind turbine, and a tactical board for team sports. Vitalii told us about the inspiration and why he registers a trademark for each of his inventions. I probably cannot be called an ordinary person. I was born in...