Olena Nalyvaiko is our client and founder of the CAVALIER brand, which creates iPhone accessories. Olena told us how she promotes the brand and what inspires her to create stylish accessories.
The idea for the brand came about after I saw something that amazed me! It was an American iPhone accessory - a case with a strap. I realized that I wanted to wear it and immediately ordered it from the USA.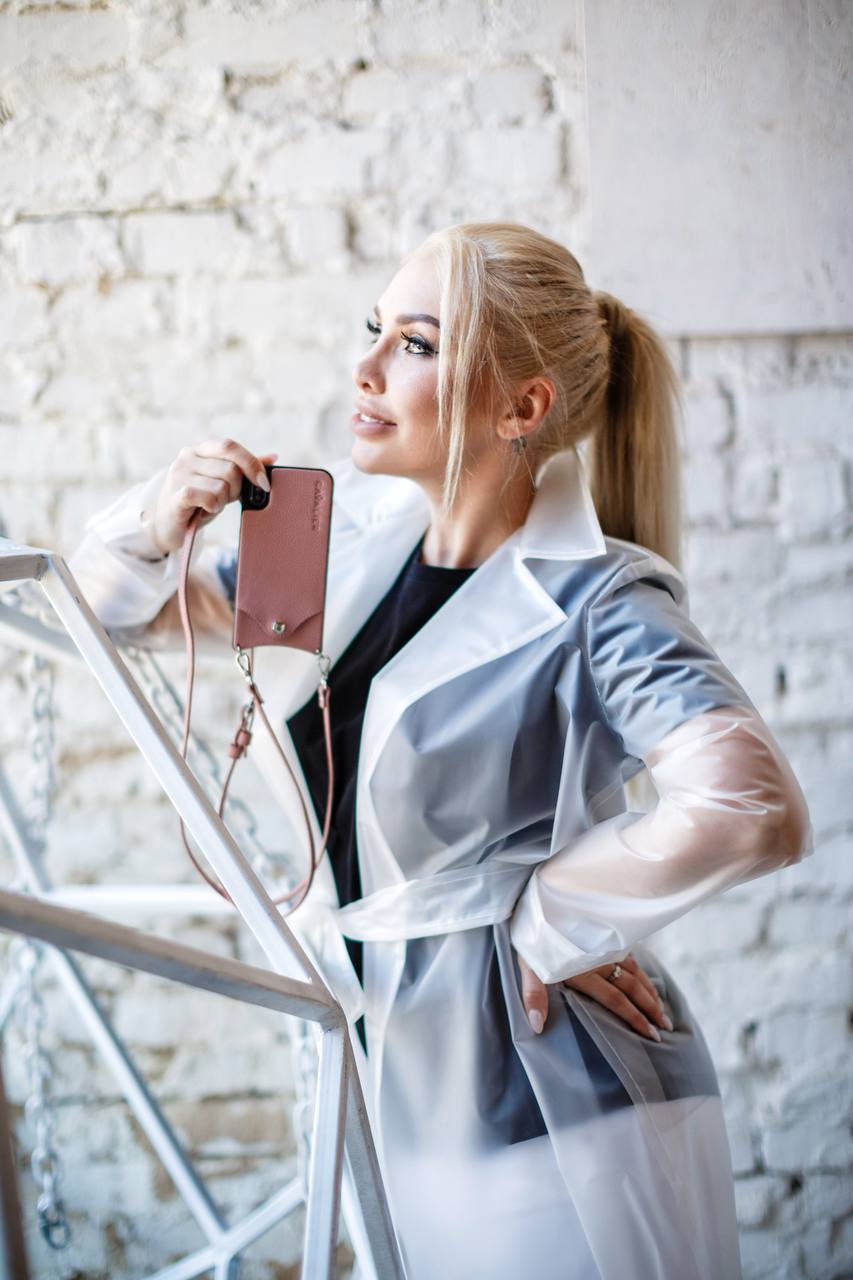 I wore it for a year and constantly thought how cool it is that there is such an accessory. It made my life much easier and reliably protected my phone.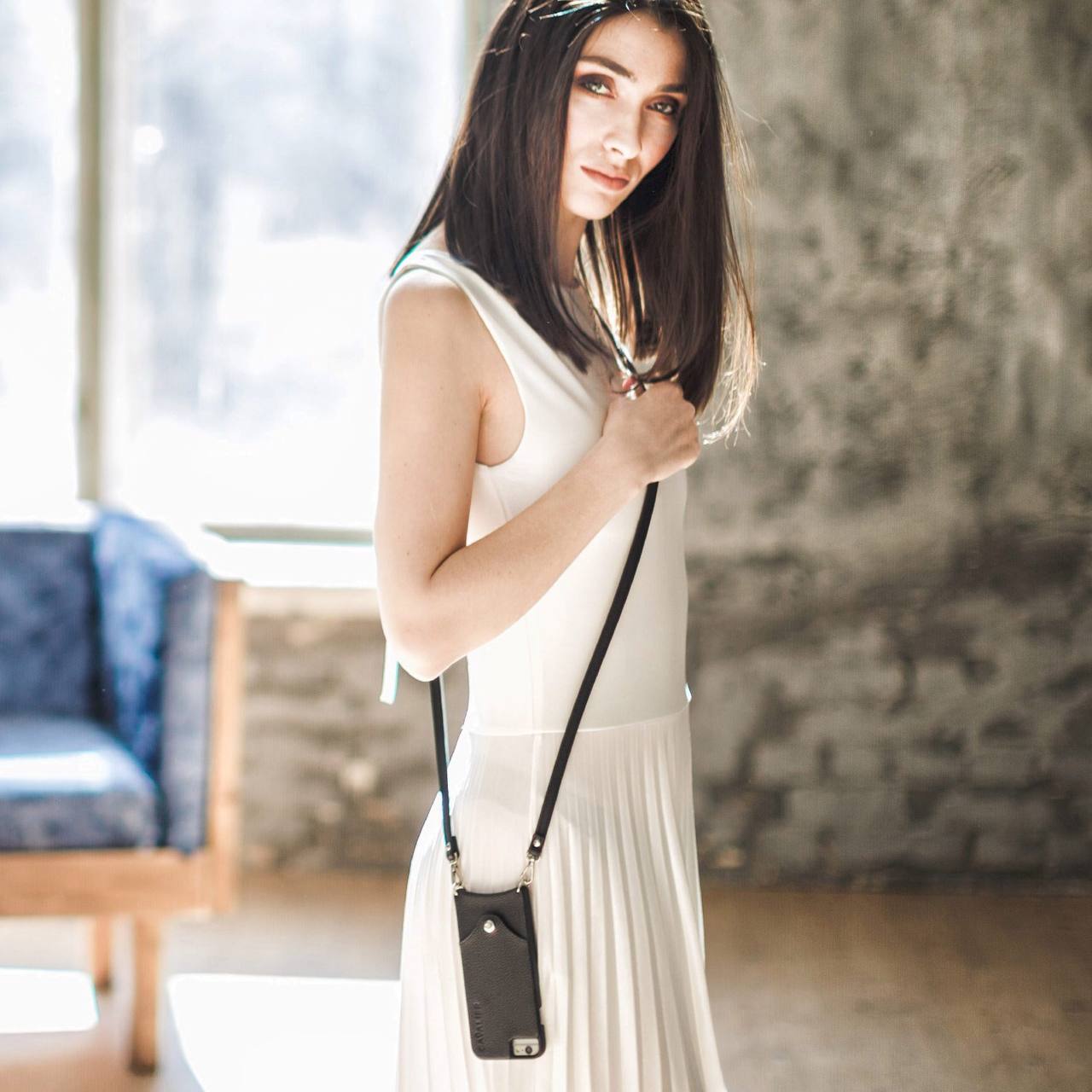 THE IDEA TO CREATE A BUSINESS CAME UP SUDDENLY
I decided that other girls should also appreciate the benefits of the accessory. First, I called directly to the company of the American brand to agree on cooperation and the supply of accessories to Ukraine, but, unfortunately, I was refused. Then I decided to create my own brand CAVALIER. We started with a small batch of accessories, which was developed for us by designers from Guangzhou.

WE WORK EXCLUSIVELY FOR THE iPHONE
This positioning was originally adopted, and we are not changing it. There are two basic colors in the assortment - black and powdery. Also, our accessory has removable straps, thanks to which you can completely change the style.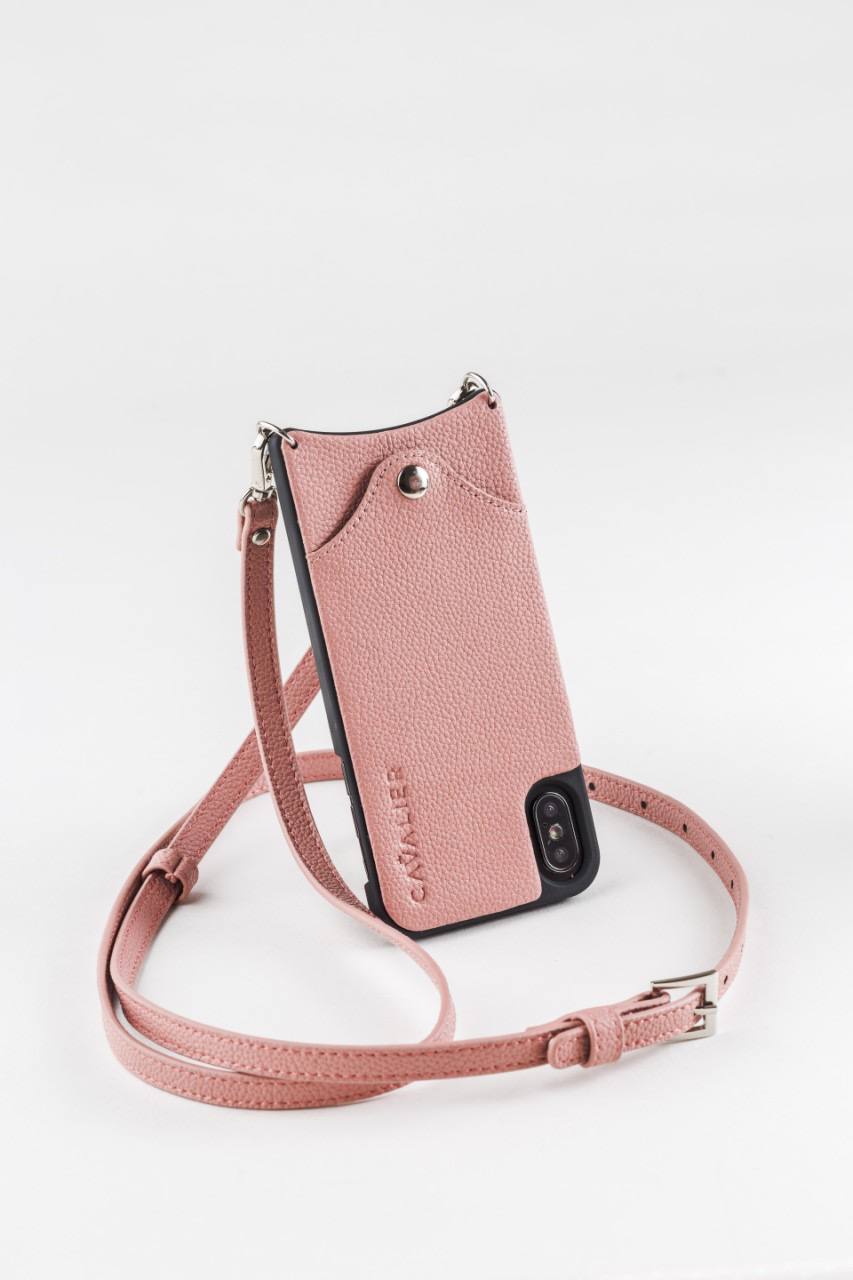 I personally work on the style of the products. I am inspired by the American brand, whose accessory was my first. Sometimes ideas just come from the outside: I walk down the street and see a beautiful color - bam - and a new model.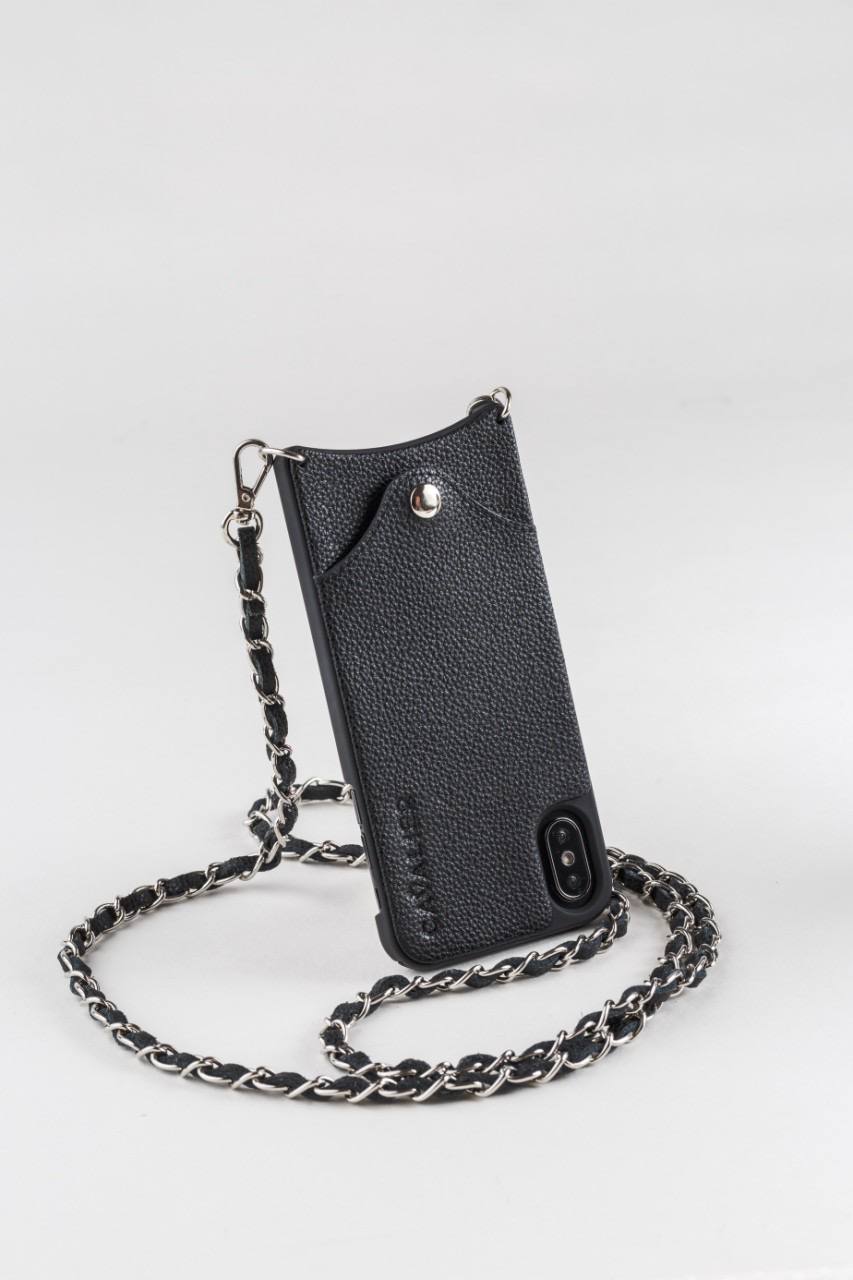 DURING THE QUARANTINE, LUXURY AND STYLISH ITEMS FADED INTO THE BACKGROUND
Quarantine made its own adjustments to sales. People are less likely to change their phone cases. And the phones themselves, too. Therefore, sales fell slightly. Unfortunately, Ukrainians are forced to save money and buy cheaper things, while luxury and style items have faded into the background.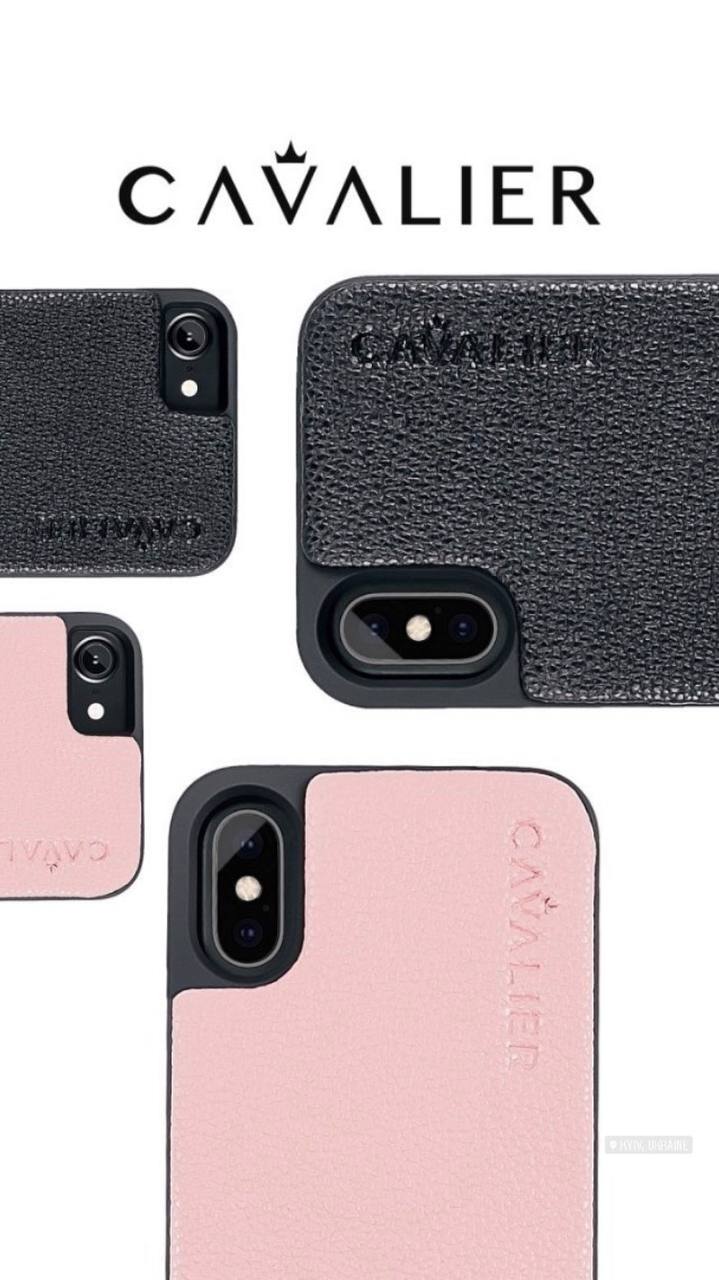 We are actively promoting the brand: we use all types of advertising in social networks and SEO, we cooperate with bloggers and celebrities, and we also often hold promotions. In the near future, we are planning to expand the color gamut and are preparing for the release of iPhone 13.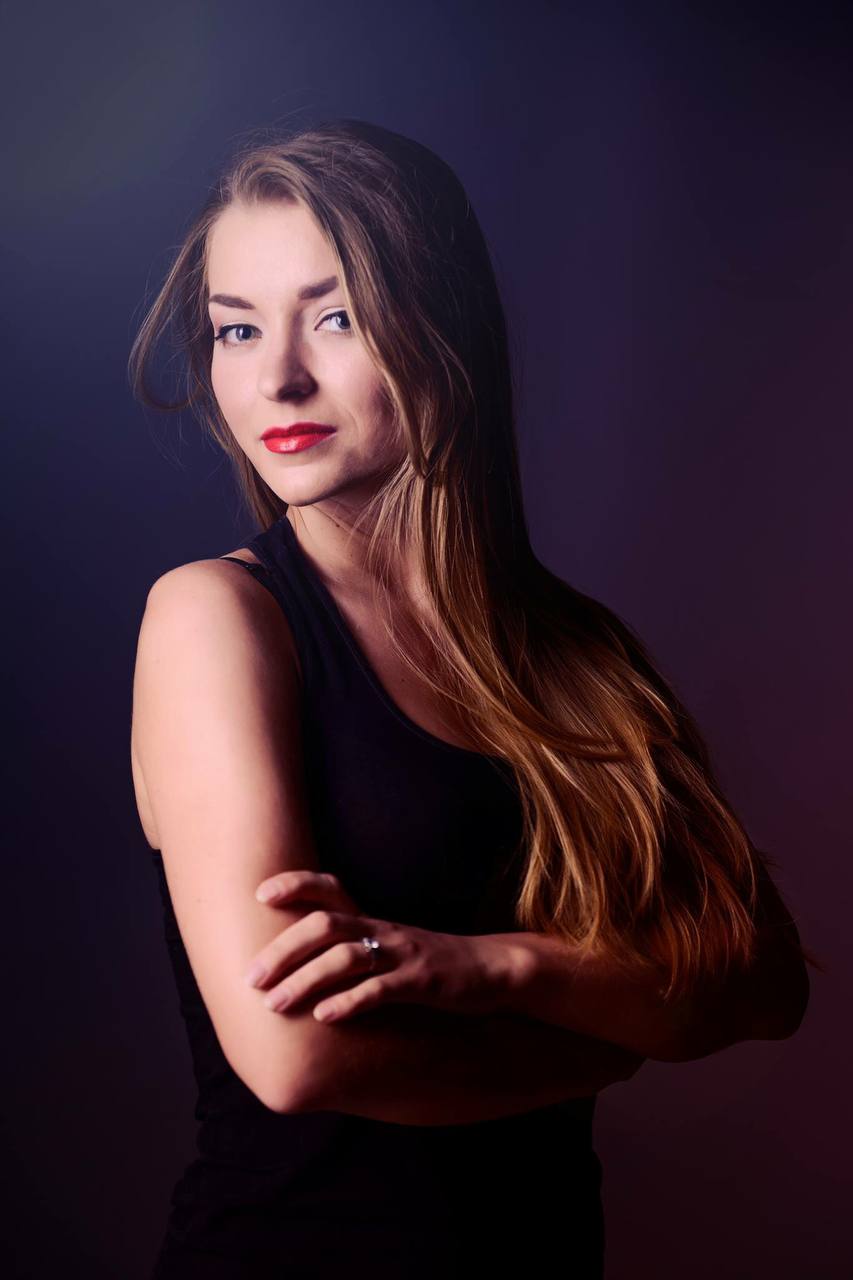 I believe that if a company positions itself as a brand, then it must definitely register a trademark. This increases trust, loyalty and status in the eyes of customers.