Profitmark Blog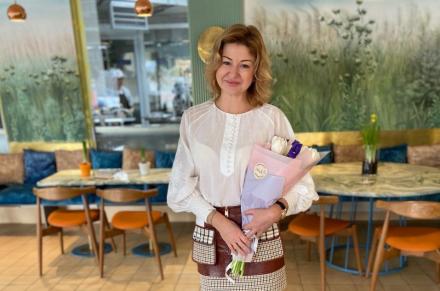 I wanted to create not just a pastry shop, but a place where I would make my dreams come true
Yulia Mironenko is our client and founder of the Happy place restaurant. Julia told us how to open a place for the soul and attract guests not only with amazing desserts, sushi and bowls, but also with bright events. Desserts are my passion, baking is like meditation for me. I...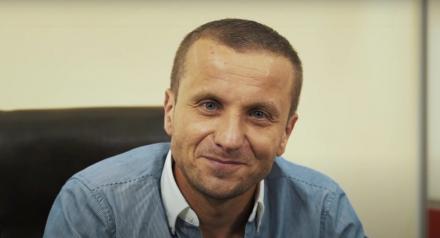 A doctor is a service provider for the client's money. As in any business, he must do everything to make the client satisfied
Valerii Dudko is our client and founder of the Lumi-Dent network of dental clinics. Valerii told us how he opened a new clinic in the center of Kyiv during the coronavirus crisis, and how the company managed to keep the entire staff. For 15 years I worked as a dentist...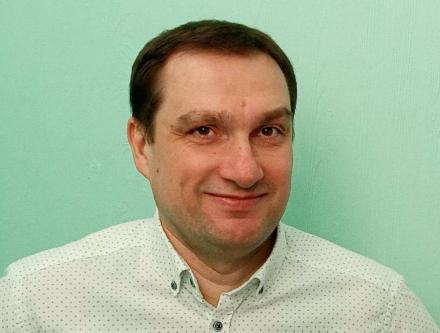 The success factor is that the product always turns out to be of the same quality
Vitalii Nemirovskyi is our client and founder of YIDA - a producer of microgreen in the central region of Ukraine. Vitalii told us about advanced growing technologies and business promotion. For a long time I worked in the group of companies "Creative" - ​​in the recent past it is the...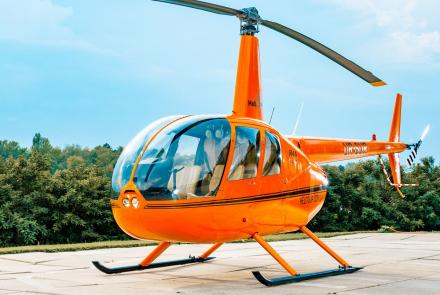 We are not a luxury segment. Helicopter flights are already quite affordable entertainment
Victor Delikatnyi is our client and co-founder of Helitour. Victor told us about the popularization of helicopter flights in Kyiv. In 2018, we founded Helitour together with Ilya Bespalov. Our company organizes helicopter tours and charter flights. The idea was not new, at the time of its foundation tourist helicopter...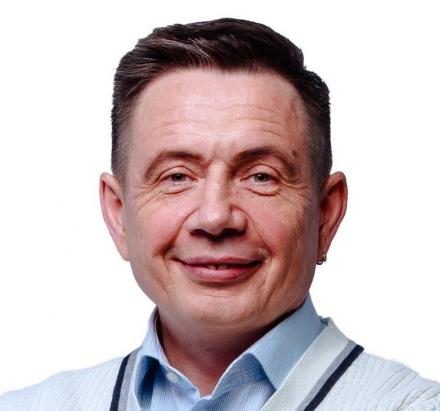 We harmonize and integrate the training system into operating business
Volodymyr Malichevskyi - our client and founder of DA'VINCI Open Corporate University. Volodymyr is the owner of the consulting company ICPM Consulting and has been training employees of big and medium-sized businesses for about 20 years. In the process, the company gained extensive experience, developed many unique programs and implemented...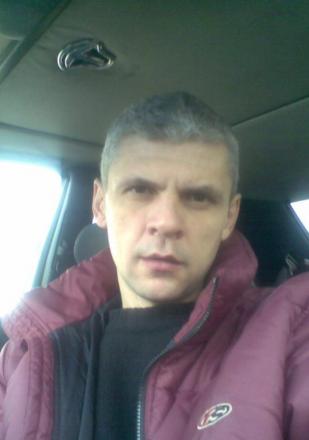 Everything is learned by comparison: there are many chess variants, but mine are simple and unusual
Vitalii Cherepov is our client and inventor. He created horizontal chess, a wind turbine, and a tactical board for team sports. Vitalii told us about the inspiration and why he registers a trademark for each of his inventions. I probably cannot be called an ordinary person. I was born in...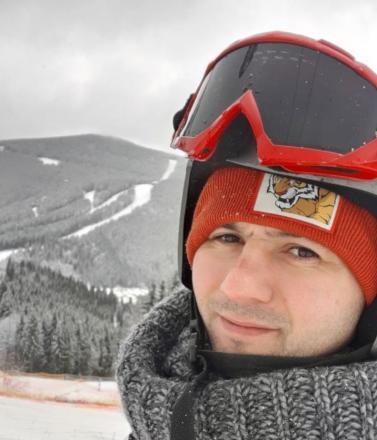 Big assortment and low prices make us the best option for cooperation with small businesses
Dmytro Terzi is our client and founder of TechnoGid, a wholesale supplier of equipment and electronics. Dmytro told us about e-commerce in Ukraine. Our company has been on the market for over 5 years. Due to a significant increase in the range and new trends in e-commerce, we moved to...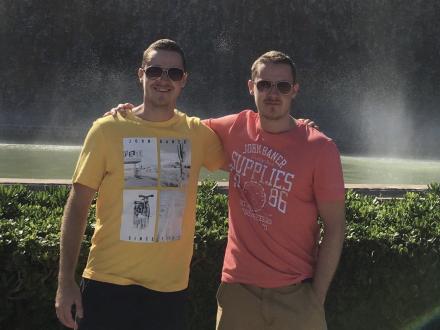 We have developed a product that hasn't been presented in Ukraine
Svitozar Khromyi is our client and co-founder of GinJob. It's a platform for job search for freelancers. You can find interesting jobs near you and get started right away. Svitozar told us how the service works. The idea to create an application came to my brother Nazar when we realized...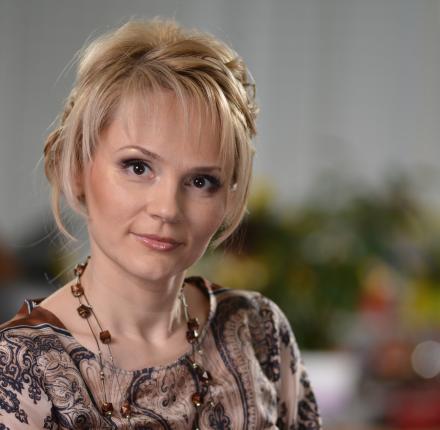 We want to show the world of Asian cuisine for Ukrainians, create a wow-impression and make them fall in love with Asian cooking
Liliia Dzhura is our client and marketing director of Morskoi Dom. Liliia told us about the development of the culture of Japanese and Pan-Asian cuisines in Ukraine and how brands teach Ukrainians to cook in a new way. Ukrainians cook a lot at home. This is a national pattern of...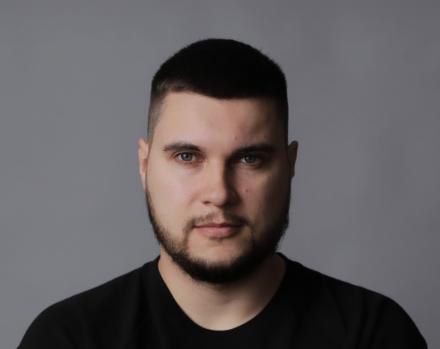 There are no functions in marketing that cannot be performed remotely
Ed Kuzmin is our client and founder of Digitalizator. It is an online platform for testing and developing digital specialists. Ed told us about systematizing of a marketing strategy for a business and building a remote marketing team. I have been working in digital-marketing since 2011. I started as a...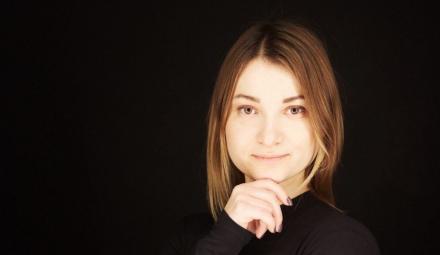 Success doesn't come to those who just pay a lot of attention to business. For success, all interested parties must be involved with the process
Mariia is our client and co-founder of the Coffee DROP. She told us about changing the format of the coffee shop and working during the lockdown, about closing the franchise and why it is important to build friendships with delivery services. The opening of the coffee shop was the idea...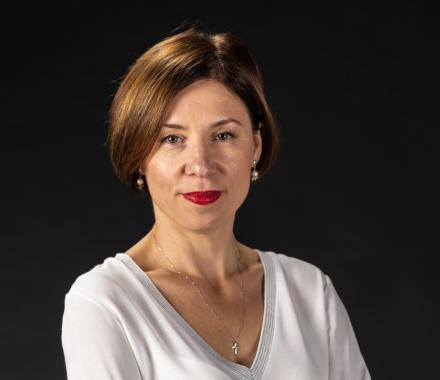 Nature heals here
Natalia Skybak is our client and head of the Truskavets City Territorial Community Development Department. Natalia told us about the development of the city of Truskavets as a center of recreation, medical rehabilitation and sanatorium treatment. Truskavets is one of the oldest balneological resorts in our country, as large reserves...