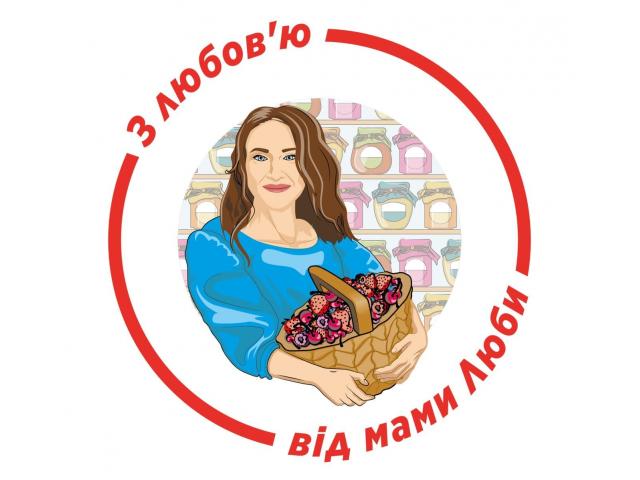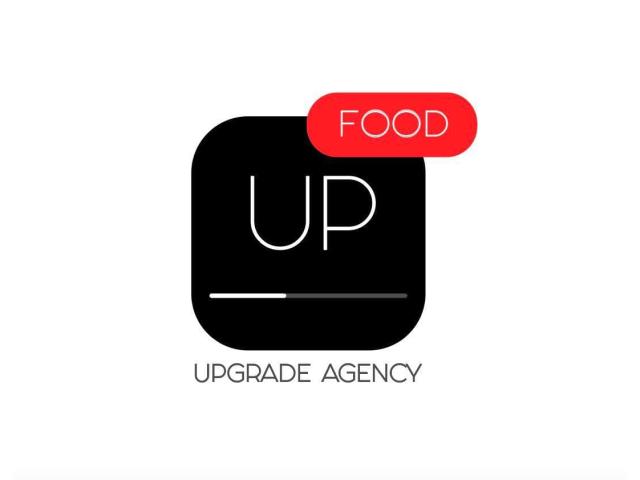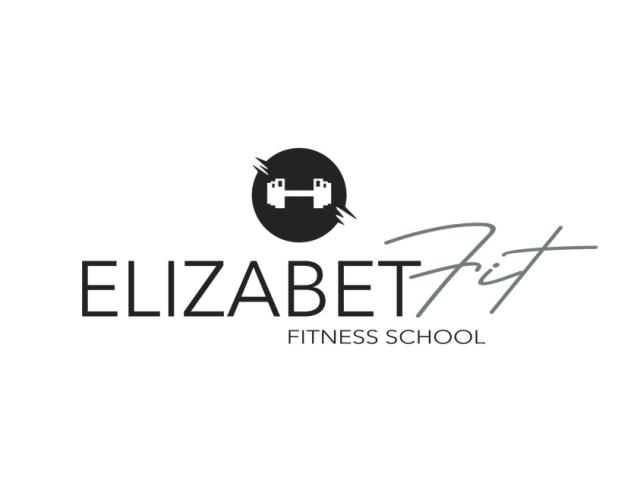 ELIZABET FIT fitness school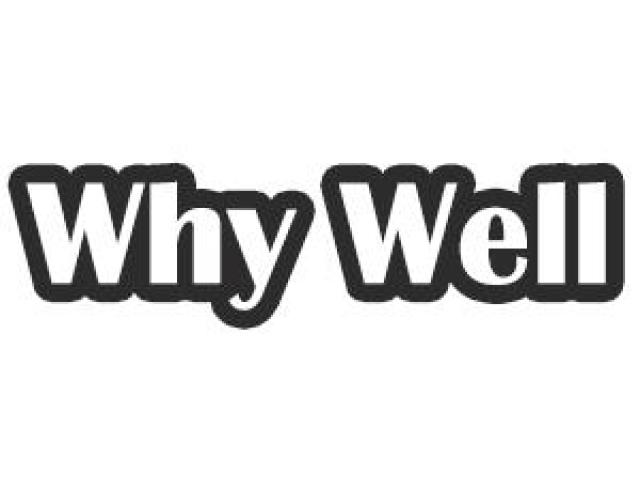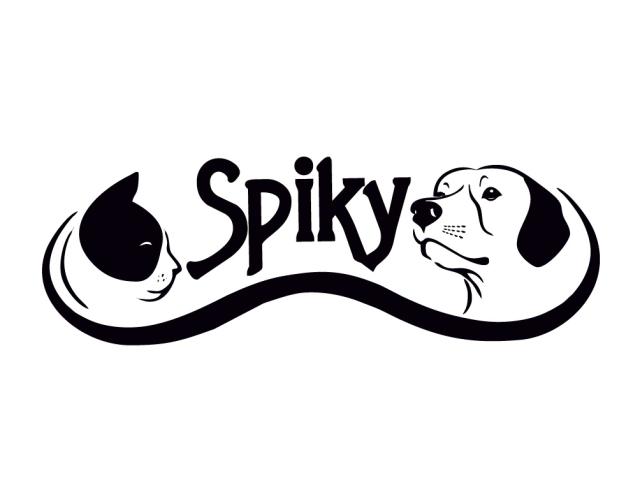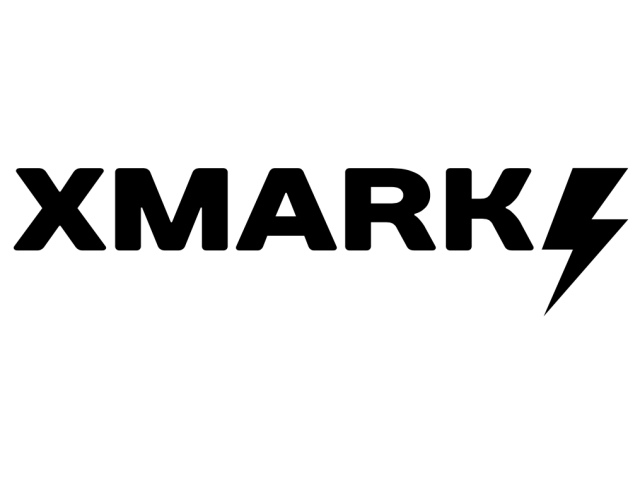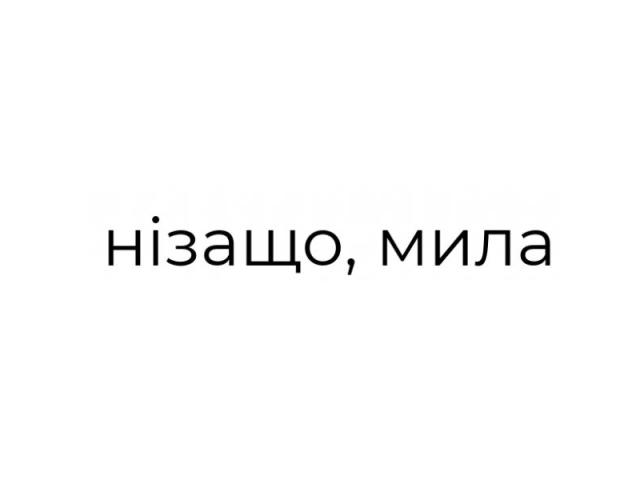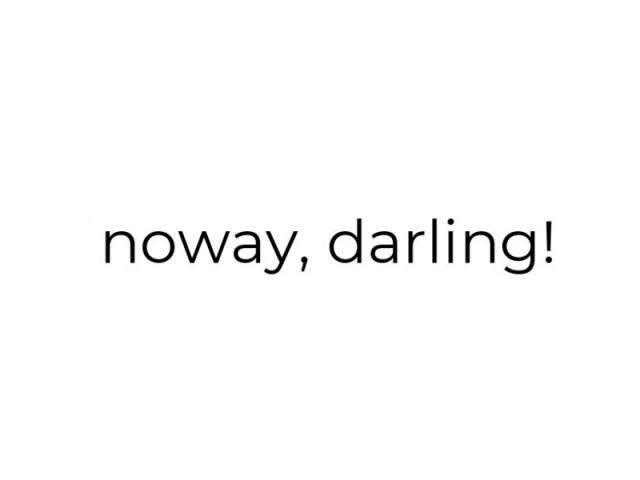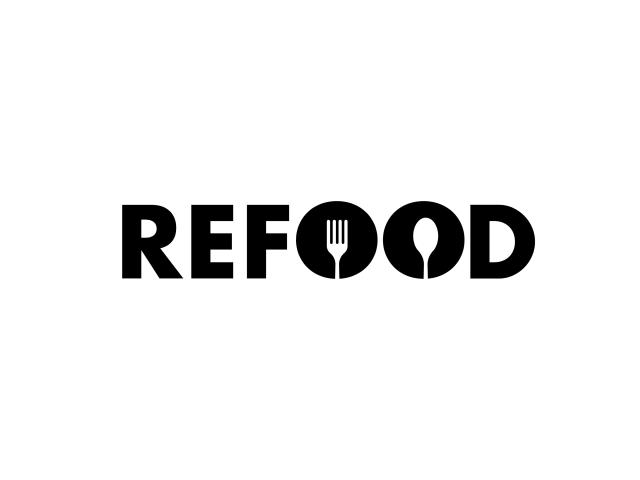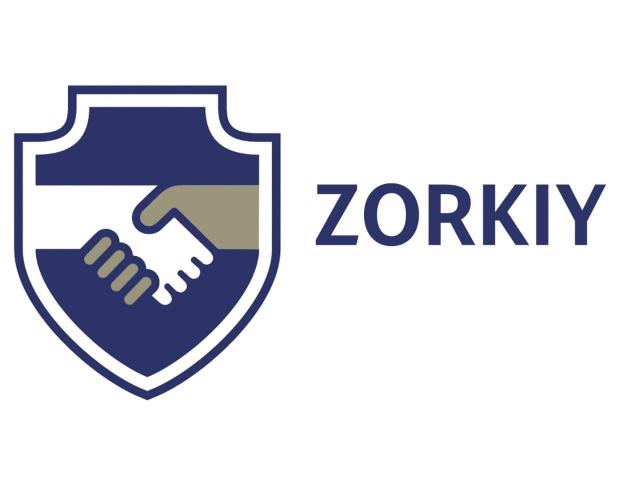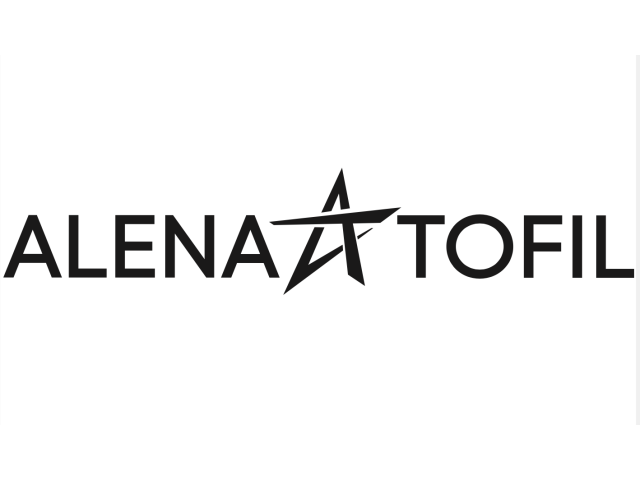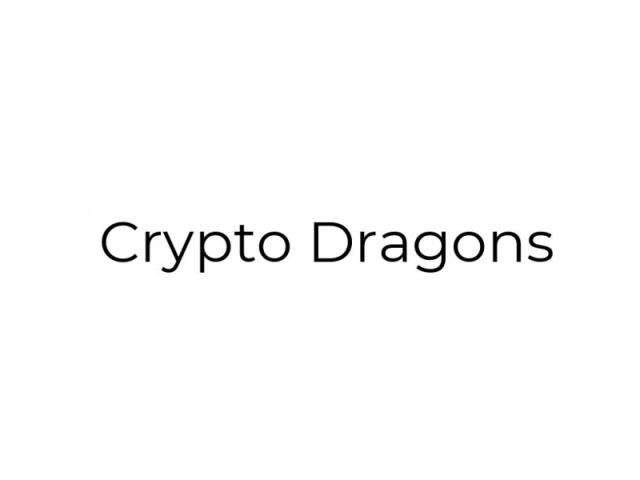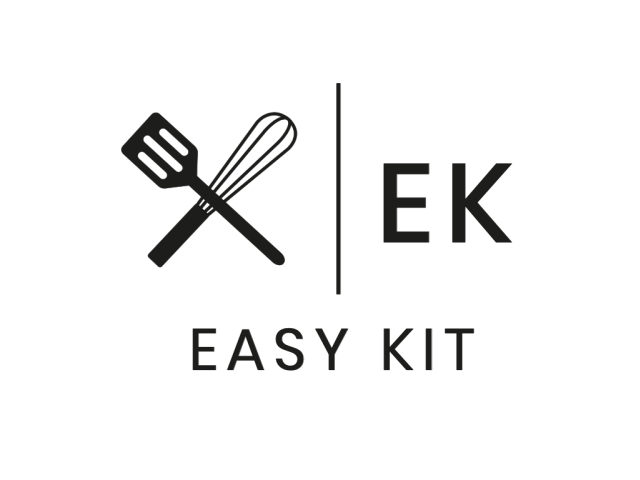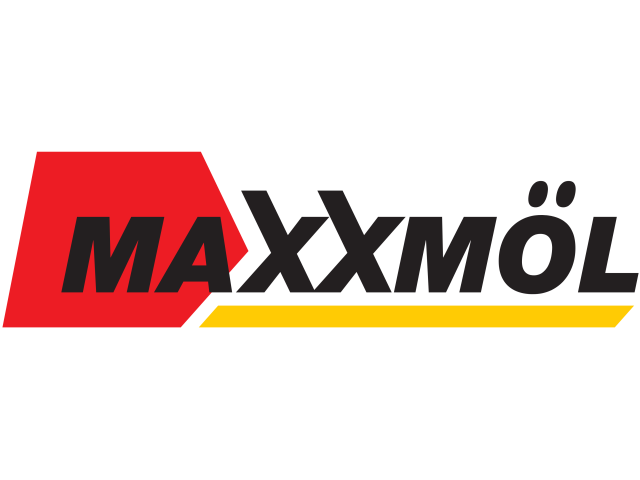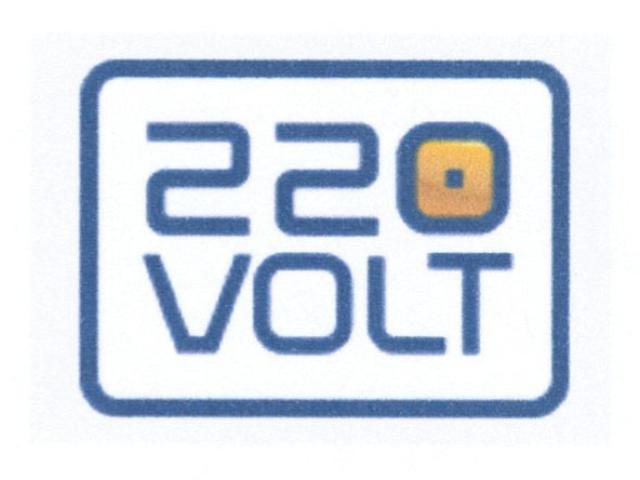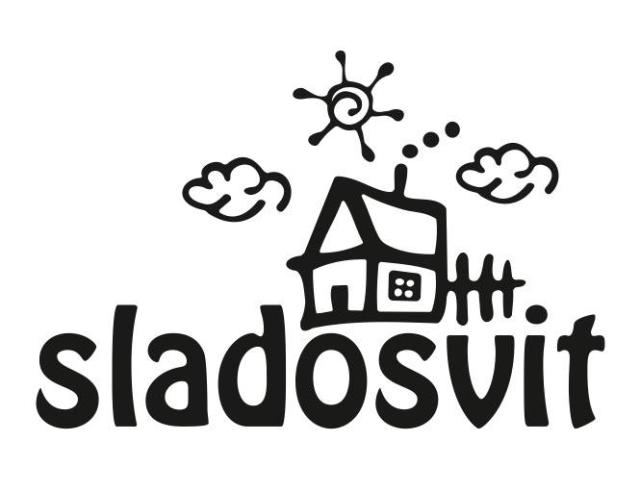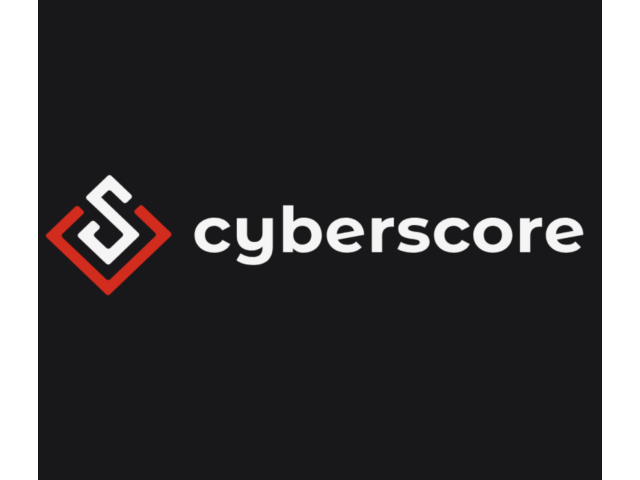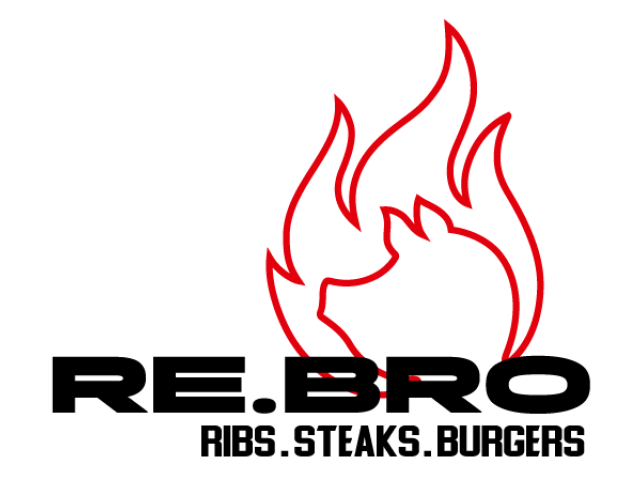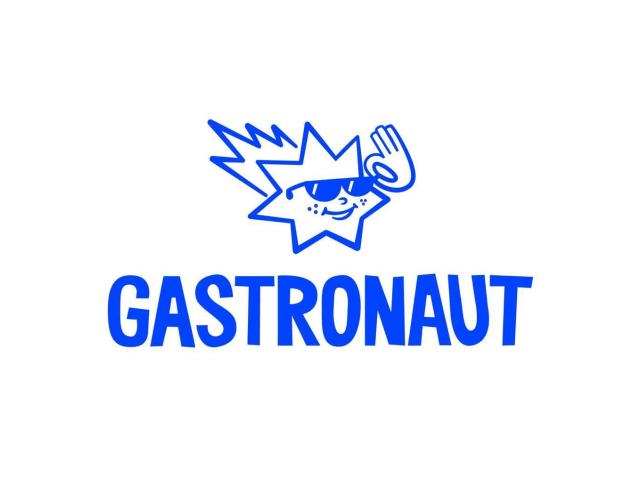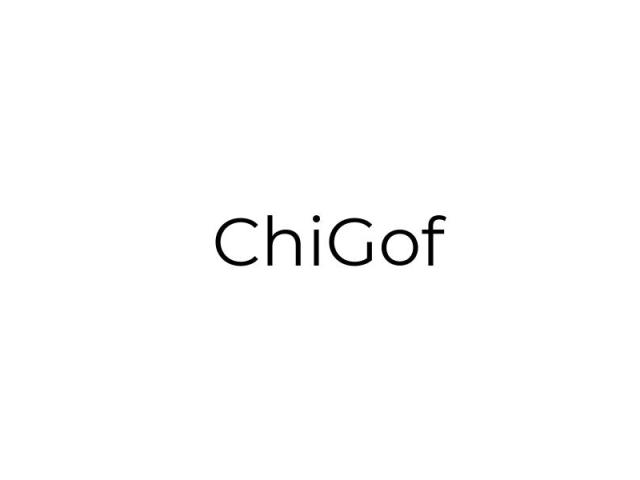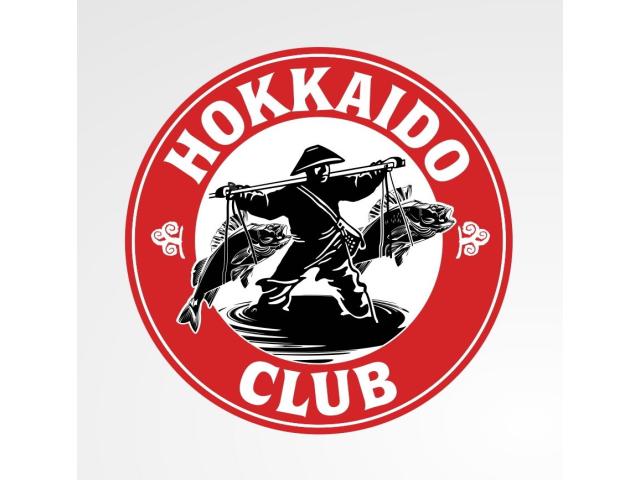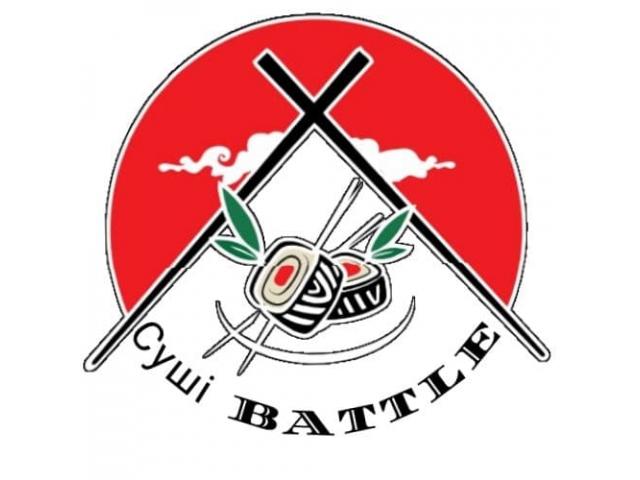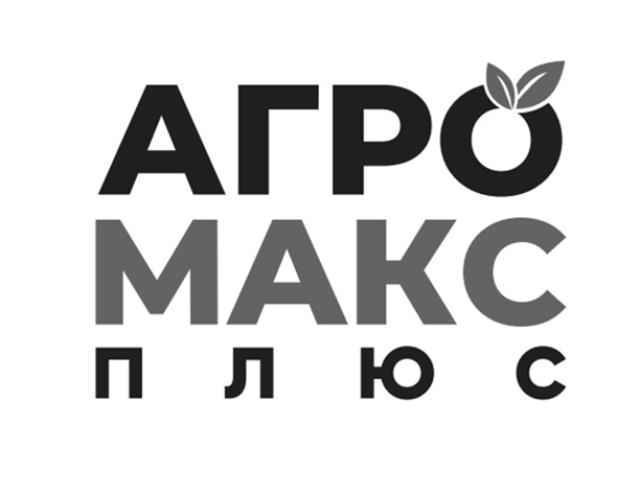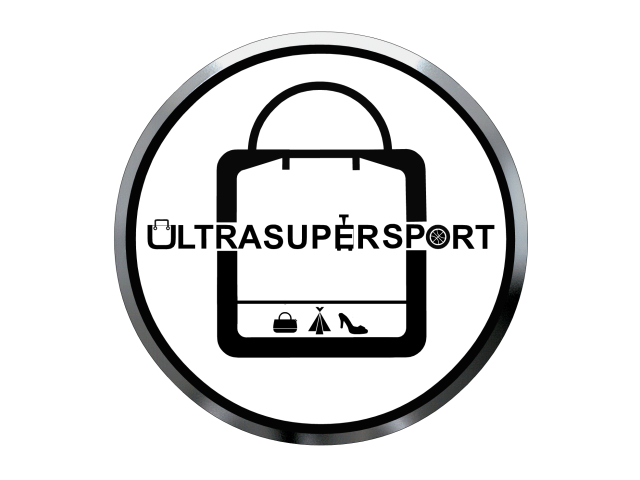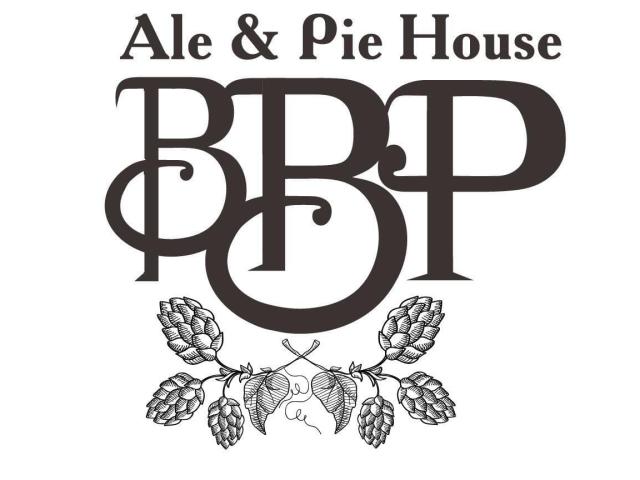 We are proud of trademarks we have registered. We have successfully registered trademarks for a large number of organizations and individuals during our work. More than 2.5 thousand trademarks that we have registered for our customers are performed on that page. They have received protection for their trademarks in different countries of the world with our help. Every day, the entire team of the Profitmark international registrar works for protecting trademarks around the world.
We are very grateful to our customers and we hope that soon we could add your trademark to our portfolio. If you are ready to register your trademark, just fill out the online application on the main page of our website: https://profitmark.net/.
Our priority countries for trademark registration: