Oksana Puchkova is our client and founder of "One teeth. Two..". The brand creates designer tableware and accessories for babies, who develop their babies from birth, and give their parents aesthetic pleasure and moments of peace. Oksana told how she increased business turnover by 15 times in the first year.
The brand originated in 2017 with the birth of a small happiness in my family. I went on maternity leave, but I could not sit idle, so I began to do what I always liked - weaving accessories.
I bought the first batch of beads with the money I received from the state. Then I began to look for factories with the best quality fittings. We began to sell our products immediately through Instagram, and a little later we made a website.

Business began to develop, and in 2018 we moved from Donetsk to Kiev. Initially, we wanted to enter the Western market, but sales began to grow, and we concentrated on the domestic market. Over time, we improved the quality of fittings and the quality of products in general, made good packaging for goods. In our assortment there are many design products for which we have received copyright. Our goal is to make a brand with an above-average pricing policy, which we have only recently come close to. Prices for products rose, but turnover did not sink.
We run the business together with my husband. We have contractors who make wood products according to our sketches. We produce silicone dishes at a factory in China, where they are also made according to our original idea, with our logo and name.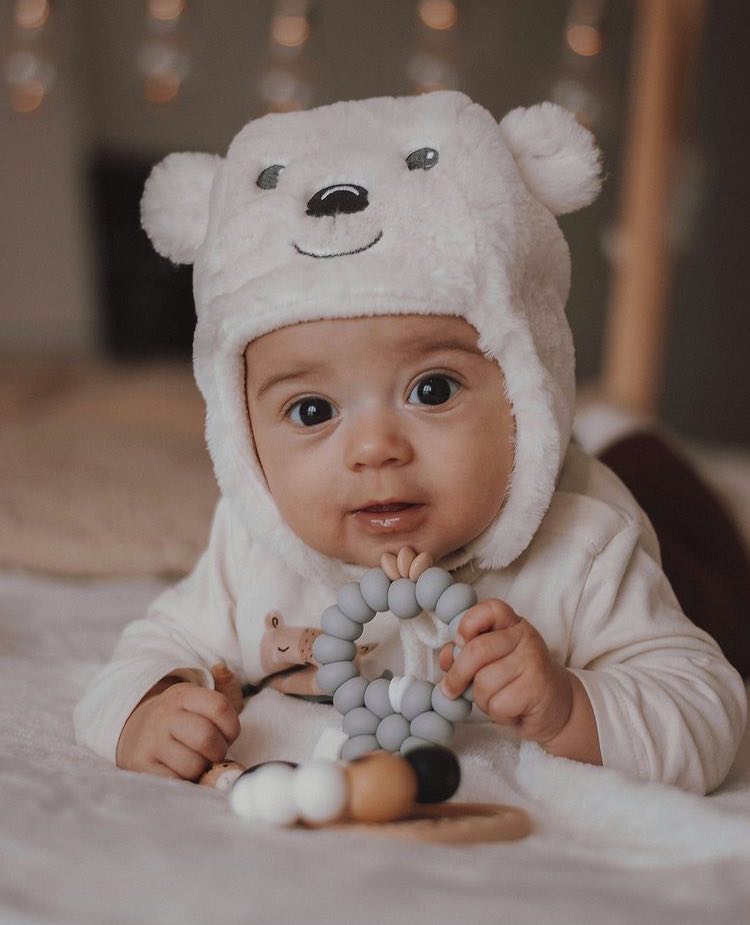 Our range includes teethers and rattles made of food-safe silicone, as well as designer tableware. And we are constantly trying to introduce something new.
When designing, we pay great attention to the development of motor skills and sensory skills, cognitive thinking in children, because our modern world is changing so rapidly that kids must quickly adapt to it and receive the necessary development from birth.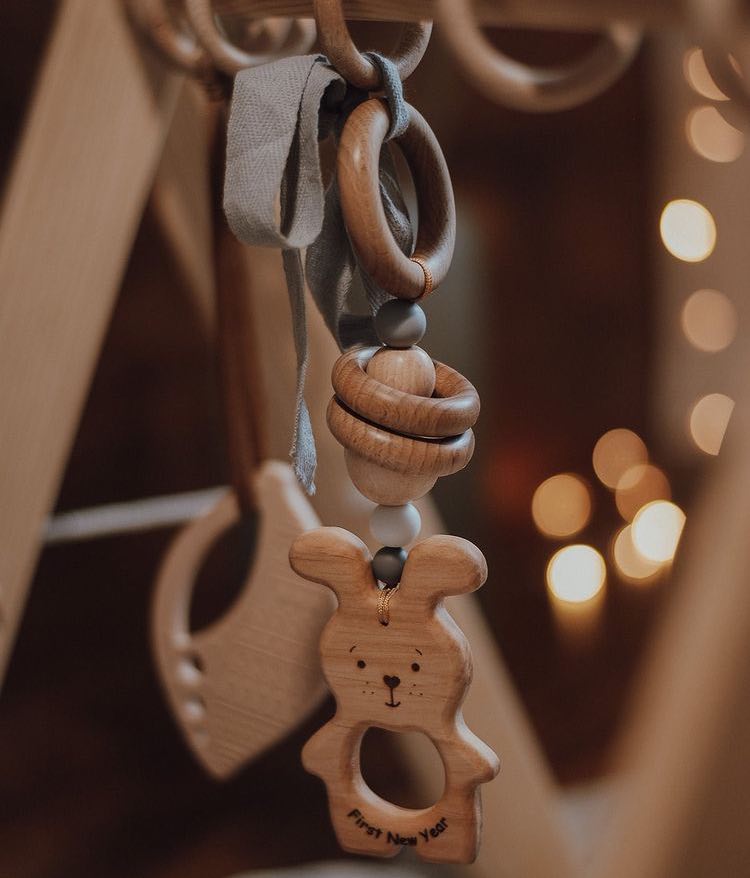 We also place great emphasis on reasonable consumption. Now people are already oversaturated with the mass market and come to the conclusion that it is better to buy less, but better, better - what is done with soul and love. This is how we build a brand and win the trust of the audience: we were recently awarded the quality mark - the best manufacturer of children's goods in Ukraine in 2020.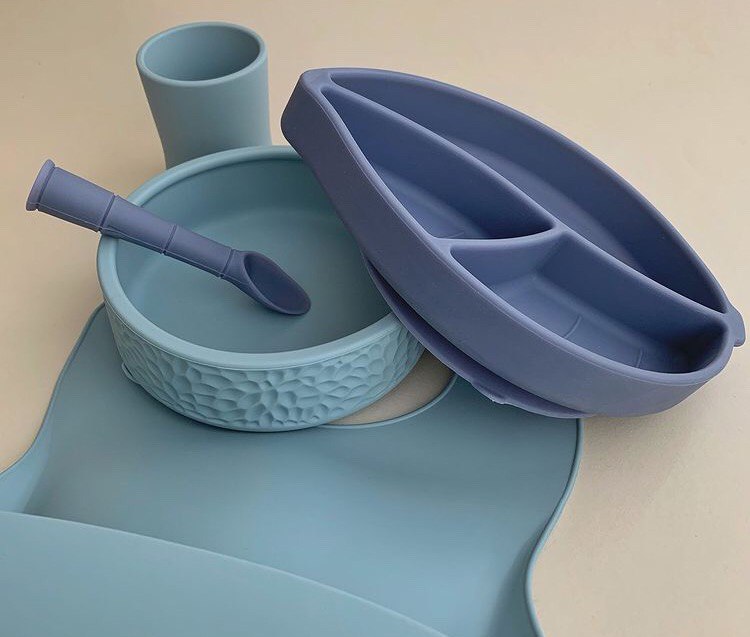 When I started the business, I immediately decided that I wanted to register a trademark, because we wanted to embody our design ideas under a unique logo. I also registered copyrights, but it is the trademark that is about the brand. Anything can be faked, but only the strength of the brand matters.