Igor Sukhitskiy is our client and founder of Apple products repair service in Kharkov. Igor told us about innovative technologies in servicing the IPhone, iPad, MacBook and Apple Watch.
As electronics manufacturers began to produce more and more devices with large screens, and the technology of replacing glass appeared, I realized that this was the future. Then I bought several machines for cutting broken glass and gluing a new one using factory technology - so that the glass does not differ at all from the original. When I bought the machines, Apple only had two devices - the IPhone 5 and the IPhone 5s. And now they only have 25 iPhones. At first, we did some of the work manually, and then we began to hire experienced craftsmen, each of whom is a narrow specialist in his profile: 5 people are engaged in displays, the rest - soldering, disassembling and assembling devices.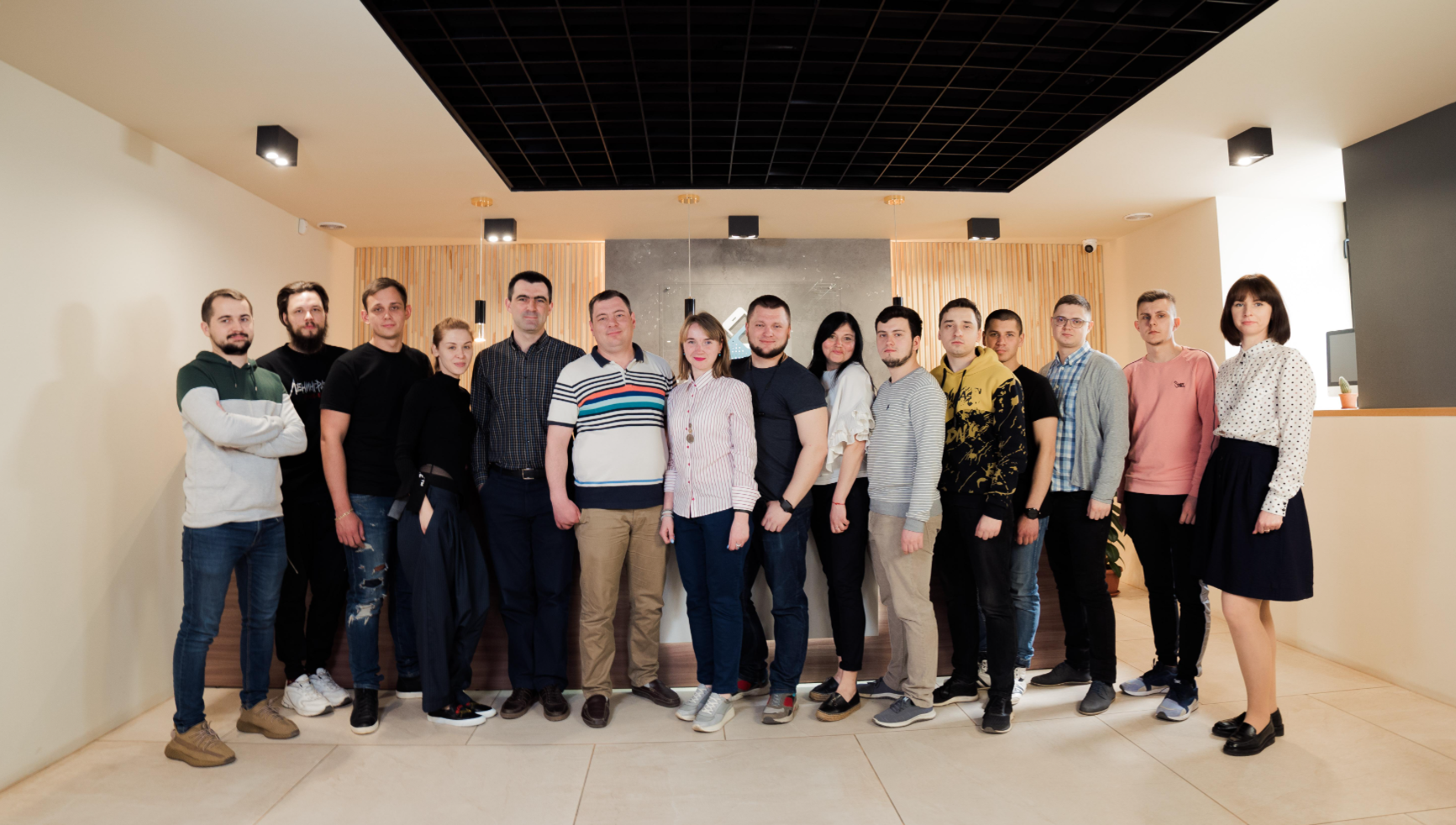 95% OF OUR CLIENTS ARE SERVICES
In 2016, my friend and I went to China - just then a new iPad came out - and we bought several special machines especially for it. The trip was successful and in addition to cars, we arranged deliveries directly from China. Last year, they were going to go there again, but a pandemic prevented. Since most parts for Apple products are manufactured in China, after a new device is released, they can quickly be mass produced here. It is for this reason that we are engaged in servicing Apple: a new IPhone comes out once a year, and Chinese enterprises have enough time to produce high-quality spare parts for its repair, Xiaomi releases new devices every month, everything is changing rapidly for the company, and it is difficult for us to adapt, moreover, it is economically unprofitable.
Now we are working primarily on themodel B2B. Wholesale prices for our services are significantly lower than for the end consumer who came to us through the site. But in order not to lose this difference, we are trying to develop B2C.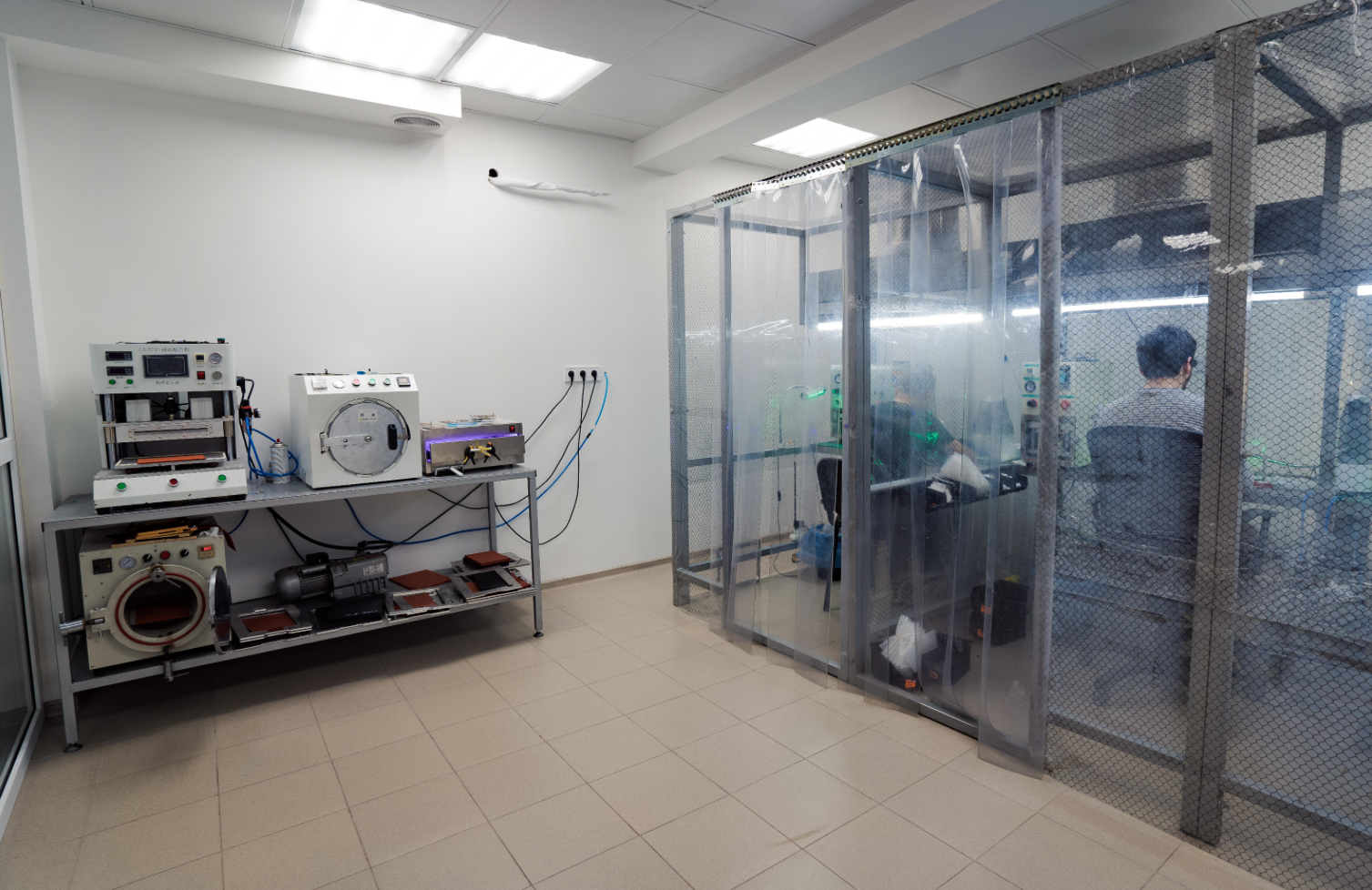 WE HAVE A SPECIAL FREE DUST ROOM
Films and glass on devices must be glued in an absolutely clean room, because any speck of dust that gets on the screen will be visible under the glass. We have three boxes that filter the air in the room. Here we also repair MacBooks - we change matrices and covers.
The display module is the most expensive part of the gadget. For Apple, its cost can be up to 70% of the total cost, for Samsung - up to 80%. For example,replacing the module in the IPhone Pro Max will cost the user 10 thousand hryvnia. This price is associated with two factors: the cost of the new display and, accordingly, the risks of repairing it and the laboriousness of the process. Currently, the scope of the display becoming thinner, and thus the price is higher.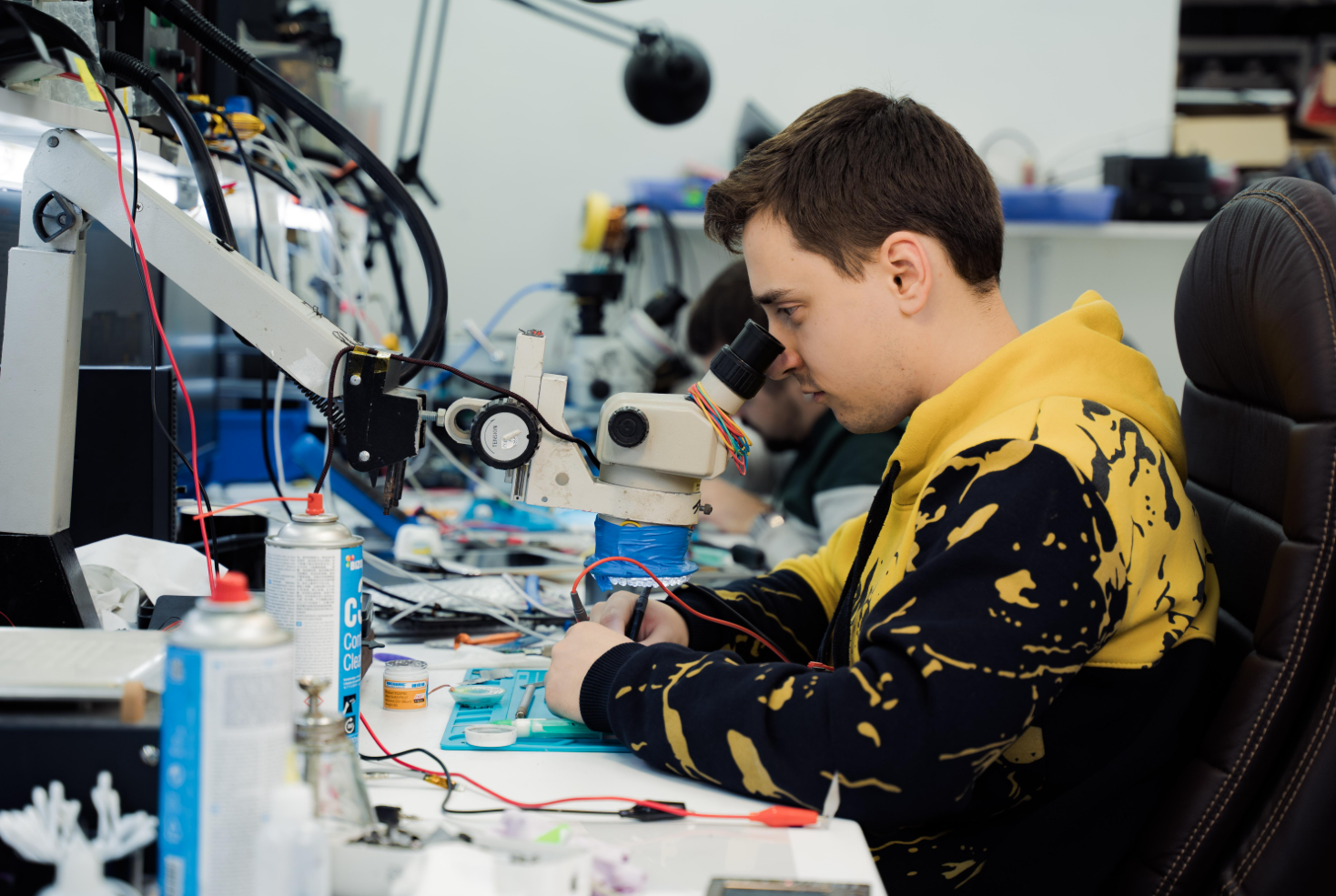 OUR CUSTOMERS FEEL LIKE THEY BUY A NEW DEVICE
Our task is to make the client feel after our repair that he has bought a new device. It is difficult, but when you see the joyful eyes of people who saw their device in this form, it costs more than just money.
While we are based in Kharkov, we plan to cover Kiev and Dnipro: for this we need to start producing large volumes of products. Now we accept orders from all over Ukraine: you can send us the device by mail and we will return it to you in perfect condition.
We have a website and Instagram, we are also developing the direction of trade in spare parts, which we buy in bulk in China.
WE WANT TO BECOME APPLE PARTNERS
When Apple opens a store in Ukraine, our goal is to get certified so that iPhone, iPad, MacBook andusers Apple Watch can contact us under warranty. It would be beneficial for Ukrainians, because broken glass is not a warranty case, Apple does not replace glass, but installs a new original module. It costs, for example, $ 300, and we would do a replacement for $ 150.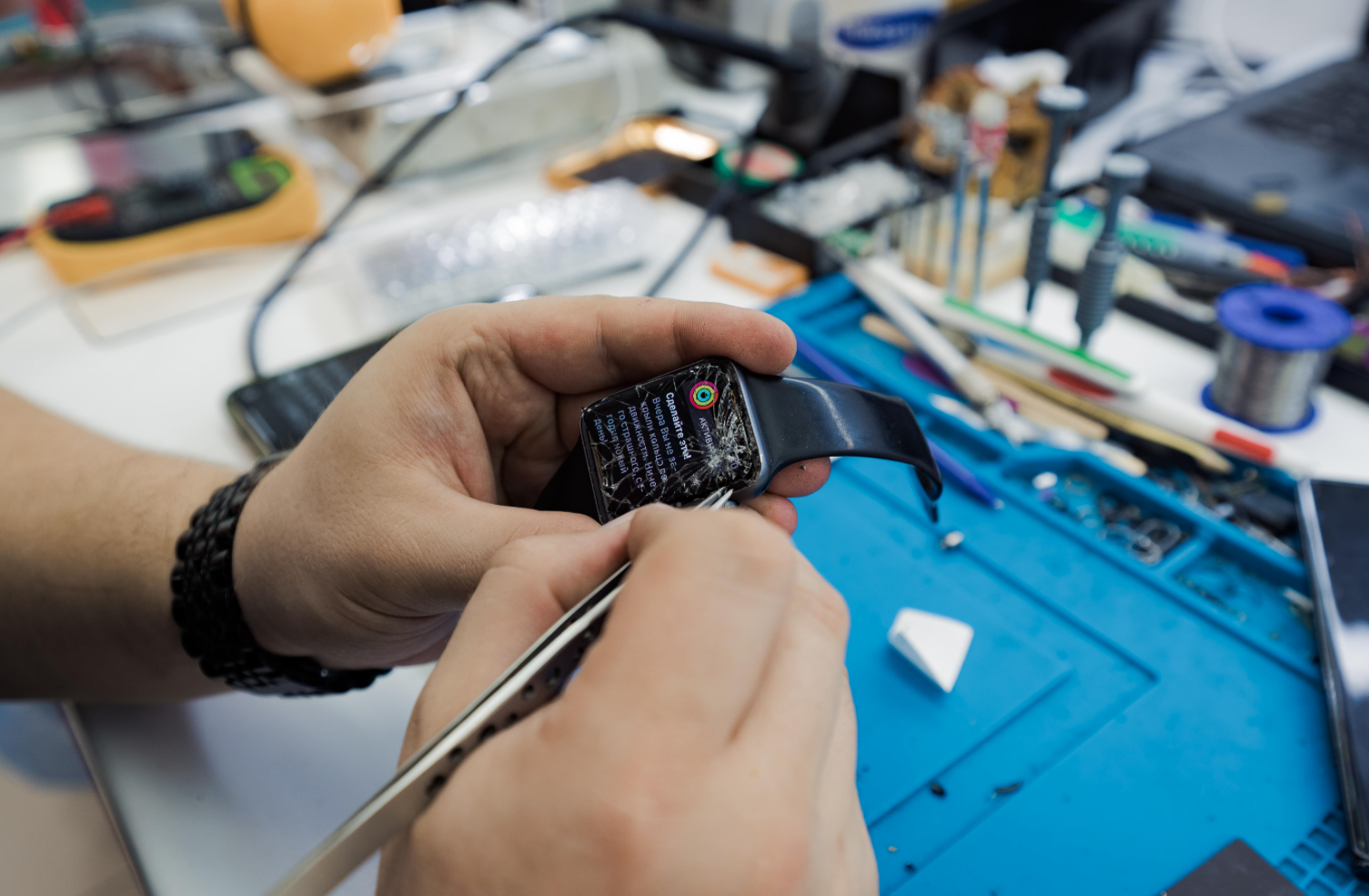 We are engaged in renovation professionally, so we registered a trademark - in order to get a domain and not give competitors the opportunity to engage in such activities under our name.