Vitalii Cherepov is our client and inventor. He created horizontal chess, a wind turbine, and a tactical board for team sports. Vitalii told us about the inspiration and why he registers a trademark for each of his inventions.
I probably cannot be called an ordinary person. I was born in the Chernobyl zone, from childhood I was stubborn and defended my rights at school, and then in the army. I have always had and have my own point of view on the events taking place, took the position of common sense and boldly came into conflict with those who were higher in status. In 2004, impressed by the Orange Revolution, I began to write poetry. And my main hobby is designing mechanisms. I've always designed something. These weren't gadgets for sale, I made them for my convenience, safety, or to solve a problem - no matter whose. At some point, people began to pay attention to my products, praise and admire them. Then I began to analyze the market, I searched the whole internet in the segments that interested me and found that my inventions surpass all existing proposals in terms of functionality, convenience, usefulness and reliability.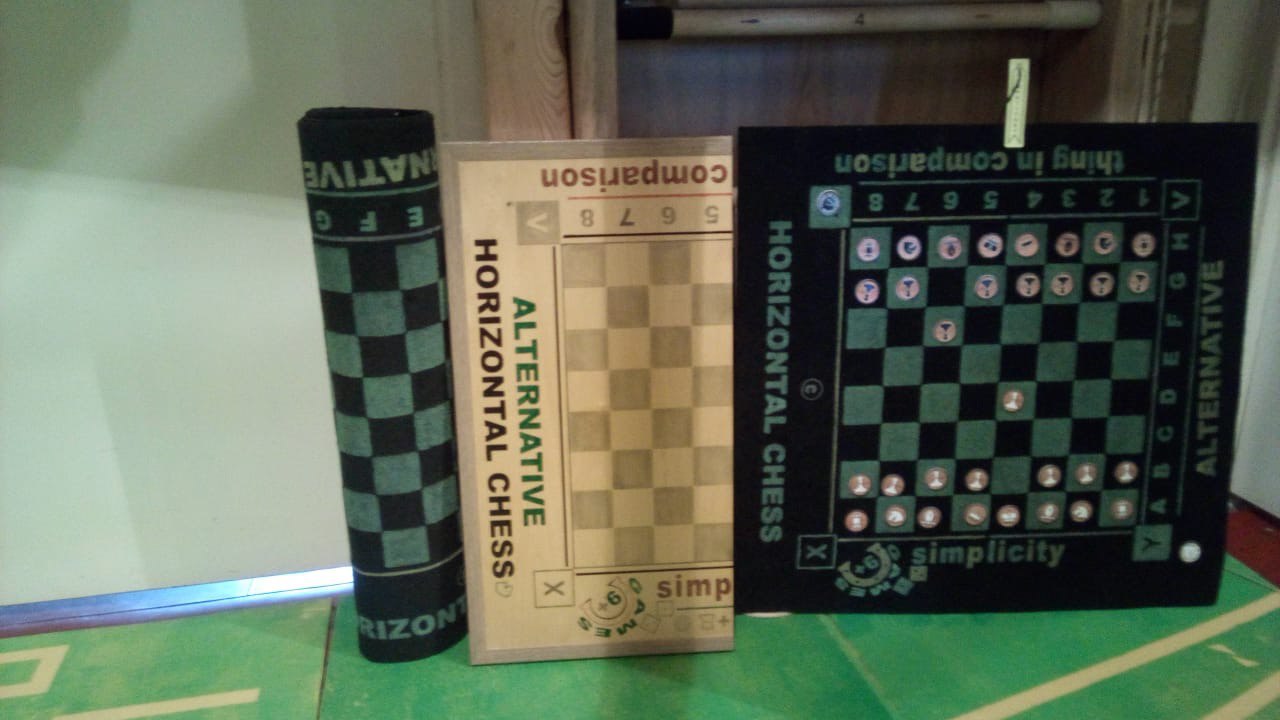 I LOVE TO COMPETE AND TRY NEW THINGS
Several years ago I created a collection where I presented 9 author's games, including horizontal chess. Regular chess is designed for 64 cells, and mine - for 68. My chess does not break or break, because it is attached to the board. For chess, I wrote the story "Reality with Drawings". I translated the collection into Russian, English and German, patented and registered the copyright for it.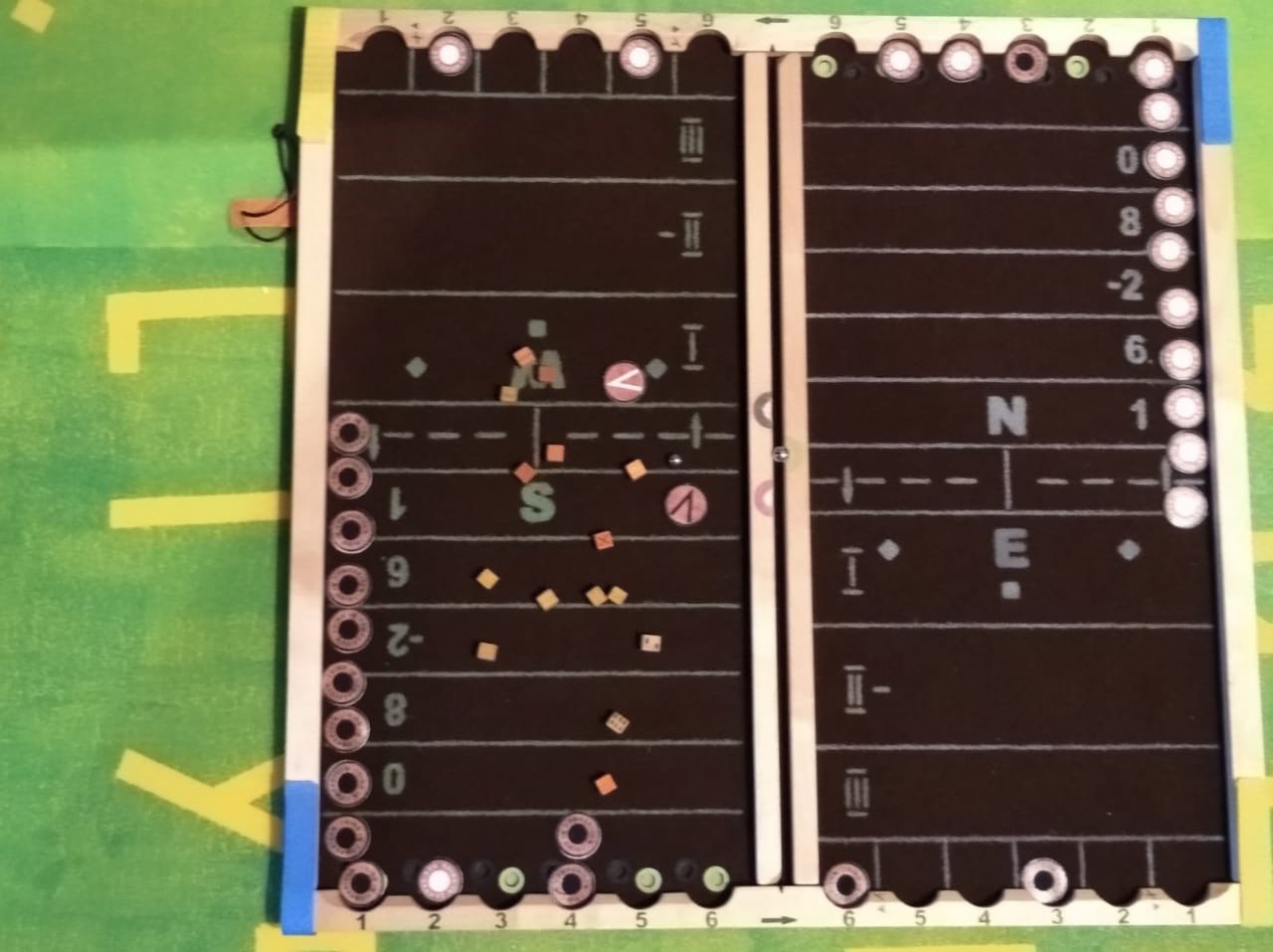 Later, I created a wind turbine line. This mechanism is intended for open areas with constant strong winds. It is a downwind compartment consisting of through pipes. The wind will pass through these pipes, but we will transfer the back side through the adapters to another pipe so that we get a big draft. Thus, we place the installation where a constant wind blows, and we can lay it at least 10 thousand km - where it never happens. And at the end point, attach a fan to the structure so that, for example, it heats the track so that the road does not freeze. With this idea, I plan to go out to large companies and offer them this global project, because no one has ever used wind energy in this way.
I WANT TO BRING GOOD TO SOCIETY
I also have inventions that are already actively used. For example, a tactical board for team sports, the creation of which was inspired by my son's coach, Honored Master of Sports of the USSR Gusar Vladimir Markovich. He was delighted with the invention and actively used it, explaining to the players different schemes, strategies and tactics of sports games. The board is very difficult to break, and its parts cannot be lost: such a board, which would be just as easy to use, does not exist at the moment. Unfortunately, the death of the coach suspended our plans to enter global sports brands and create our own children's and youth sports school, because without him we had no connections and acquaintances.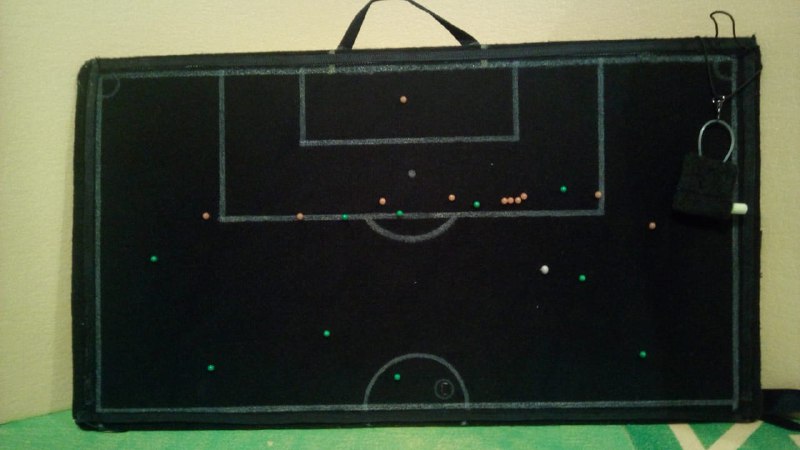 I also created a ball with an attachment element, designed to practice shots when the ball is not on the ground, and a multifunctional sports building design educational and cognitive complex based on the Swedish wall. All drawings for the mechanism are in the database of inventions and are also protected by copyright, since more interpretations of the drawings were included there than in the patent.
In addition, I created such a mechanism as a specific pontoon, which does not sink or turn over and allows the car to move on the water. Here I used dyno technology and transferred the torque to the propellers. The car drives into this pontoon on the water, locks in, I put the gear on, and we go.
Now I am at the stage of bringing my inventions to life. I have repeatedly appealed to government officials, journalists and TV channels with proposals for cooperation, but, unfortunately, they do not show interest and are often too arrogant. I want to be useful to my country, but for this I need help in promoting. I am open to cooperation in all directions: I am ready to hear a problem - and develop an innovative solution. I also write advertising slogans for any products and services.
In the near future, I plan to reach out to manufacturers to promote my inventions. I register a trademark for each of my inventions, because I put my soul and a lot of effort into them, and I hope that my technological solutions will become recognizable. A brand is primarily a competitive product or service. Official registration of rights to them is in any case necessary and will help fight for a place in the sun in your segment.