Liudmila Svatko is our client and deputy director of the "Varta Clinic". This is a modern Kiev expert medical institution that deals with the treatment and prevention of common diseases, and also has the experience and the necessary capacity to help cancer patients. The oncology center is engaged in both setting an accurate diagnosis of an oncological profile and treating cancer. Liudmila told about the patient-centered approach and innovations in the field of oncology treatment.

The clinic's specialists' motto is love of life, which unites us with our patients in a common concern for everyone's health.
In the conditions of one medical center, the specialists of the "Varta Clinic" implement:
a full cycle of diagnostics of the whole organism using the latest equipment;
consultations of leading experts;
programs of treatment, effective prevention and detection of oncological diseases;
development of individual treatment tactics;
medical and psychological support at every stage of treatment.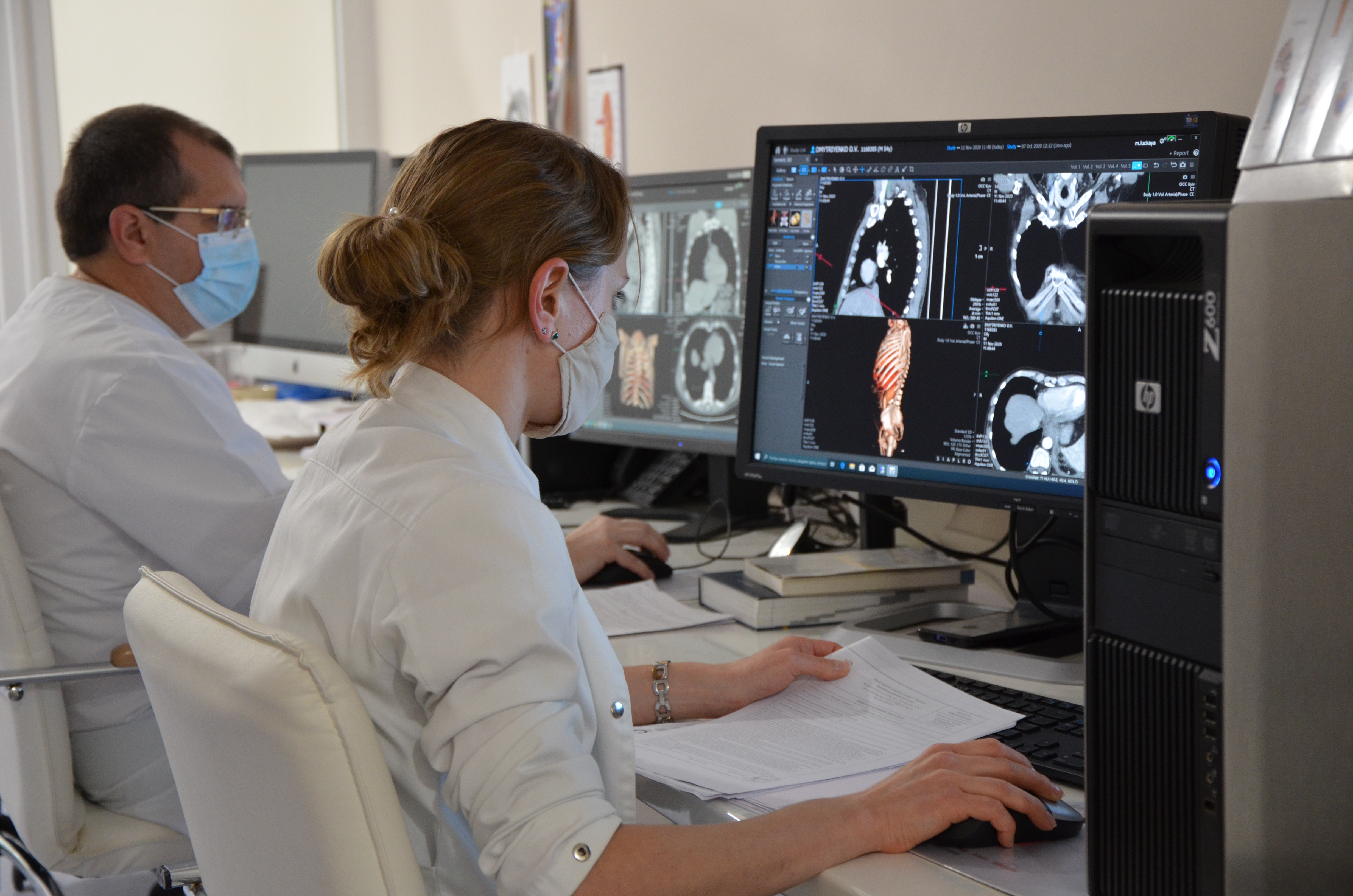 THERE IS NO FREE MEDICINE IN UKRAINE

Our main difference from government agencies is comfort for patients and minimization of stress for them and their relatives. In the state medical sector in Ukraine, there is a concept of "getting to the doctor" - to spend time and nerves queuing at the reception, then looking for an office, waiting in line for an appointment - and so every time. At the same time, in our clinic, the patient's only task is to focus on recovery. When setting prices for diagnostics, we were guided by the goal of making them affordable for the general population. We understand that our audience is cancer patients who constantly spend a lot of money on treatment, so we meet them and find opportunities to provide the best services at an average price on the market. In addition, we provide free services for children, ATO veterans, and also cooperate with public organizations.
The radiology department of the Varta Clinic provides services such as:
Radiation diagnostics
Ultrasound diagnostics
Endoscopic diagnostics
Interventional diagnostics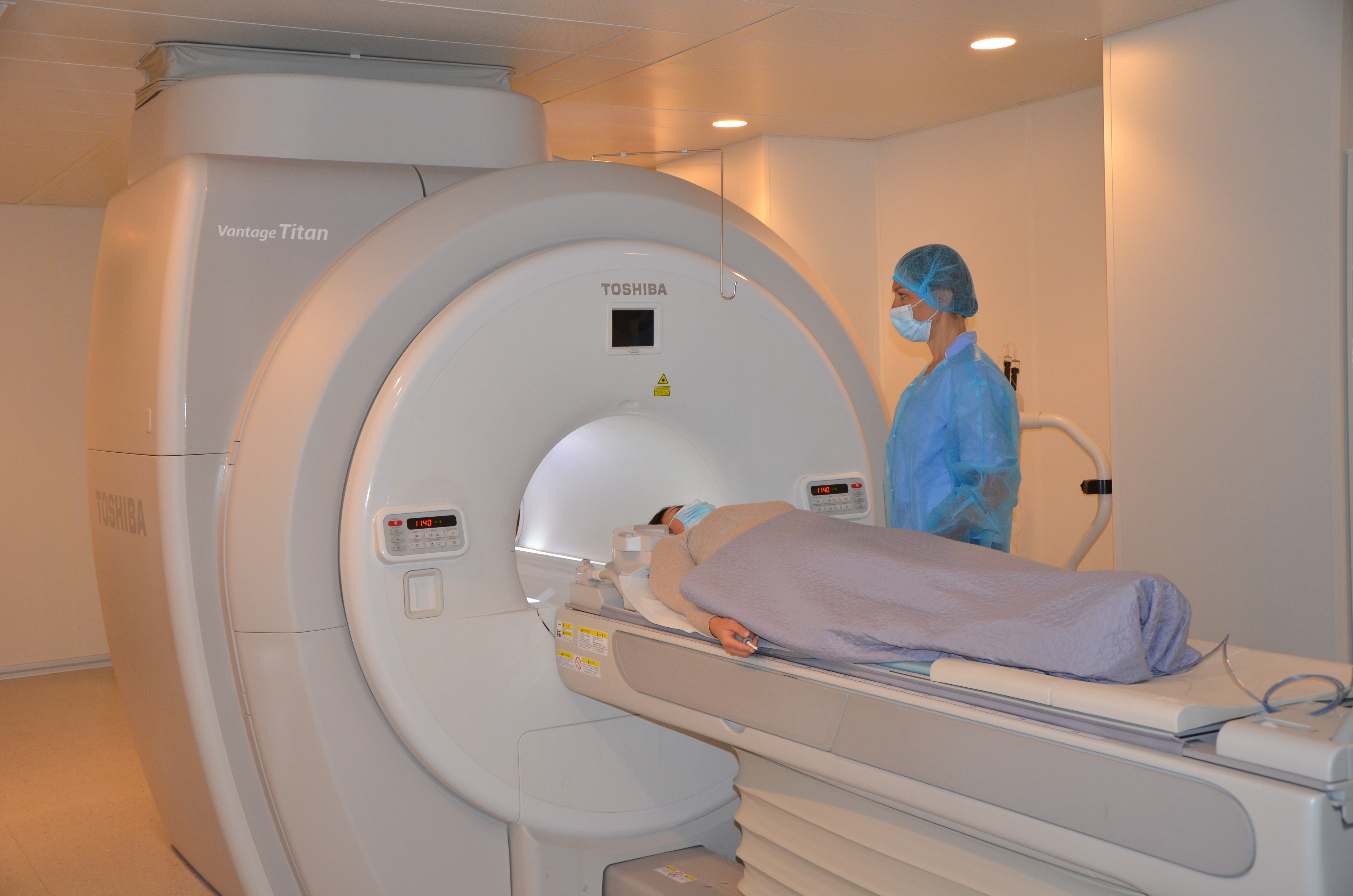 The clinic uses the latest equipment, unique for Ukraine, to establish a diagnosis. The equipment with software allows all procedures to be carried out as comfortably as possible.
We do our best so that a person does not focus on the disease, but wants to live and enjoy. To support and entertain patients psychologically, we offer them VR glasses aimed at reducing stress during chemotherapy. The patient is immersed in virtual reality - can swim on a gondola in Venice, walk between penguins in Alaska, or stand by a waterfall. This has a positive effect on patients and helps them stay alert.
It was important for us to register a trademark, because we have ambitious plans for the development of the clinic, we believe in its future and plan to expand and enter the all-Ukrainian medical market. We believe that registering a trademark will allow us to protect ourselves from unwanted competition and plagiarism.