Iryna Vorobiova is our client and founder of the PTAHA wedding agency. Iryna told us about the agency's progress during quarantine and about new formats for holding events.
While studying at the university, I actively participated in many student events, I liked the organization of events, so after graduation I decided to develop in this area and went to the courses of wedding coordinators. Over time, requests began to come from friends and acquaintances, my husband Alexander began to help me, and after 3 years of work we grew to an agency.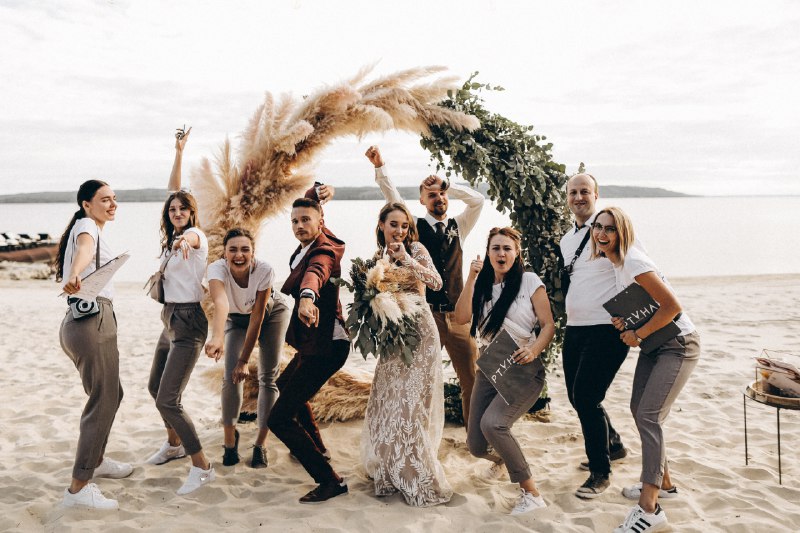 PTAHA IS ABOUT FREEDOM
It was not an easy task for us to come up with a name for the agency. The name is what the client comes in for and our goal was to create a strong association. We wanted the name to be in Ukrainian and reflect the idea that we are creating stylish Ukrainian weddings. It was important for us to convey our understanding of marriage as freedom and to emphasize that we give the couple freedom in choosing a location and support even the craziest ideas. This is how the name PTAHA was born, which suits my husband and me as best as possible, because we are Vorobiova and Vorobiov.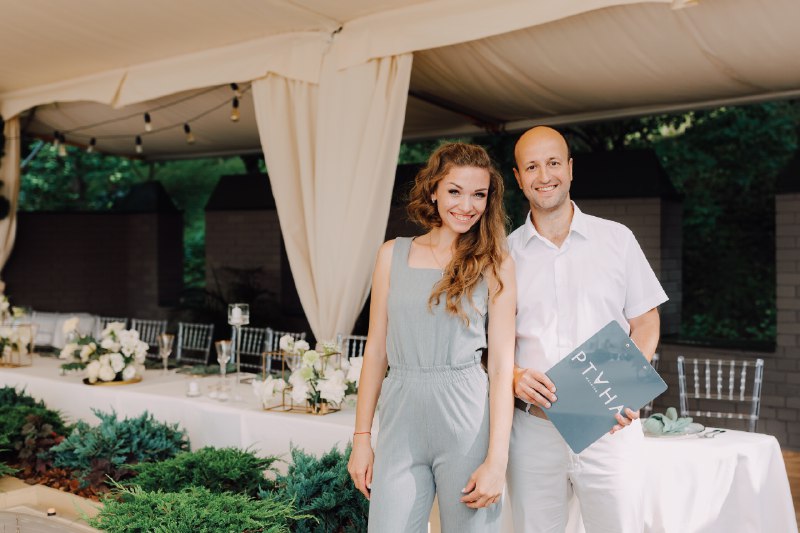 WEDDING AGENCY IS A SEASONAL WORK
We form the entire team of coordinators and contractors directly for each event. On an ongoing basis, only a manager works for us, and we select the location, presenter, decorators, photos, videos, stylists based on the wishes of the couple. We share responsibilities with Alexander: he deals with restaurants, technical support, logistics, and I deal with social networks, find clients, communicate with a couple, select a team and develop a wedding concept.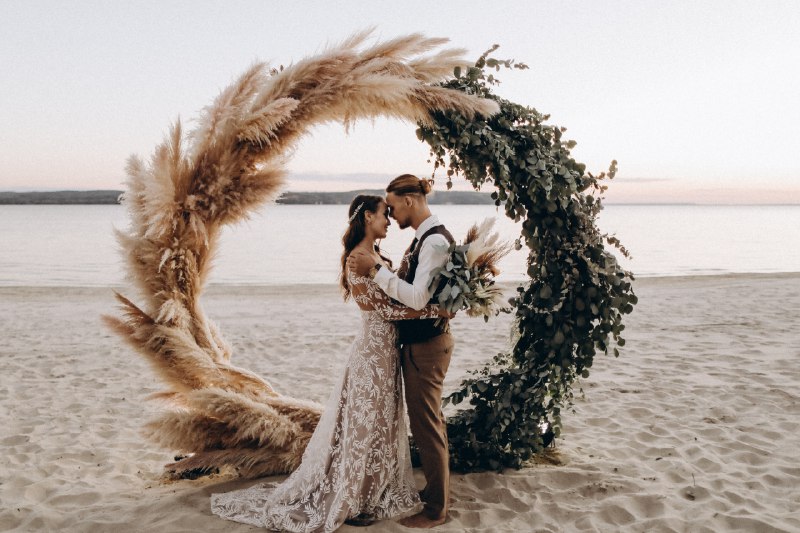 EVERY WEDDING IS BASED ON THE STORY OF A COUPLE
Our main approach is not official and pretentious, but mentally and about the couple. The project that has become our hallmark and through which new clients find us is an off-site wedding, which we organized a year ago in Pereyaslav-Khmelnitsky. We took the whole team and guests to the banks of the Dnieper, where there is a private base, a beach, lawns and bungalows. Everything is under the open sky.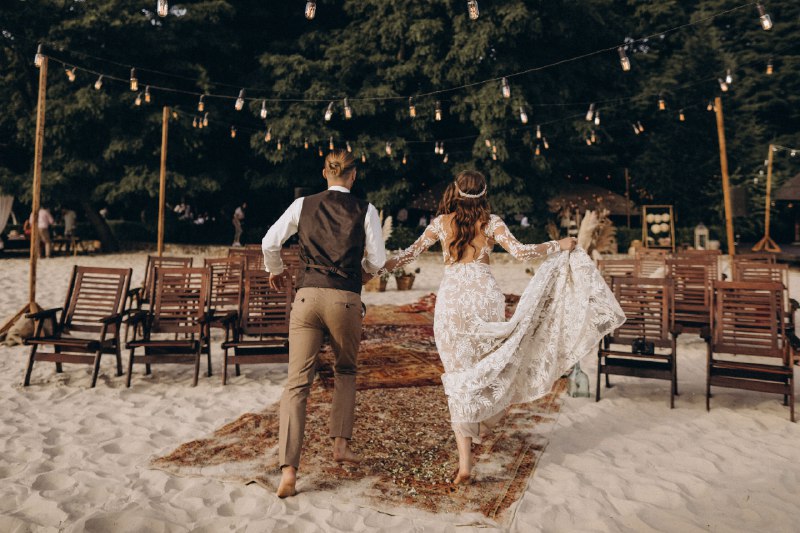 The couple went to the ceremony barefoot on the sand. There was an outdoor pool party, interactive games. In concept and content, this wedding turned out to be the ideal that we tell our clients about.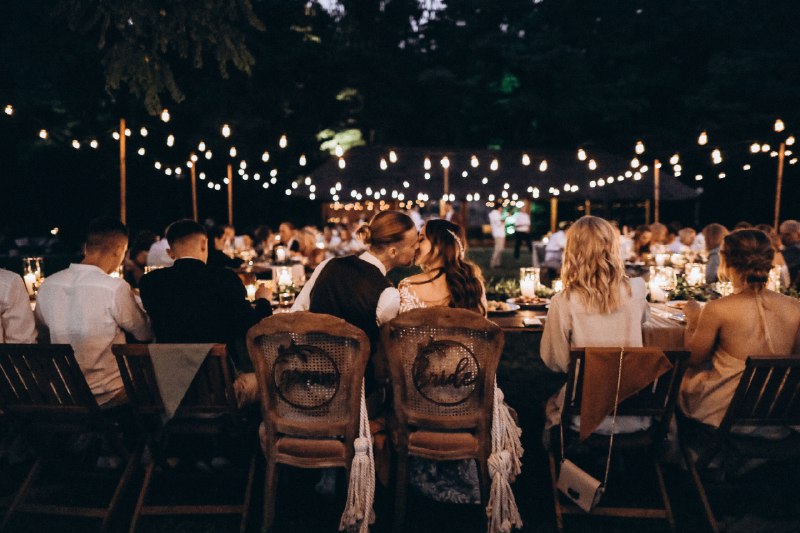 Thinking over the program, we always pay attention to individuality, focus on the history of the couple, equip areas dedicated to their interests, so that everyone can immerse themselves in this atmosphere and try their hobbies. Once we organized a wedding for 15 people, where guests at the table played dominoes, because the bride and groom often spent their evenings playing this game with their parents. Another wedding had an area with VR glasses, a table with popcorn. Guests donned VR glasses and watched videos from the moment the groom proposed to the bride. This year we are organizing a wedding ceremony at the cinema. The couple have developed an app with which guests can find out their seating at the cinema.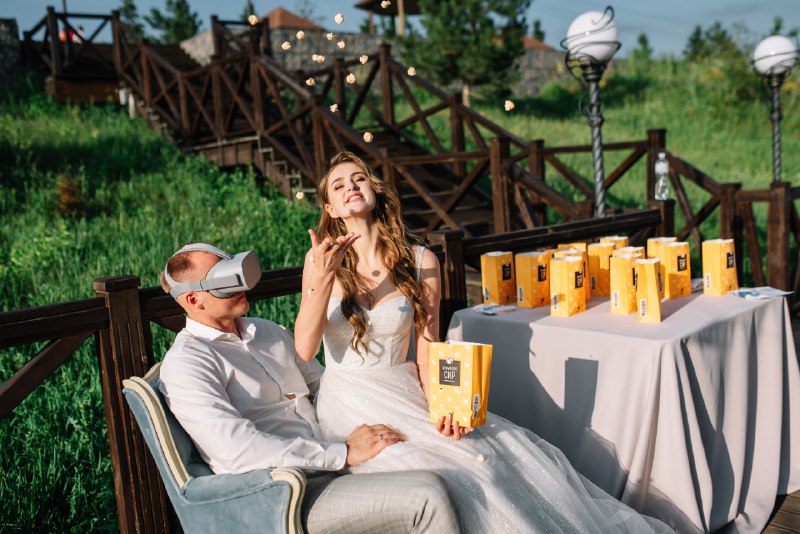 QUARANTINE IS DIFFICULT, BUT WE HAVE ADAPTED
Last year it was morally difficult to organize events, people were too afraid. Many people are still postponing the wedding because they are not ready for force majeure, but in general, the current season is very active. Moreover, according to the emotions of the wedding after a protracted lockdown, when people rarely saw each other and got together, they were even more emotional and vivid. In addition, now in all contracts we prescribe the conditions for transfers and our actions in the event of a lockdown or illness. The couple with the organizer feel more secure.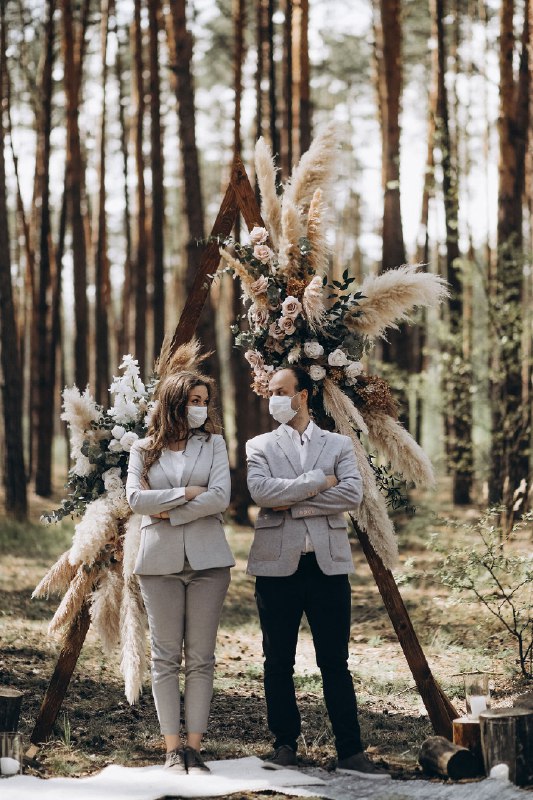 NOT MANY AGENCIES ARE READY FOR EXPERIMENTS
Any new unexplored location is always a risk for the organizers. But we are ready to try, it's more interesting to work and gain new experience. We are ready to taxi out of any force majeure situation. Sometimes we react so quickly and creatively that the couple and guests may not even notice that not everything went smoothly. Even if the light suddenly turns off, we will light candles and create a magical atmosphere.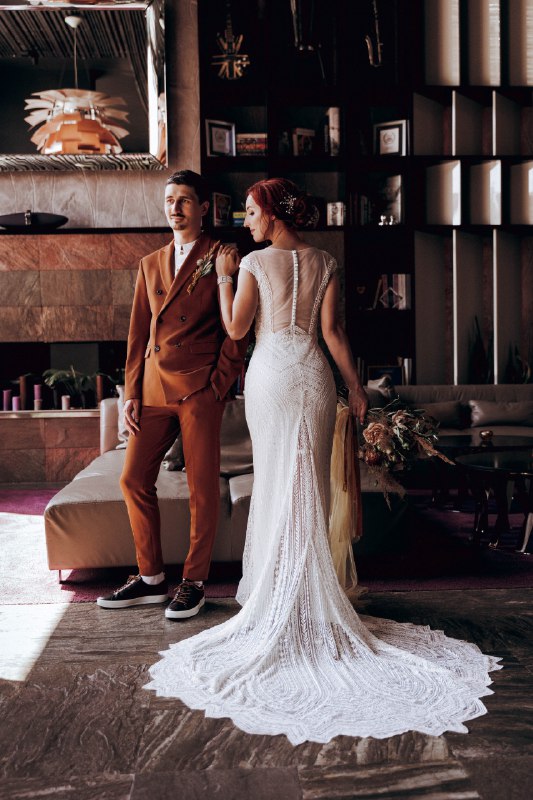 THE TASK OF THE AGENCY IS TO RELIEVE A COUPLE OF STRESS AND LET THEM ENJOY THE HOLIDAY
A few years ago, many did not understand why to arrange a wedding to contact the agency. Now the services of wedding organizers and coordinators have become more popular: they allow a couple to feel their holiday without being distracted by calls, messages, minor questions from contractors and solving organizational nuances. The bride does not need to ask her mother, girlfriend or sister to control the holiday, who will worry and panic. We relieve them of stress so that everyone can rest and enjoy.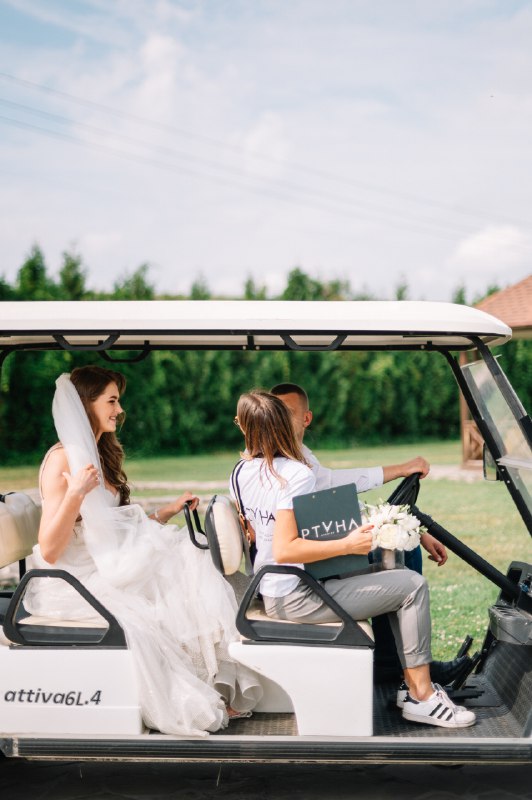 Together with a colleague, we opened coordinator courses, where we teach girls all the intricacies of event management from scratch, study the psychology of the bride, teach them how to react and act in case of force majeure. Some graduates stay to work with us.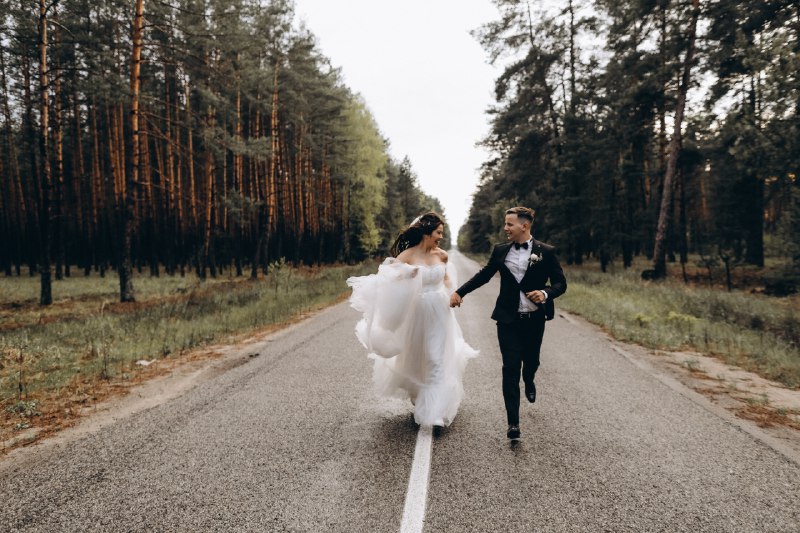 In addition, several times a year we organize meetings for already experienced coordinators and exchange experiences. Before quarantine, we organized a first aid course with a Special Training Center.
Sometimes I myself go out to weddings as a coordinator for other agencies. This is useful in terms of professional experience and allows you to evaluate the work of different contractors.
Our plans for this season are to declare ourselves louder and enter the top Ukrainian agencies. In addition, we want to expand the range of services so that our clients come to us with requests and to organize birthdays, corporate events, family events. This way we will ensure that we are loaded outside the wedding season.
We registered the trademark to protect the brand from copying and any legal claims, as well as to increase awareness. This year we started to release our own merch for the team - masks with a logo, pens, notebooks, eco-bags.