Olha Dutchak is our client, pediatrician, assistant of the postgraduate education department at the Ternopil National Medical University, and also the founder and medical director of the Malecha child clinic in Ternopil. Olga told us how she founded a clinic on the territory of a city hospital.

For many years I worked as a pediatrician - first in a polyclinic, then in an infectious diseases department. Unfortunately, in our country there is a significant shortage of personnel in the medical field: most doctors are of pre-retirement or retirement age, and young specialists receive a salary of 5000 UAH per month, so they flee from government institutions. In addition, doctors do not have enough time for patients: because of the enormous workload, they are torn between patients, constantly running around the hospital, pediatricians do not have time to communicate with parents and explain to them what is happening with their children. Therefore, I decided to open my own institution, which started with one office and since 2012 has grown into a serious clinic, where 18 doctors work, 6 of whom are narrow specialists. Now in Ternopil we have two branches, and we are already gradually engaged in the direction of therapy for adults. The main thing for me is the patient, so the main motive for opening the clinic was the desire not only to help children, but also to make the treatment process comfortable, so that parents and children would receive less negative emotions and take care of their health with pleasure.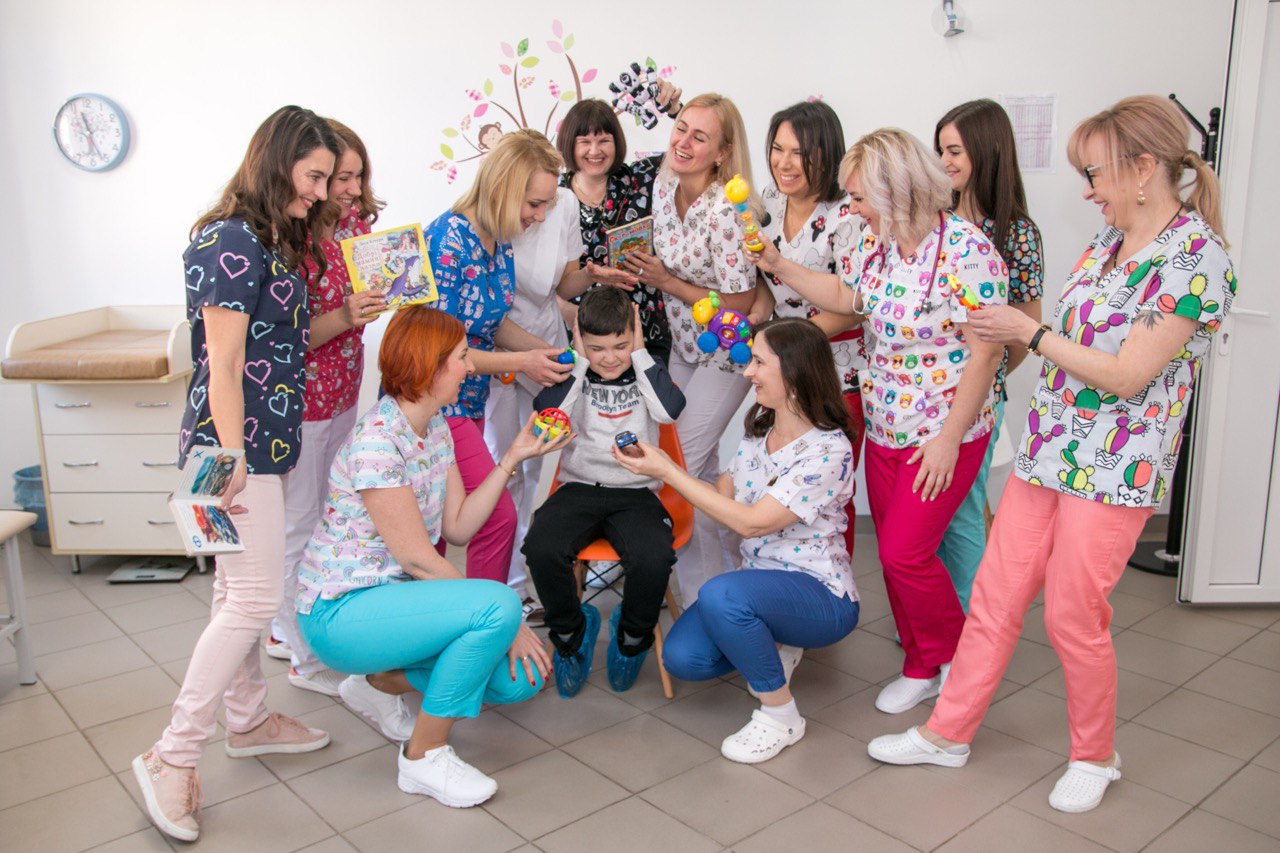 IN THE FIRST YEAR OF A CHILD, THE MAJOR TAK IS THE TIMELY DETECTION OF CONGENITAL DEFECTS
The first task of parents is to vaccinate the child,when the doctor's work is reduced to preventive measures. We vaccinate children a lot, do compulsory vaccinations up to one year old and additional vaccinations. They are really effective: compared to other babies, vaccinated children are less likely to get pneumonia and otitis media.
We provide paid services, but we also take children with disabilities and various social benefits, patients for declarations, to whom the National Health Service provides a certain amount for service per year.
We regularly update the equipment of the clinic, we have pulse oximeters, ultrasound machines, glucometers. In order not to draw blood from a vein and not injure children, we purchased a non-contact device that measures bilirubin through the skin - this is an important indicator in the diagnosis of jaundice. We provide outpatient care as well as emergency care and, if necessary, refer the patient to the hospital.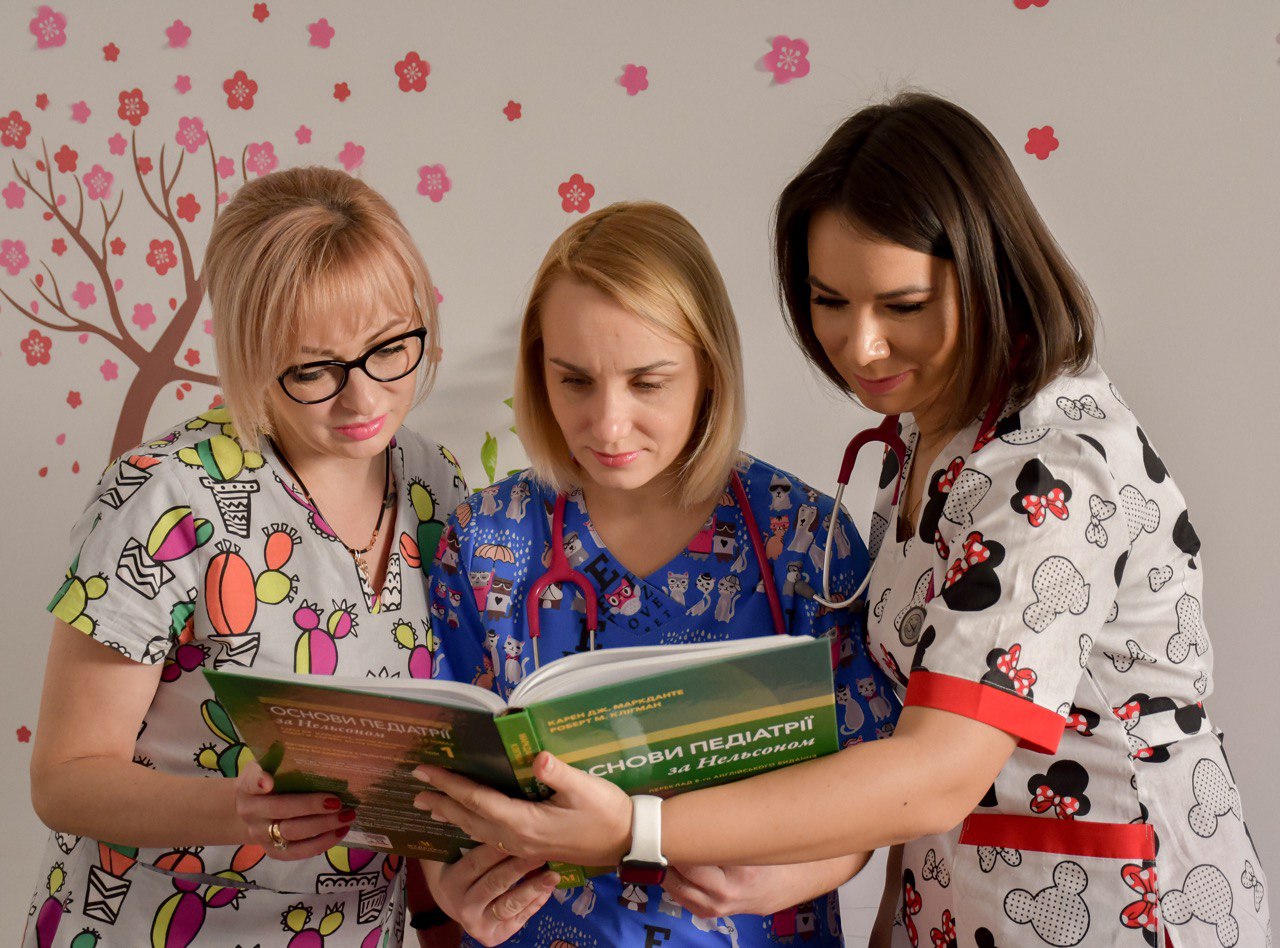 MEDICAL REFORM IS HAPPENING IN VERY EXTREME CONDITIONS
The idea of ​​a reform, which is that funds follow the patient, is a good idea. And progressive doctors really started to work that way. However, until now, not all institutions have switched to this system. We are going through a transitional period: many more doctors delve into and understand the innovations, there are technical issues that need to be mastered. This is a global practice, but against the backdrop of a pandemic, Ukrainian doctors study in very extreme conditions.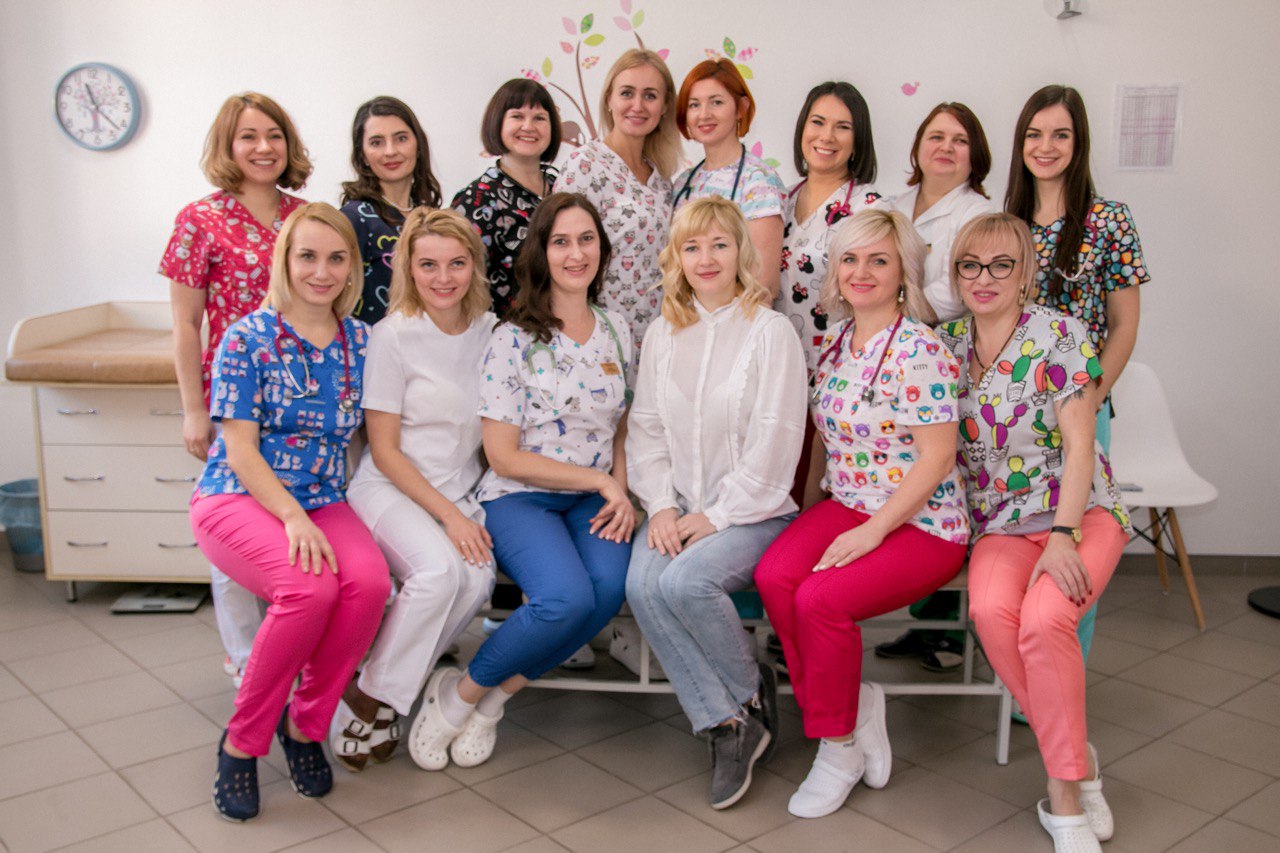 IN OUR CLINIC 100% OF DOCTORS HAVE VACCINATED AGAINST COVID-19
We understand that vaccination against covid is a semi-experimental process. Enough time has not yet passed to assess the long-term effects of vaccination. At the same time, we, as doctors, cannot promote vaccination and not be vaccinated - that would be absurd. In the clinic, I did not agitate or force anyone to be vaccinated - all our doctors are conscientious. We know perfectly well the composition of the vector vaccine AstraZeneca and how it is made, and I can say that the very next day after the vaccination, all the vaccinated doctors were at work.
I registered the trademark, since since the opening of the clinic in 2012 I have invested a lot in its development and it is important for me to have the rights to it. As it turned out, I registered the trademark for a reason and just in time: after registration, I saw the same name in the Lviv region, but now I can officially defend the rights of my business.