Valerii Dudko is our client and founder of the Lumi-Dent network of dental clinics. Valerii told us how he opened a new clinic in the center of Kyiv during the coronavirus crisis, and how the company managed to keep the entire staff.

For 15 years I worked as a dentist in public clinics and made sure that only a private business can fully use the capabilities of modern dentistry. Therefore, in 2013 I opened my clinic in Kiev. Now we have three clinics - in Obolon, Poznyaki and Solomenka - with more than 500 people in the state. Lumi-Dent clinics are 2-3 times larger than the average Kiev clinic: usually there are 2-3 chairs, while we have 6 chairs in one clinic, 8 in the second and 9. We are also in the top three in terms of brand queries. I think this is a good result in 8 years.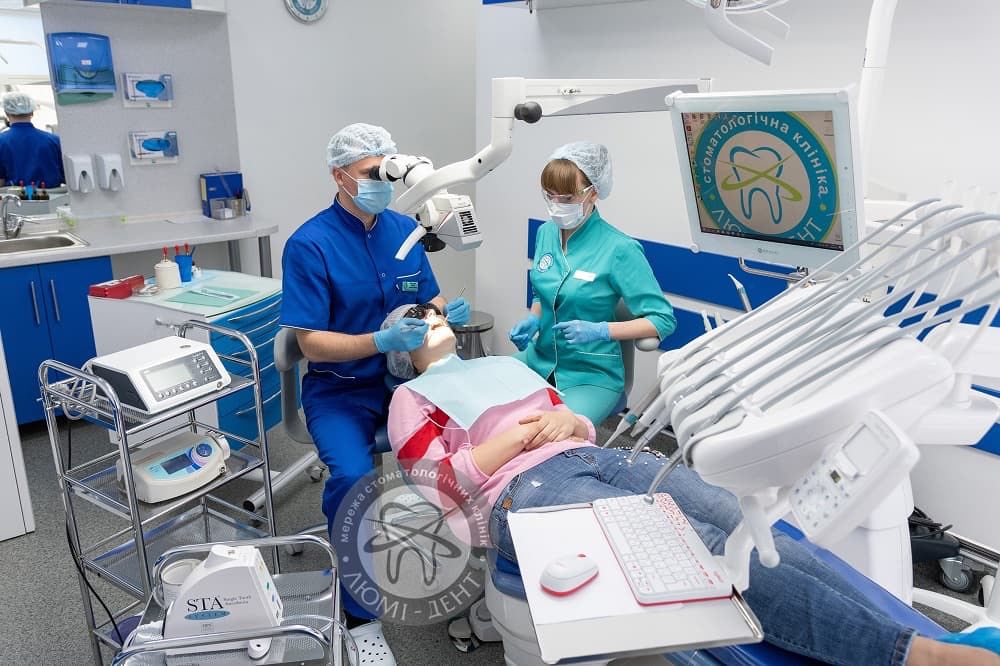 WE FIGHT FOR REPUTATION
At the heart of our relationship with a client is the understanding that he has a huge choice of dentistry, and every time he decides where to go. In Ukraine,business owners in the medical field often believe that they carry out a special supreme work and carry a huge bright mission, and the doctors of their institution are gods, to whom everyone should be grateful for the fact that they are engaged in a holy profession. This attitude is a utopia with echoes of the USSR. I think if a client pays us and we provide him services for his money - we are performers, and it doesn't matter what we do. This understanding allowed us to grow, build loyalty and get the best reviews.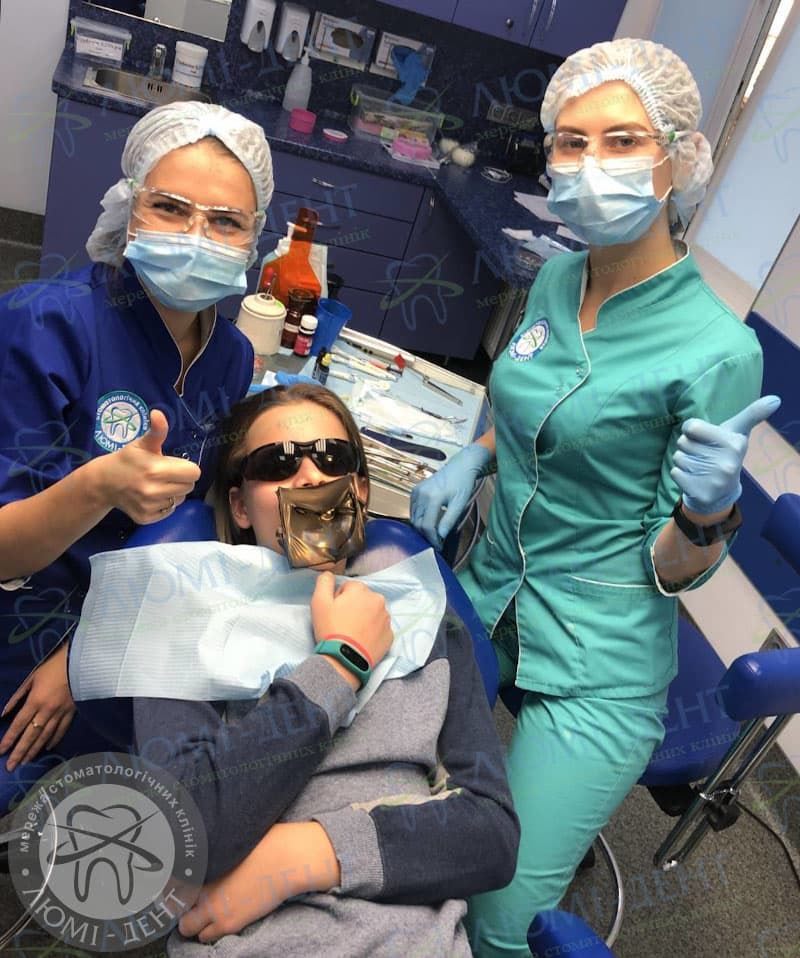 WE PAY FOR THE TRAINING OF OUR SPECIALISTS AND MAKE SPECIAL PROJECTS
Lumi-Dent has a developed corporate culture, there is also a multi-stage personnel selection system and an HR department that conveys to employees the values ​​of the company and our rules in working and communicating with the client.
We pay for the training of our specialists, our doctors take the best courses in Ukraine and abroad. We also pay a lot of attention to our image in social networks, conduct educational work and prove our expertise. We have a video production department that deals with a Youtube channel, where every day we record videos with doctors and answer people's questions.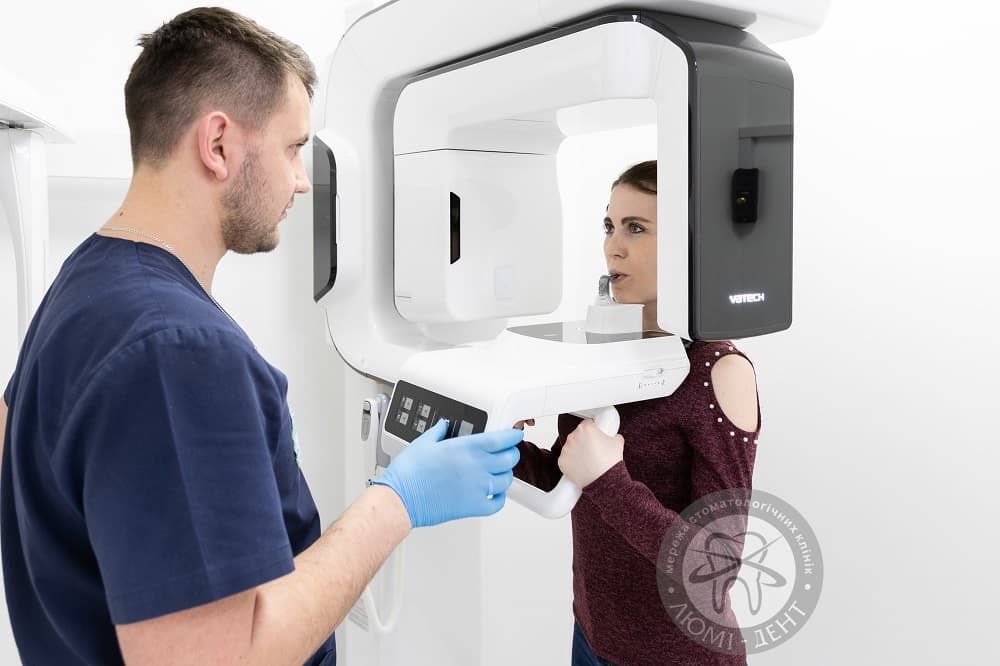 We are the initiators of several special projects. Lumi-Dent patronizes an orphanage where orphans with serious somatic diseases stay: we congratulate them on the holidays, bring children personal hygiene items and toys. In addition, we give grants to students as part of an annual competition: young people write informative articles in our area, the commission chooses 4 best works, and based on the results, we pay the winners for training. Thus, we encourage purposeful and initiative youth.
NOW OUR GOAL IS TO INVEST IN TECHNOLOGY
Lumi-Dent offers a full range of dental services, including implantation and complex operations for 6-8 hours in bone grafting. We do not only provide services of surgical dentistry - heavy deep surgical operations, for which a separate hospital is required, because only state institutions have permission to carry them out by law.
Quarantine affected us negatively not only because of the drop in the paying capacity of the population, but also because of the restrictions on entry to Ukraine for foreigners - Americans, Canadians, Australians, who made up half of the total number of our clients.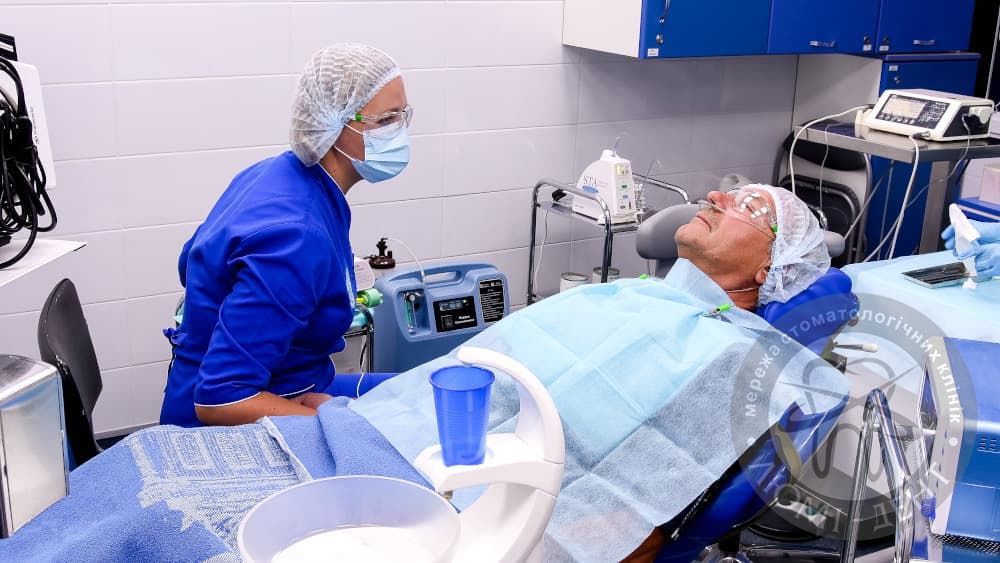 At the same time, for a company with a properly established development structure and strategy, a crisis is a challenge. He encouraged us to reconsider costs and exclude unnecessary ones, introduce new promotions and interesting proposals, thanks to which we became more accessible to people and reoriented to the Ukrainian market. Moreover, we have not raised prices for three years.
Our main internal goal is to keep the company as big as it is now and to provide better conditions for our employees. Since the beginning of the pandemic, we have managed to keep the staff practically without losses, after the first lockdown, we returned all employees from vacations and now we no longer consider the possibility of vacations without pay, we support people who are sick.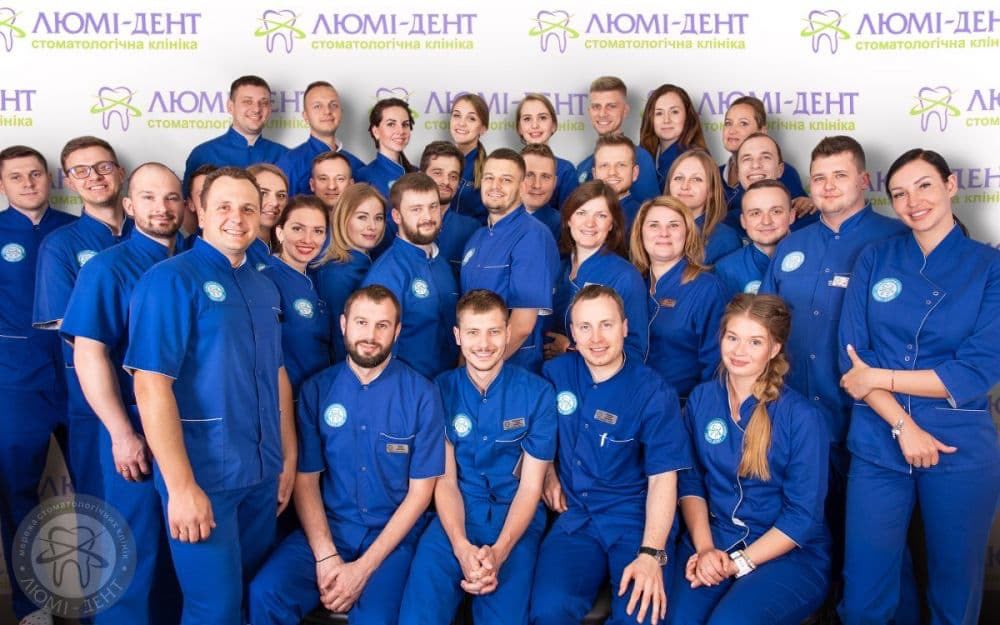 A year before the lockdown, we bought a room for a third clinic, and already during the pandemic, we were finishing repairs - it was financially difficult, but I understood that I shouldn't stop. The third clinic opened a month ago, and now we will invest in the technological development of the business. We do not plan to open new clinics in the near future, but if the economic situation changes, we will expand the network in Kiev and beyond, consider the idea of ​​franchising.
BRAND INQUIRIES IN SEARCH ENGINES - ONE OF THE MAIN INDICATORS OF BUSINESS SUCCESS
We are working hard to continue to be among the leaders in terms of brand inquiries. The more often searches for a name in search engines, the more famous and reliable the company is: people know it and search for it by name. We registered the trademark because we expect to work for many decades and want to cut off any opportunities to copy our brand. In addition, over time, we had unscrupulous followers who copied the logo, simply changing one letter in order to attract customers with our name. At a certain point, it became systemic, and we were intensively engaged in business expansion and ignored it. Then we seriously thought about the problem and decided to register 9 trademarks in three languages ​​at once. We took into account the fact that our name can be written in one word, in two words or with a hyphen. And if we register one word, and some company registers it with a hyphen, then we will not be able to influence and sue them in any way, since this will already be a separate name. Such a moment can negatively affect business, so it is important to be prudent.