Victor Delikatnyi is our client and co-founder of Helitour. Victor told us about the popularization of helicopter flights in Kyiv.

In 2018, we founded Helitour together with Ilya Bespalov. Our company organizes helicopter tours and charter flights. The idea was not new, at the time of its foundation tourist helicopter flights were already popular all over the world. Ilya works as an engineer at the Prominterservice airline and the airline needed to expand the range of services in the use of technology. Then I decided to leave my main job and develop a tourism division within the airline Prominterservice. Before that, I worked as a product manager in a large online electronics store, thanks to this I was able to successfully apply e-commerce approaches in a new area for me. We are not the first in Ukraine who began to engage in helicopter flights, our key advantage was the engineering service within the company and the availability of a license for air transportation of passengers. Now we occupy a leading position in our field we are actively developing and devoting a lot of resources to popularize the industry as a whole.

MANY PEOPLE STILL THINK THAT HELICOPTER FLIGHT COSTS A FORTUNE
The most popular routes are the sightseeing flight over Kiev and Mezhyhirya, the second most popular is the flight over Chernobyl and Pripyat. A helicopter flight is often purchased as a gift or a romantic date. We also partner with companies that sell experience certificates. In addition, it is possible to reserve a seat for a group flight. The booking procedure is simple and fast. The client can book a flight in any convenient way - by phone, on the website helitour.com.ua, in social networks or messengers. After confirming the booking, the client receives detailed information about the booking and a form for registering for the flight. Upon arrival at the airport, the client becomes our passenger, as on any flight, before the flight, passengers are given a safety briefing, after which the airport employee will take them on board. If the pilot has even the slightest doubt about the adequacy or physical condition of a person, he may not allow him on board so as not to endanger other participants in the flight.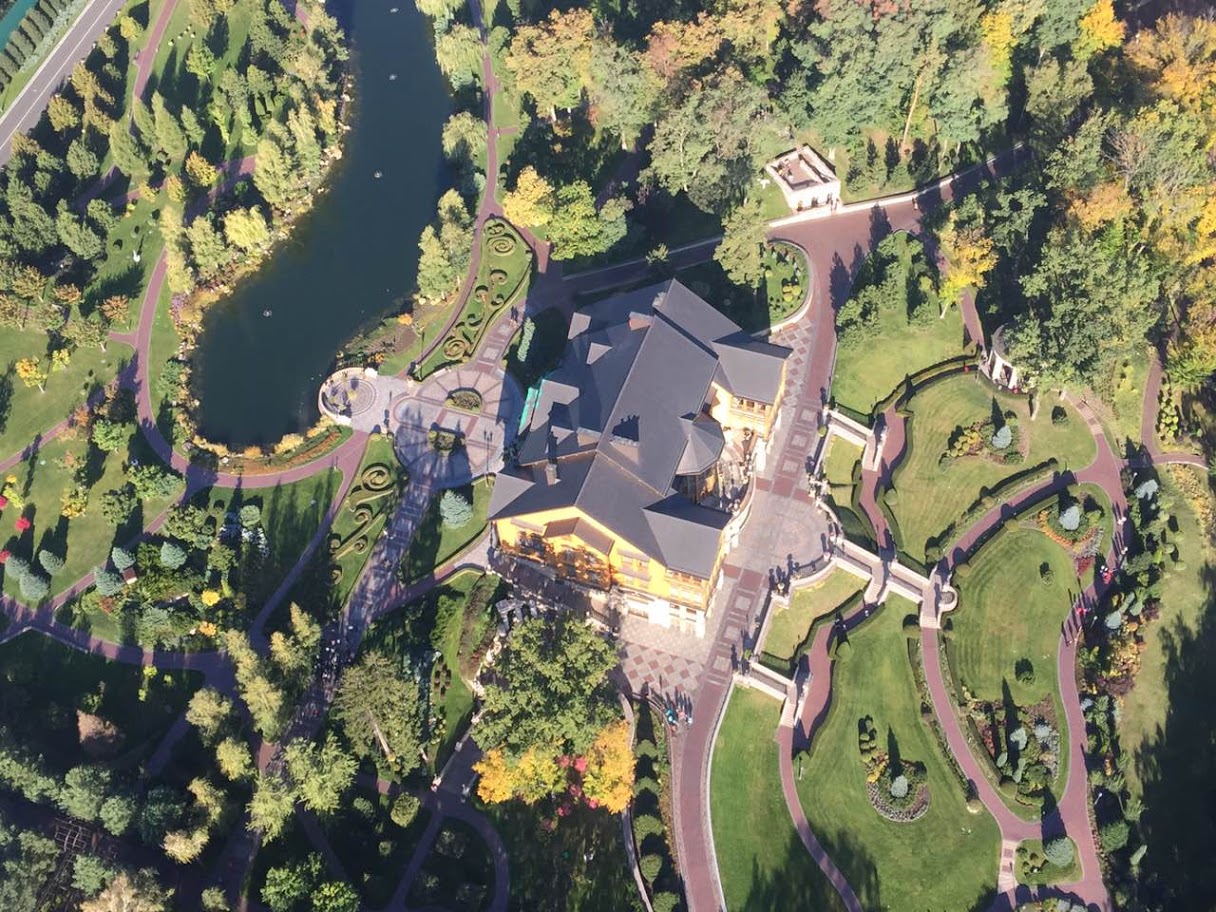 A 12-minute flight over Kiev costs UAH 1669, and a flight to Mezhyhirya costs UAH 2999 per passenger. The price includes the services of an instructor, a pilot, as well as photo and video filming. All services can be paid by bank transfer. And if you want to make a flight on an individual route, just contact us by phone.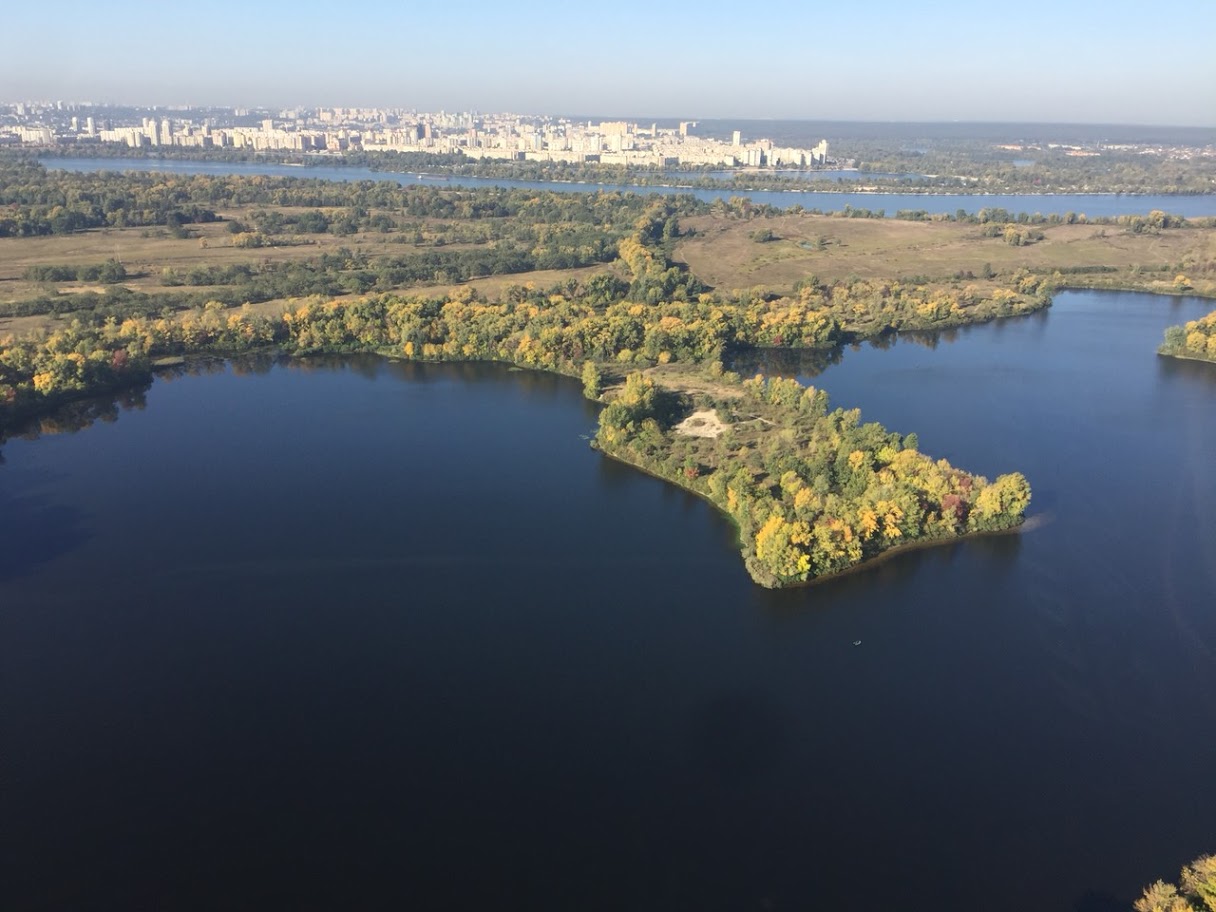 TO ORGANIZE HELICOPTER FLIGHTS, WE NEED ALMOST THE SAME PACKAGE OF DOCUMENTS AS "UIA" FOR PASSENGER FLIGHTS
All airlines operate under the same strict rules. Our aircraft engineers trained in the USA, our fleet consists of Robinson and Bell helicopters. We use modern technology to ensure the necessary safety and comfort for our passengers.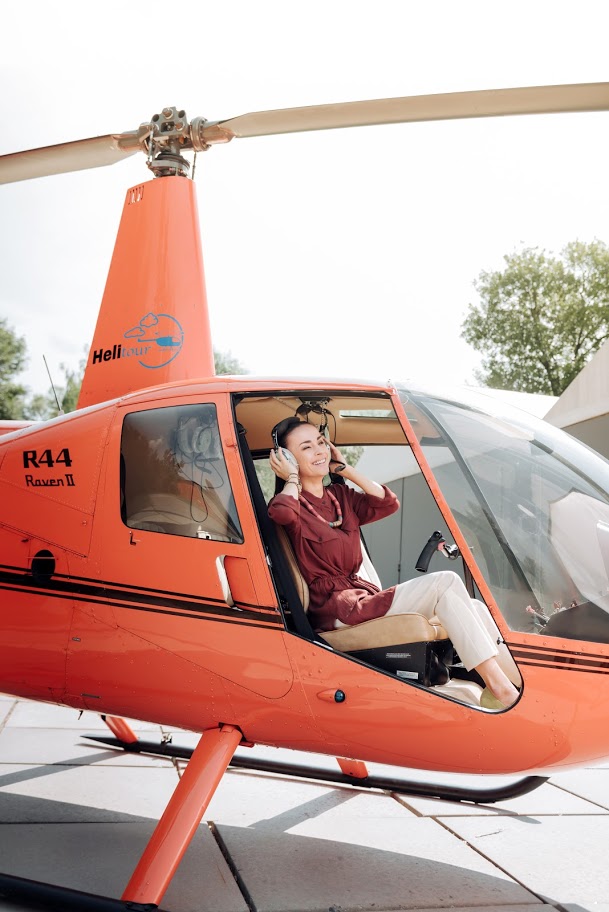 Flying in a helicopter cannot be compared to flying on an airplane. You don't need an airport or a landing strip to land a helicopter. The flight altitude, high maneuverability of the helicopter and the ability to hover in one place allow passengers to have a good view of the territory or object from a height.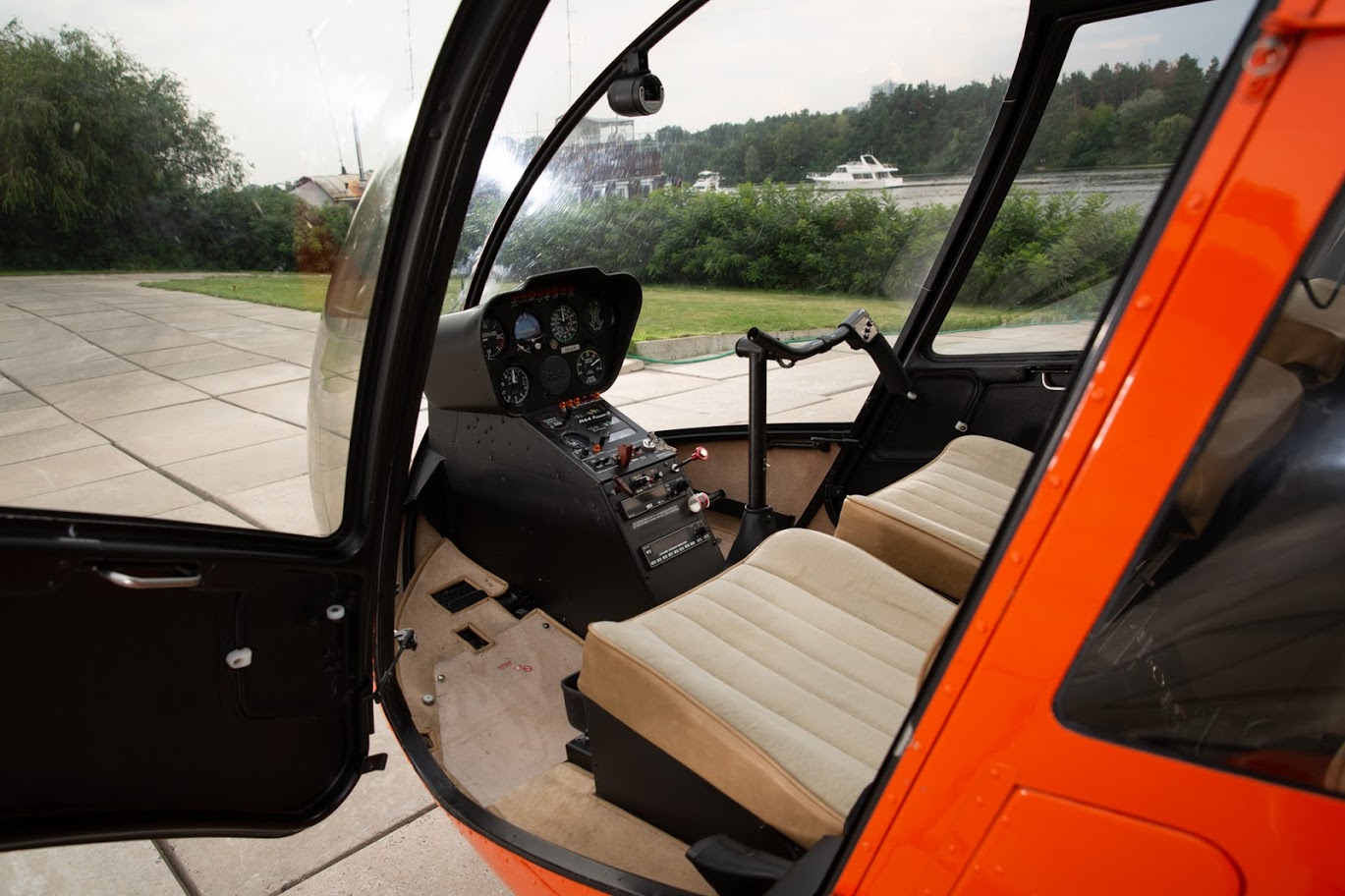 INFRASTRUCTURE FOR FLIGHTS IN UKRAINE IS NOW AT THE INITIAL STAGE
There are no special heliports in Ukraine, which can be found so often in European cities. But we see a lot of potential in this industry, and it is becoming more popular every year. 20% of people return to us after the first flight. Some even decide to get a pilot's license.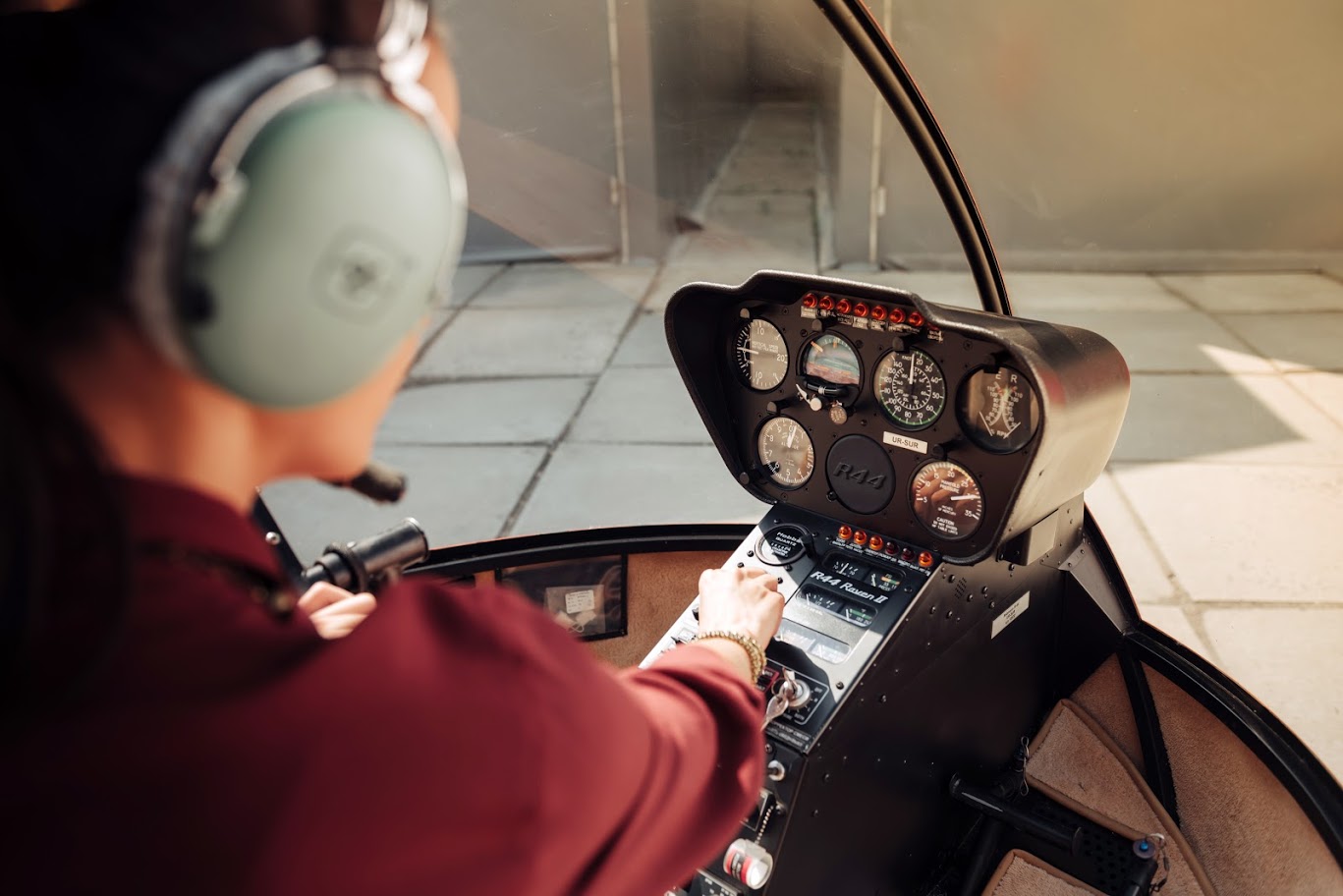 Our plans are to expand the park and go beyond Kiev. In addition, we want to promote our services among tourists and we hire English-speaking staff. In general, we are actively engaged in advertising, doing collaborations with Ukrainian and foreign bloggers.
Helitour is not just a company name - it is a trademark. That is why it was important for us to officially formalize our name, for the trust in which, and the reputation, we are fighting, trying to make an attractive brand.