Yulia Mironenko is our client and founder of the Happy place restaurant. Julia told us how to open a place for the soul and attract guests not only with amazing desserts, sushi and bowls, but also with bright events.

Desserts are my passion, baking is like meditation for me. I started to cook early, but then I had no education yet. Over time, she began to develop in this direction and opened a restaurant, where she began to introduce new desserts into the menu. When I already had three restaurants, I realized that I wanted a pastry shop.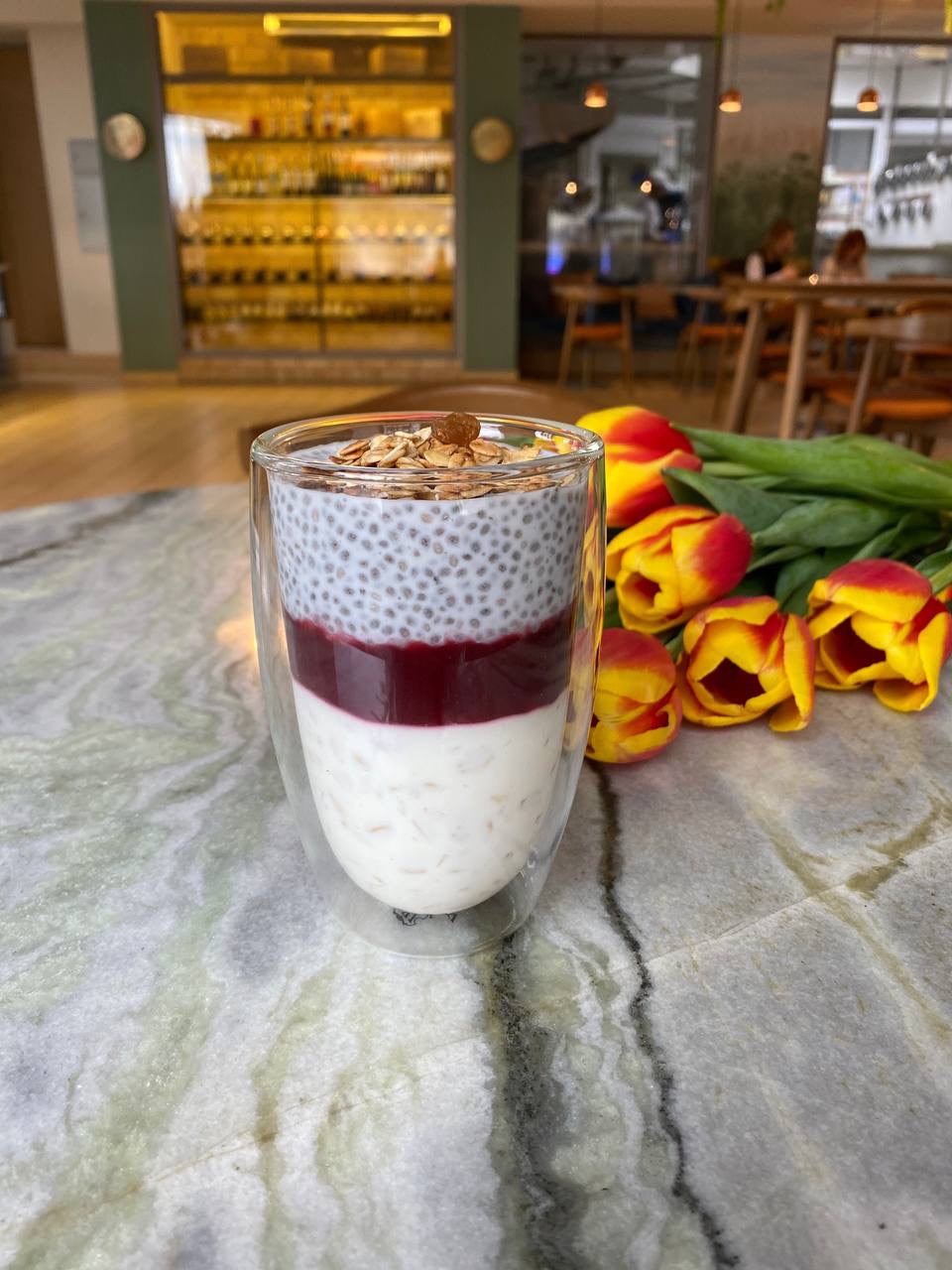 I WAS AFRAID I WOULD NOT BE ABLE TO EARN
Chef training and the ingredients for making desserts are very expensive. Of course, if the goal is only to make money, you can choose simpler ingredients. I wanted to create a happy place for myself and for people like me.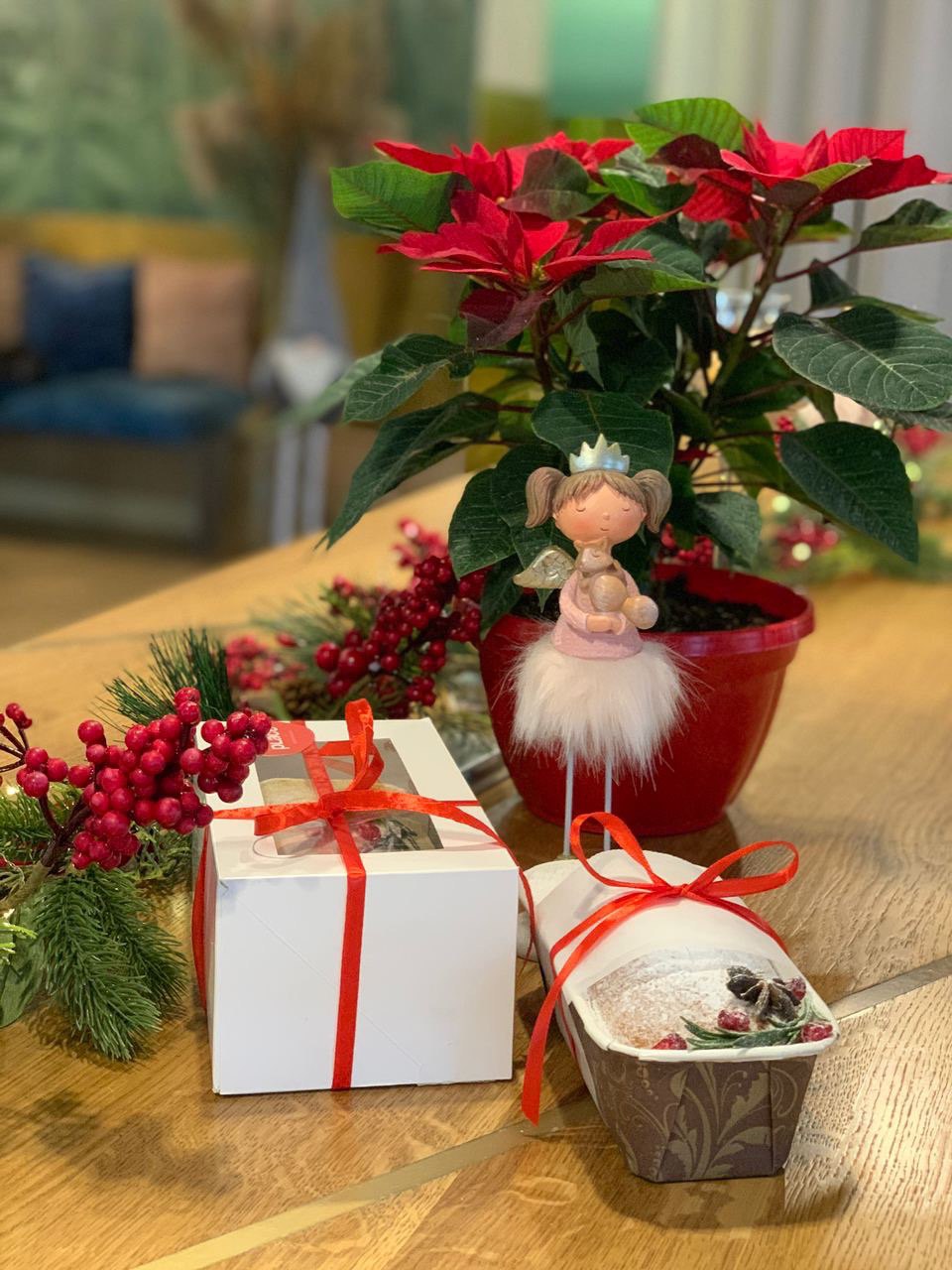 When I opened a restaurant and gave a technical task to people involved in branding, I emphasized that the name should not contain anything about "sweet", because the idea of ​​the establishment is different. The place where you are happy is different for everyone. But I want my place like this to make other people happy as well.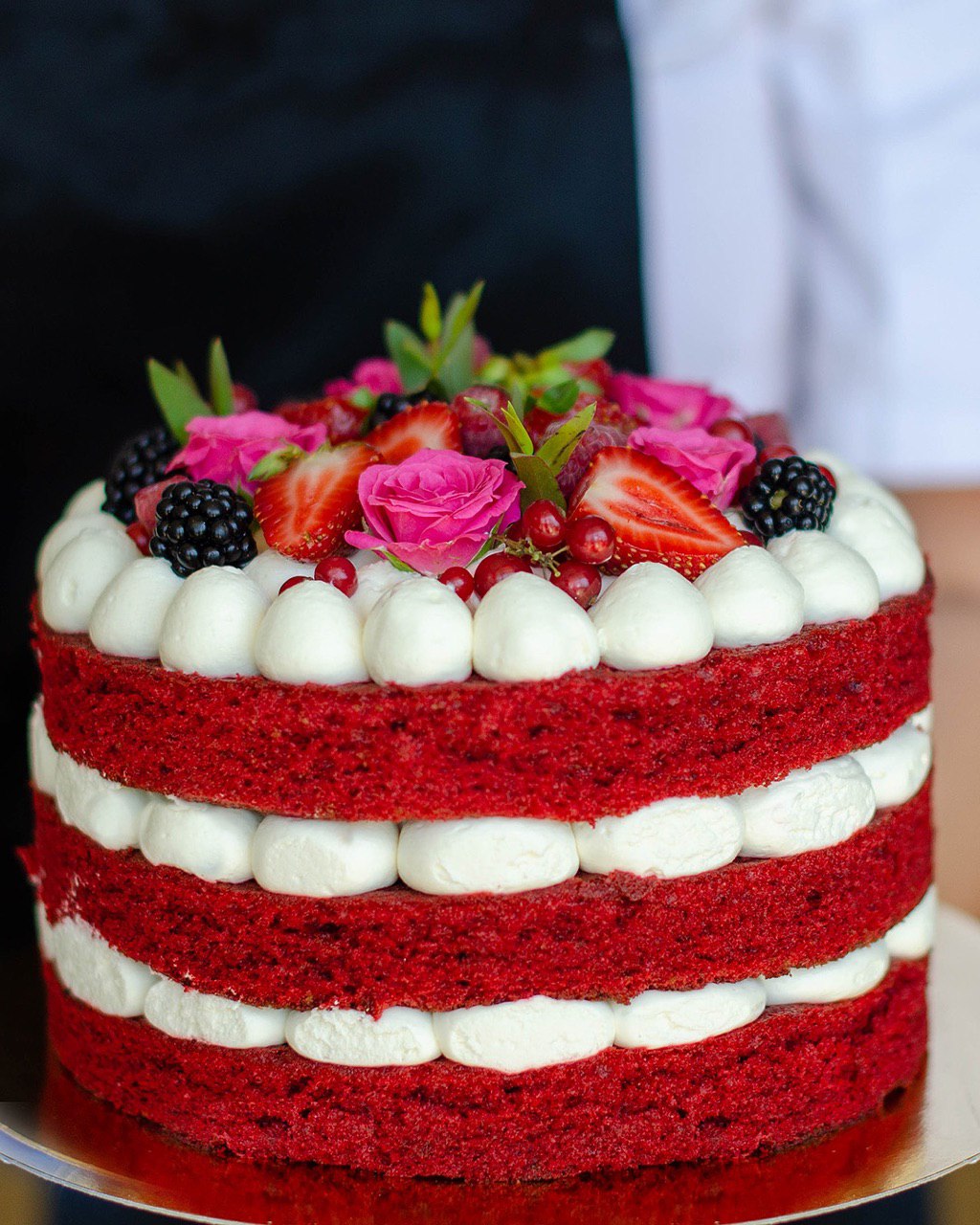 If the desserts are natural, they cannot be made cheap. We do not decorate desserts with mastic, in which dyes, powdered milk and starch are always used - it is rarely eaten at all, it is tasteless. I am also against trans fats, margarine, rose decorations and sculpted figurines. We decorate the cakes with berries and fresh flowers - they look beautiful. This was my idea even before the opening of the establishment, so I made an agreement with a florist friend who rented a space for a flower shop right next to us.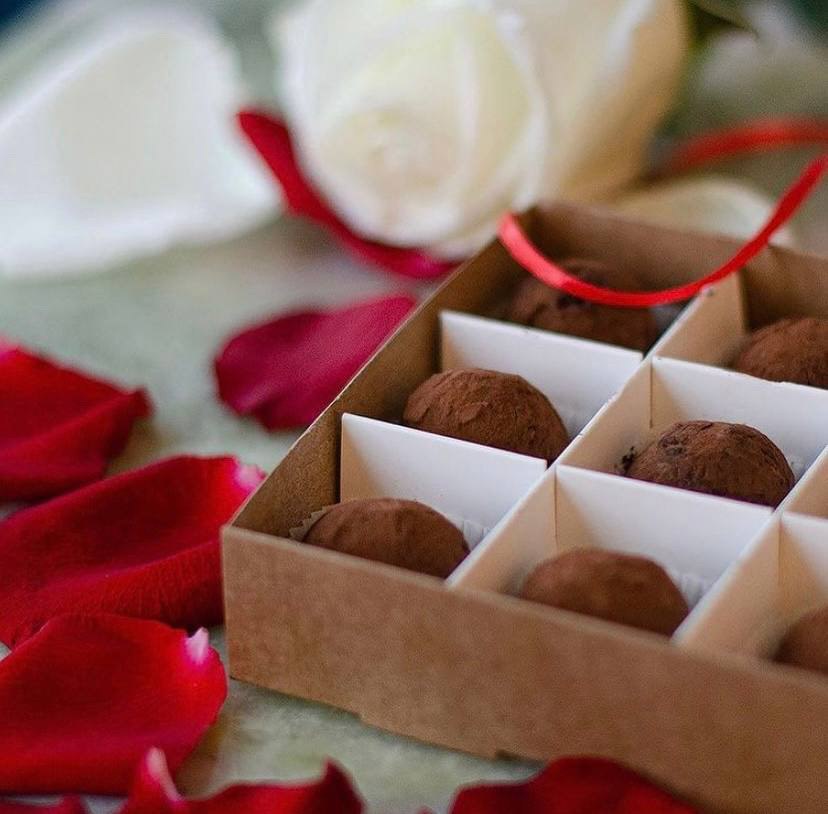 I TRAVEL AND LEARN CONSTANTLY
When traveling, I always try to taste authentic cuisine, get to know the country through tastes, sensations, smells. I've tried Japanese cotton cheesecake in Manhattan in Chinatown, tiramisu in Italy, multi-layered mousse cakes in France. I am constantly learning! I follow the news, I am constantly looking for recipes and I try everything. Happy place desserts are my vision: what I like is on the menu. I bake them until I find the texture I want.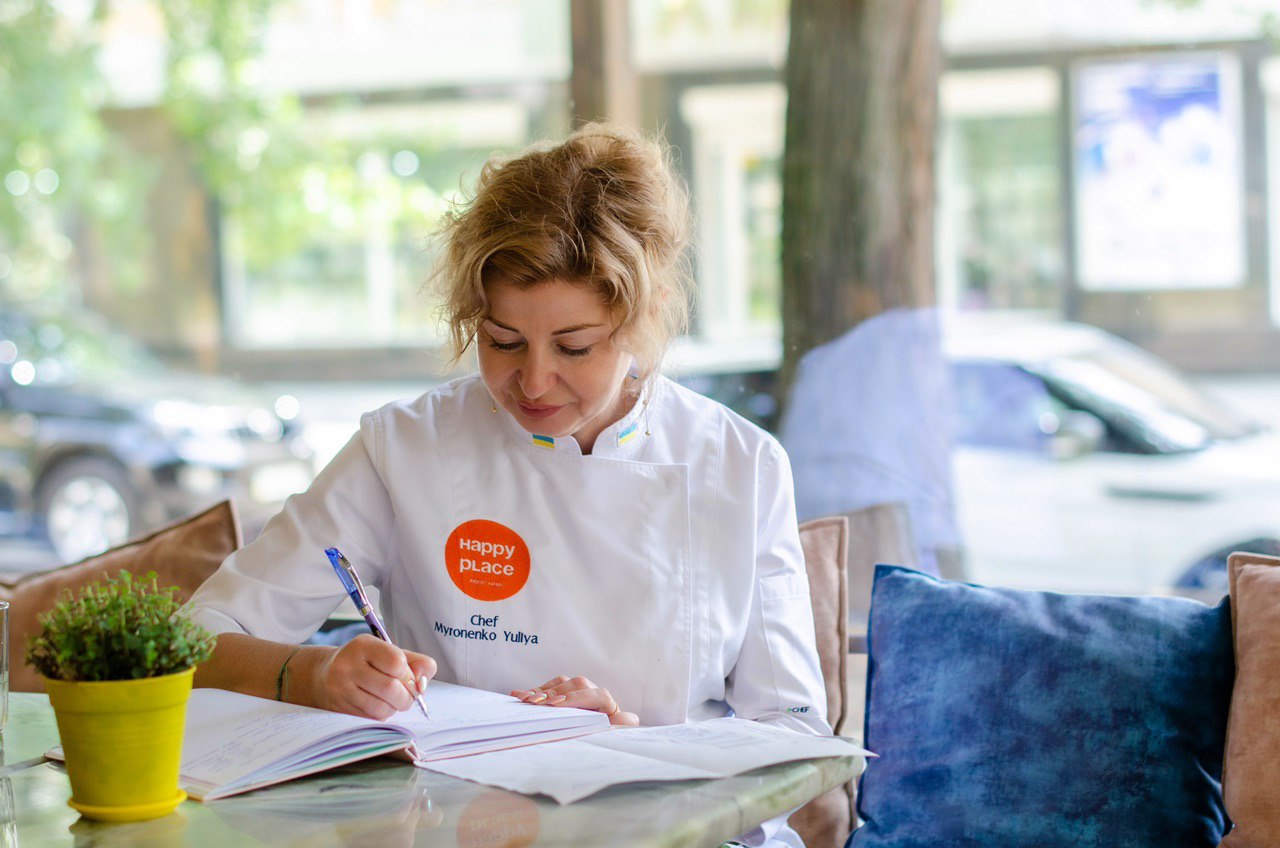 I also pay a lot of attention to training my confectioners, whom I send to the best Ukrainian masters, and sometimes French confectioners come to Ukraine. Master classes are expensive, but I believe that you need to regularly learn new tastes and cooking technologies.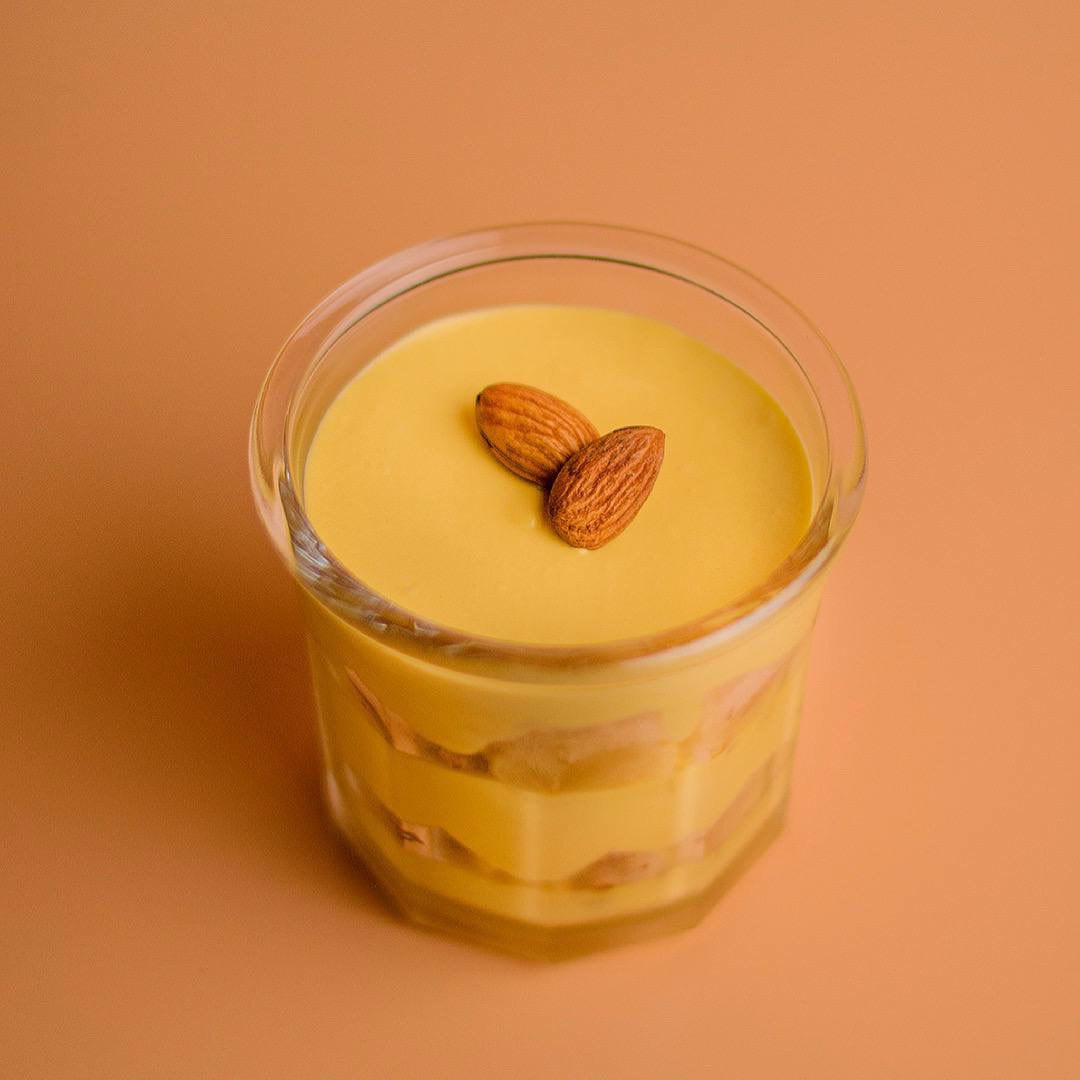 Since Berdyansk is a resort town, we observe the seasonality of business: in the summer we have many tourists, and in the winter we communicate mainly with the local population. We are located in the city center, so it's easy to find us.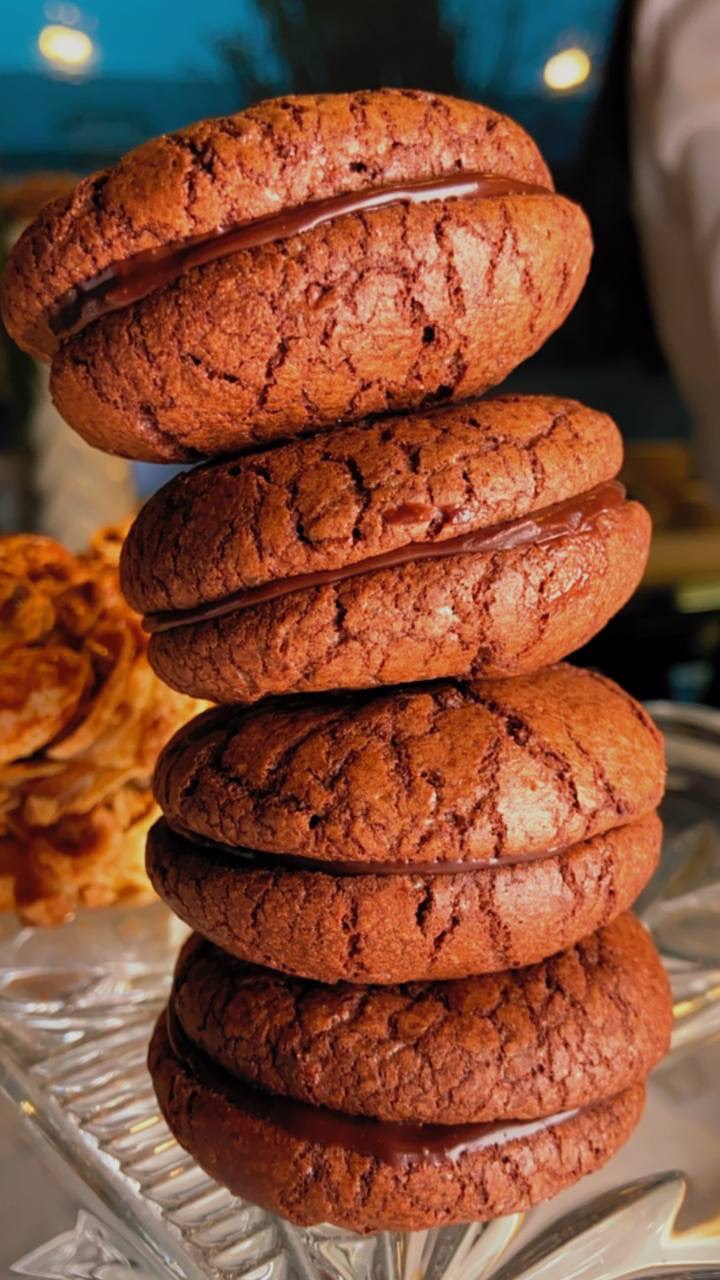 Happy place is a place not only for selling delicious and sweet things, but also for holding events - tastings, tea ceremonies and themed parties. We have literary evenings, there were "yellow" and "shiny" parties and many other events with live music and champagne, where girls can wear beautiful dresses.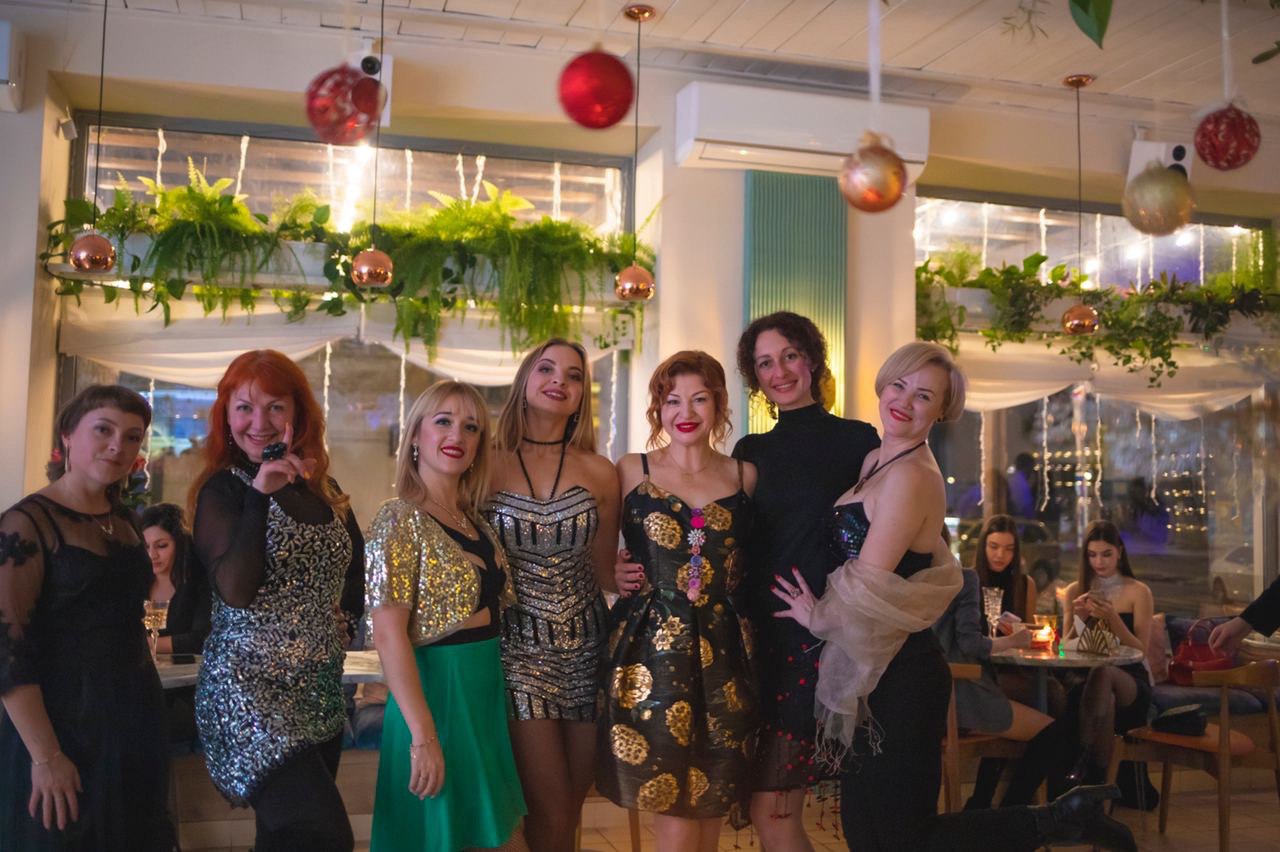 HAPPY PLACE IS A PLACE FOR A SOUL
We have such a philosophy when recruiting staff: they are always calm, open-guys who can easily learn many items on the menu, understand wines and desserts and communicate correctly with guests.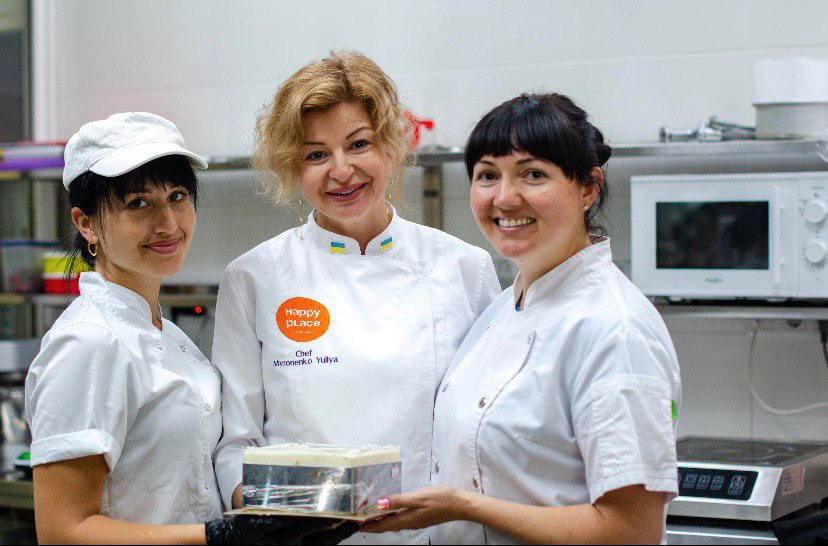 In quarantine, we began to develop the delivery of sushi and bowls. But delivery and time spent in a restaurant are different things, because people come to us just for the atmosphere.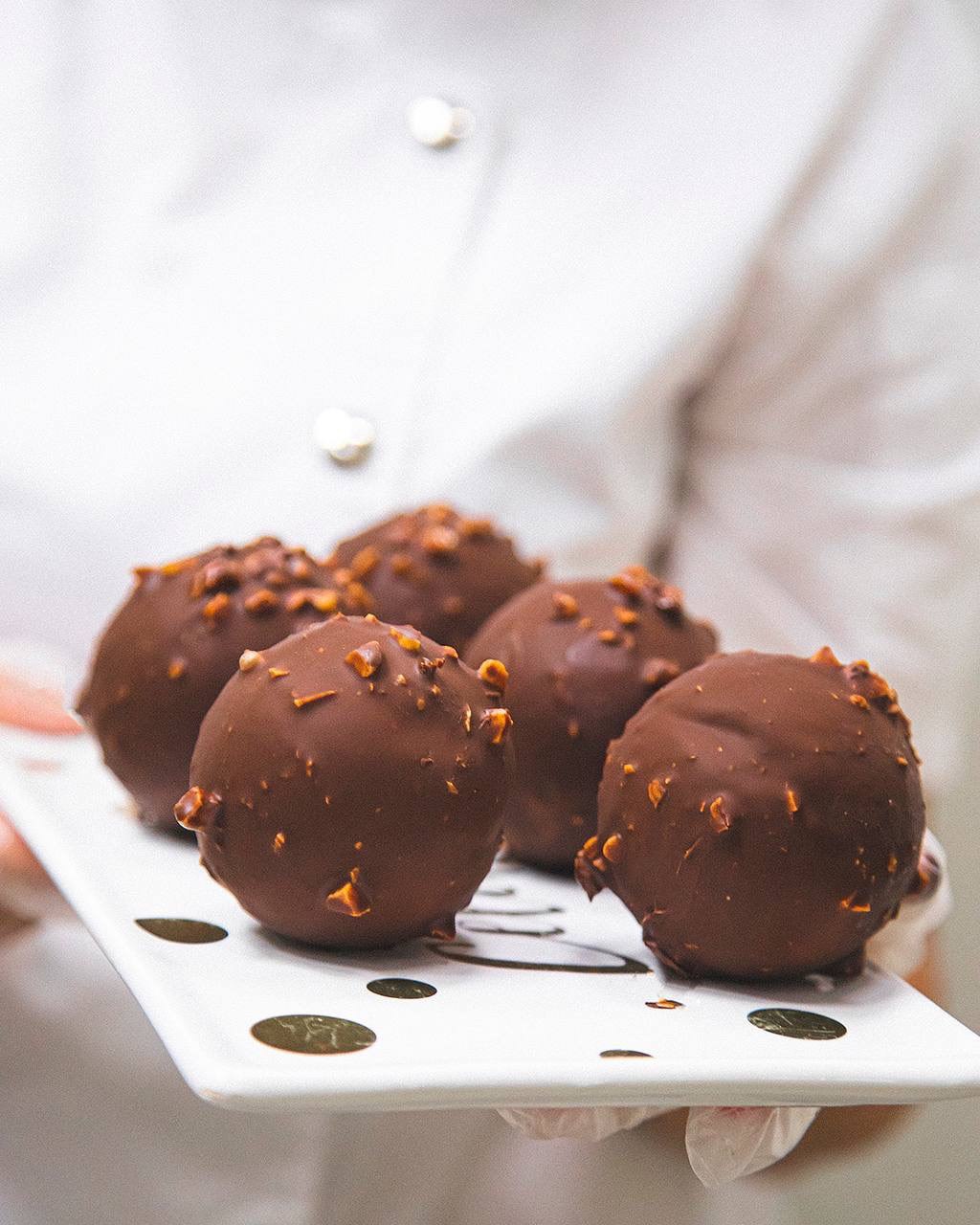 Now I am engaged in branding so that at all points of contact with the guest, including in the packaging upon delivery, we have our own identification.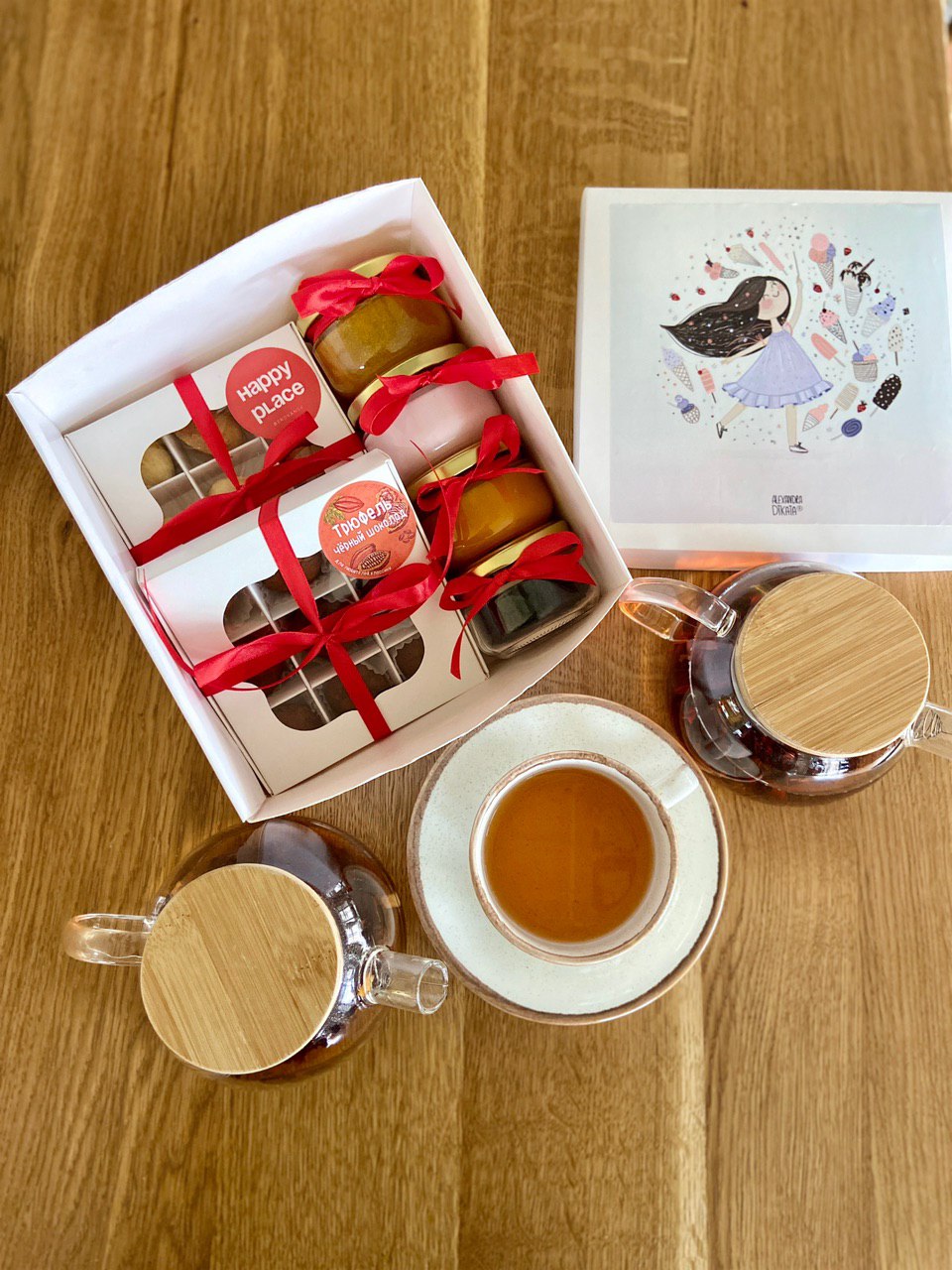 I often observe how many entrepreneurs in Berdyansk use names in their business that they borrowed from establishments in other cities - I think that this is dishonest. I wanted to protect myself so that no one would force me to remove the sign, so I registered a trademark. At first I wanted to name the restaurant "Happiness is," but there was already such a brand, and I did not copy it, because a happy place by default should not compete with anyone.