Viktor Nazarenko is our client and co-founder of the DWIZH startup. Viktor told us about the creation of a marketplace for congratulations from the stars of show business, TV and cinema, sports, bloggers, presenters and comedians.

I've always loved sending my friends videos for the holidays. Once on Instagram I saw how then a little-known hip-hop artist congratulated him on his birthday to order. This is how the idea came up to create a service where you can order a congratulation, motivation, a joke in just 4 clicks, or just say hello to friends, colleagues or yourself from celebrities.
Later it turned out that the idea was not new, and in 2017 it was already implemented in the United States. In the summer of 2020, Vladislav Savchenko and I decided to try it.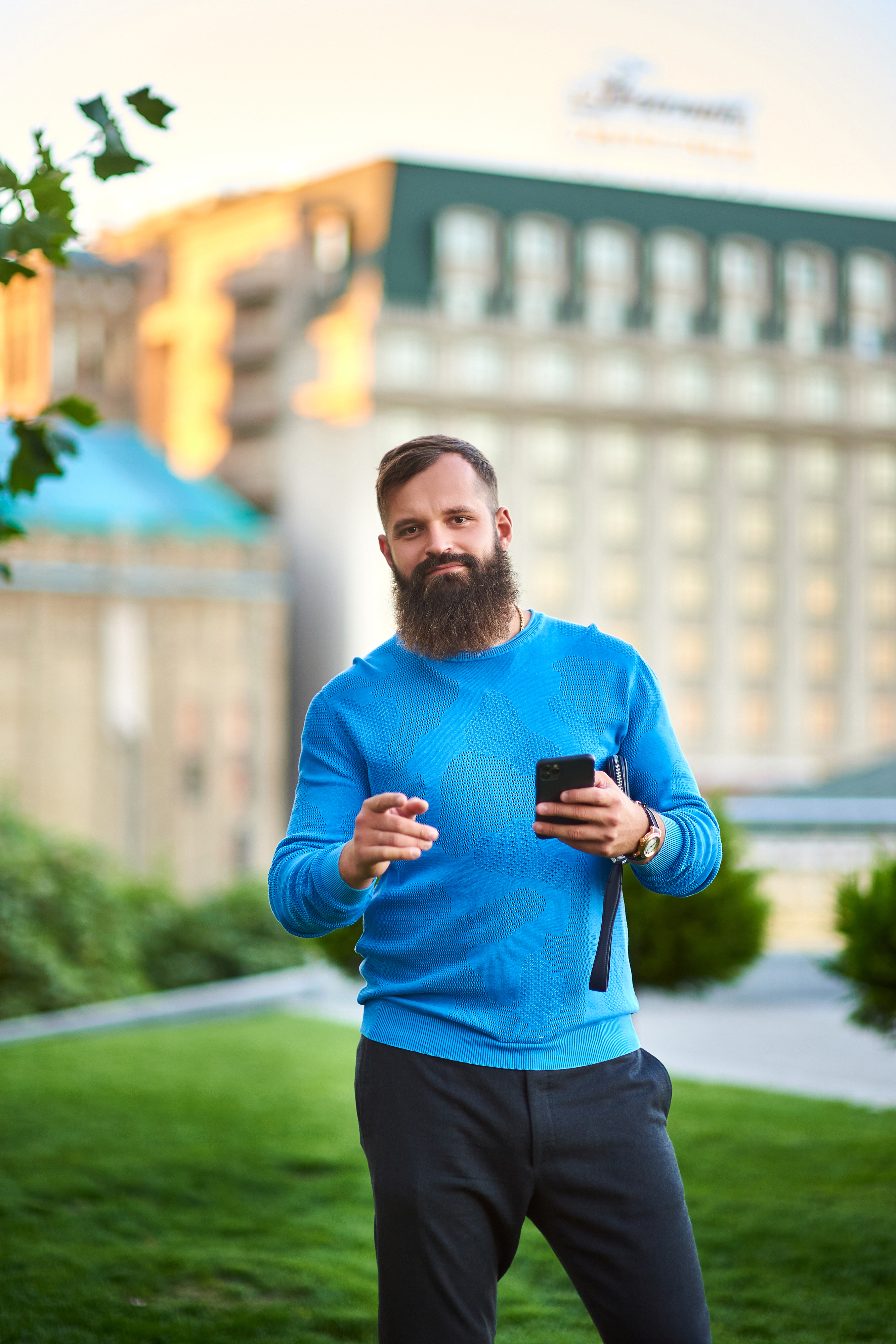 The project is being created by the team of Vladislav Savchenko's Powercode: they financed and developed the platform.
By October 2020, we studied the market, competitors, experience of similar services, created an MVP and launched the service in Ukraine. This is how DWIZH was born.
We took as a basis the strategy of attracting an audience of the stars represented on the platform: we motivated celebrities to publish, tell their fans about the platform, held promotions and giveaways for their subscribers. Now we are focusing more on creating content and value for users and stars.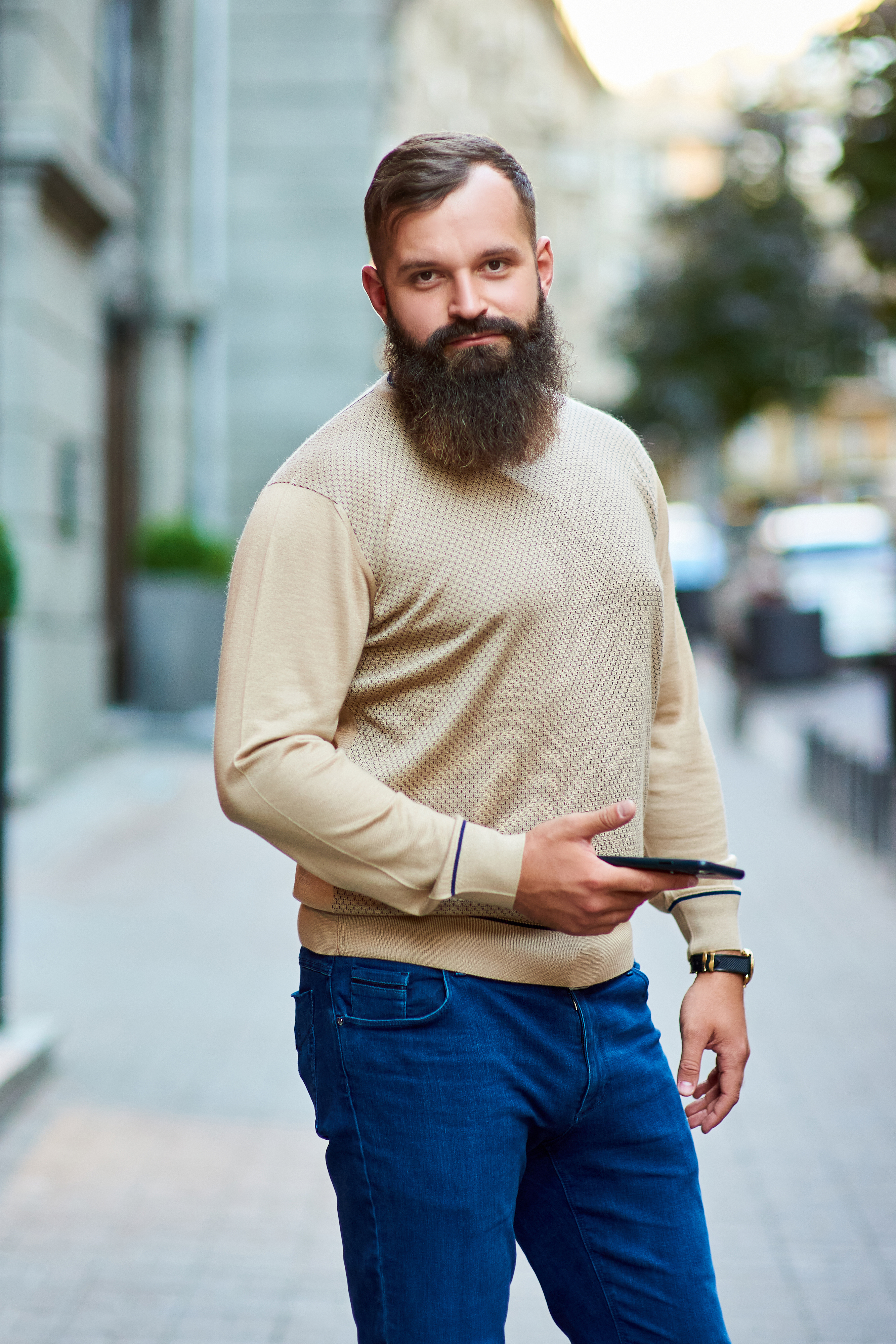 For celebrities, as well as for the Ukrainian market as a whole, it was something new, incomprehensible and unfamiliar. Gradually, as more stars appeared in our catalog, it became easier to talk to new celebrities - their colleagues and acquaintances were already with us, so they agreed with interest.
Now we are often joined by those to whom we wrote in the fall and called to the platform - they see that we have not closed, but are gaining momentum. In addition, we began to receive orders for videos from stars who are not yet on the platform. With offers like this, it's even easier to connect celebrities.
THE CELEBRITIES DETERMINE AND REGULATE THE COST OF THE VIDEO BY THEMSELVES
We recommend starting with small amounts and gradually increasing them. There are also standard restrictions. At the moment, the video cannot cost less than UAH 100. and more than UAH 5,000. The upper limit is automatically raised to UAH 10,000. for a video, if a celebrity records 3 videos at the current maximum price (UAH 5,000).
Due to quarantine restrictions, people are more likely to look for gifts on the Internet. Many people want to order, pay and give something while at home. We especially felt this during the New Year period, when orders for friends and relatives from different cities or even countries began to arrive. It is convenient to give a video - sent a link to a page with a video and expect a reaction.
Comedians, talent show participants, presenters - they charge low prices and make creative videos. More popular and expensive ones are ordered, but less often. If the former are chosen because of their format (they write jokes, songs, poems), then the latter, because they want these stars specifically, watch their shows, go to their performances.
By March 8, for example, Alla Kostromicheva (supermodel and host of the reality show "TMPU") and Andrei Dzhedzhula (legendary TV and radio presenter) were in the top.
We have chosen a simple and understandable monetization system - a commission from completed orders. We are now focused on developing the platform. Additional functionality is being actively developed, and internal processes are being intensively refined, so that later it will be easier to scale. Later, with a more mature product, we want to launch in other regions. It will definitely be the USA, Europe and Asia.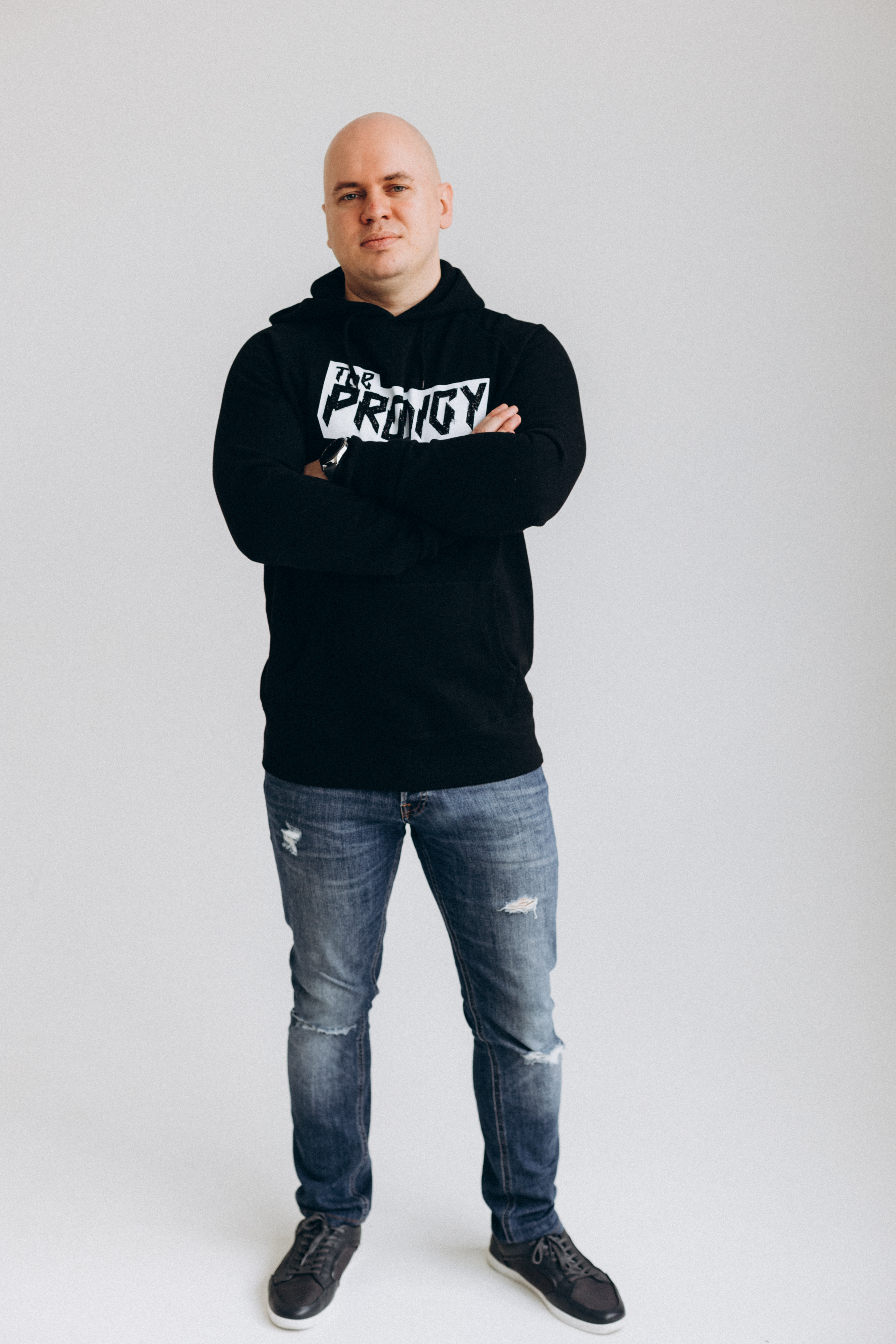 We registered the trademark because, firstly, we want to protect ourselves in the future. We invest a lot of resources in the DWIZH brand, and registering a trademark can protect those investments. So we submitted an application for TM "DWIZH" even before the launch of the project. Second, branded products are better perceived by the consumer, symbolizing quality assurance and brand confidence. It is important for us that our clients trust us. DWIZH is not a "one day project". We are here for a long time. Also, if you have a trademark, you can register a domain in the .UA zone, which is an indisputable plus for our online platform.