Volodymyr Malichevskyi - our client and founder of DA'VINCI Open Corporate University. Volodymyr is the owner of the consulting company ICPM Consulting and has been training employees of big and medium-sized businesses for about 20 years. In the process, the company gained extensive experience, developed many unique programs and implemented long-term training projects with Ukrprominvest Agro, Philips Ukraine, Ukrtelecom, Sebn.ua (Japanese manufacturing company in Ukraine) and others.

We have significant experience in consulting, in which we helped businesses create:
management efficiency through processes, functions, organizational structure, BSC, KRI, etc.);
management training systems.
Based on this experience, I decided to create the Open Corporate University DA'VINCI as an independent product and help to create my own corporate universities on the basis of this project. The first such project was the annual program of evening master classes, which immediately became profitable. Subsequently, we created a corporate university for the Nova Poshta group of companies. Today it is one of the best corporate universities in Ukraine, where more than 3,000 executives and highly qualified specialists are systematically studying.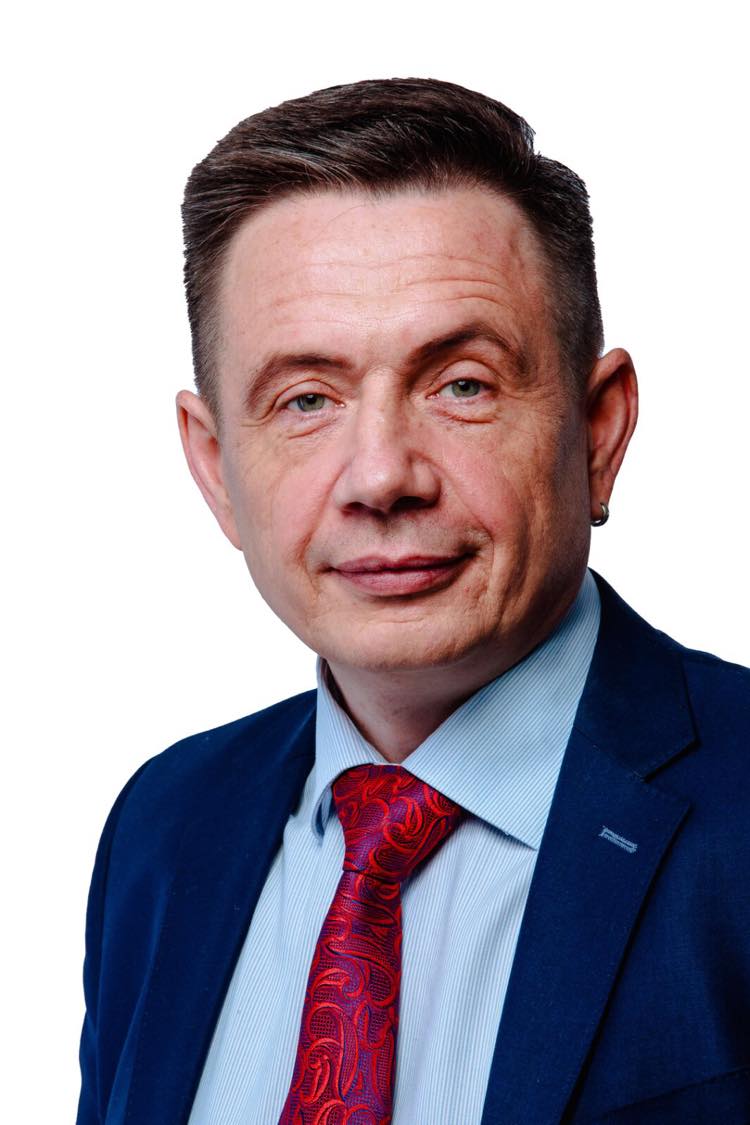 To develop and train employees in corporate universities DA'VINCI prefers to use former executives and business professionals as teachers. As practice has shown, it is easier and more effective to teach a specialist to teach than to make a business coach a specialist. For example, in KU Nova Poshta such teachers received training in coaching skills, passed international certifications in process management, transport logistics, warehouse logistics, Lean management, Agile PM, RM and others. Teachers were even sent for internships in the United States. As our training is business-oriented, most of the university teachers are people from the client's business. For example, Nova Poshta has been investing in the training of the head of the logistics department for a year and a half: he passed the international certification in logistics in the USA, during which he visited American logistics transport companies, received a black belt in line management. He is a high-level carrier in the field of warehouse logistics, knows the internal processes of the company and can explain them in cases. As a result, the teaching staff of Nova Poshta Corporate University received one of the most professionally strong teams during the three years of teacher training.
Others our teachers are external specialists who deal with areas of general knowledge - reports, plans and many different tools that a mid-level manager should know. We develop general programs and involve people from the customer's company, interpret their experience and together formulate all the information obtained in a structured problem-oriented course.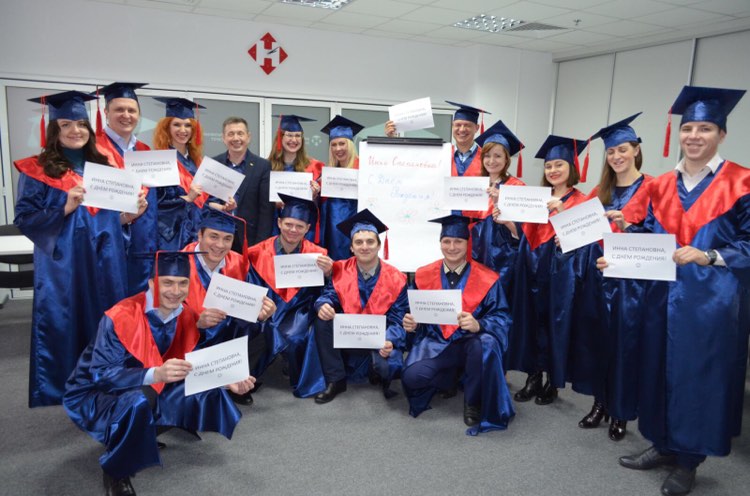 I PLAN TO DEVELOP A REGISTERED BRAND OPEN CORPORATE UNIVERSITY DA'VINCI
The company focuses in its work on international standards, which confirms the high level of service quality. The list of standards includes:
Standards of Competence for Certified Management Consultants (Amsterdam Model ICMCI) and Code of Ethics for Management Consultants.
International standard of management for organizations that provide training services ISO 29990.
International standard ISO 20700 is valid until: 2017, which regulates the process of providing consulting services.
Standard "Conformity assessment. General requirements for personnel certification bodies »ISO / IES 17024: 2012.
D. Kirkpatrick's assessment model and other standards and recommendations of modern management.
ONE OF THE MOST IMPORTANT TASKS OF A CORPORATE UNIVERSITY IS TO MANAGE THE KNOWLEDGE
DA'VINCI develops new programs that, after implementation, should influence the KPI, conduct pilot unit trainings and analyze the results. After each program, we give all the decisions received during the training to the operating business so that they can develop their processes and regulations and implement these standards in a month or two. DA'VINCI provides students with all lectures and video recordings of the program, as well as tests, cases and homework.
We have registered the trademark so that no one can use the name of our university. We already had a situation when we created a site with the name "Socrates", but it turned out that such a brand already exists, and we could not promote the business with this name.