Profitmark Blog
Articles with tag:

Fishing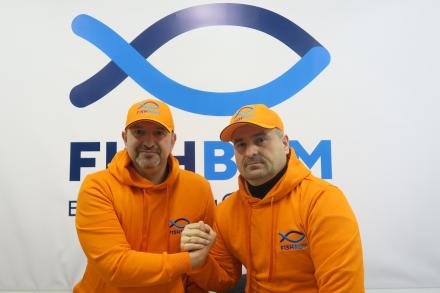 We provide our clients with everything they need for their favorite hobby
Pavel Belenky is our client and co-founder of FishBum, a major supplier of goods for tourism and fishing. Pavel told how he turned a hobby into a business. We founded FishBum together with our partner - Vitaly Zaika. Our main goal is to popularize fishing and outdoor activities. We provide...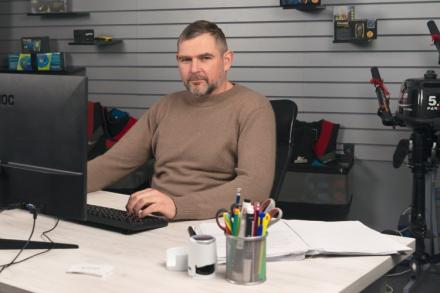 On a website with high-quality content a client will find something that will solve his problem, and not something that store needs to sold
Alexey Lebedev is head of the sales department of the online store OZERO. In OZERO you can find equipment and accessories for boating and outdoor activities. Alexey told us how to create online content and navigation that would solve the problems of clients. OZERO is a hobby that has grown...