Blog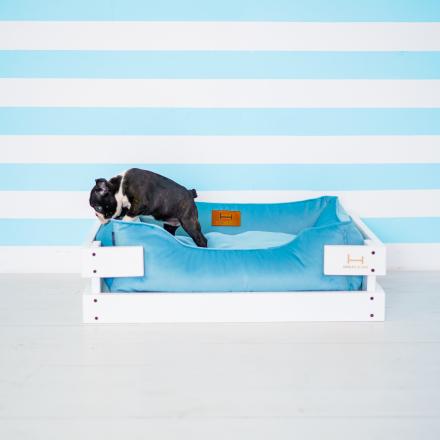 "Leaving the comfort zone provides an incentive to accelerate and move forward"
Interview with Elena Oreshkina, a client of our company (since 2017), the founder of the Harley and Co studio, which creates designer furniture and stylish accessories for pets. The company with only 20 employees was able to win the hearts of many domestic and foreign consumers. I have been friend...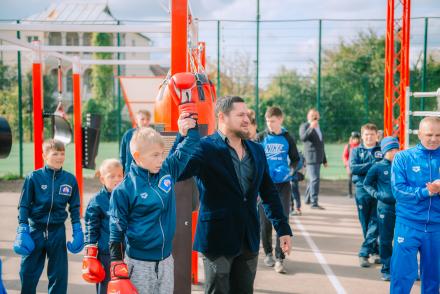 «Martial Arts - Continuing Learning»: History of Street Fight Ukraine
The history of the business formation and development from Alexander Kot - the founder and our client (since 2015). Thanks to him, sports grounds have appeared in many cities of the country where everyone can try their fortune in martial arts for free. My sports career began at the age...